Welcome to Balance Petaluma Opening in Downtown Petaluma
Dec 12, 2021
Promenade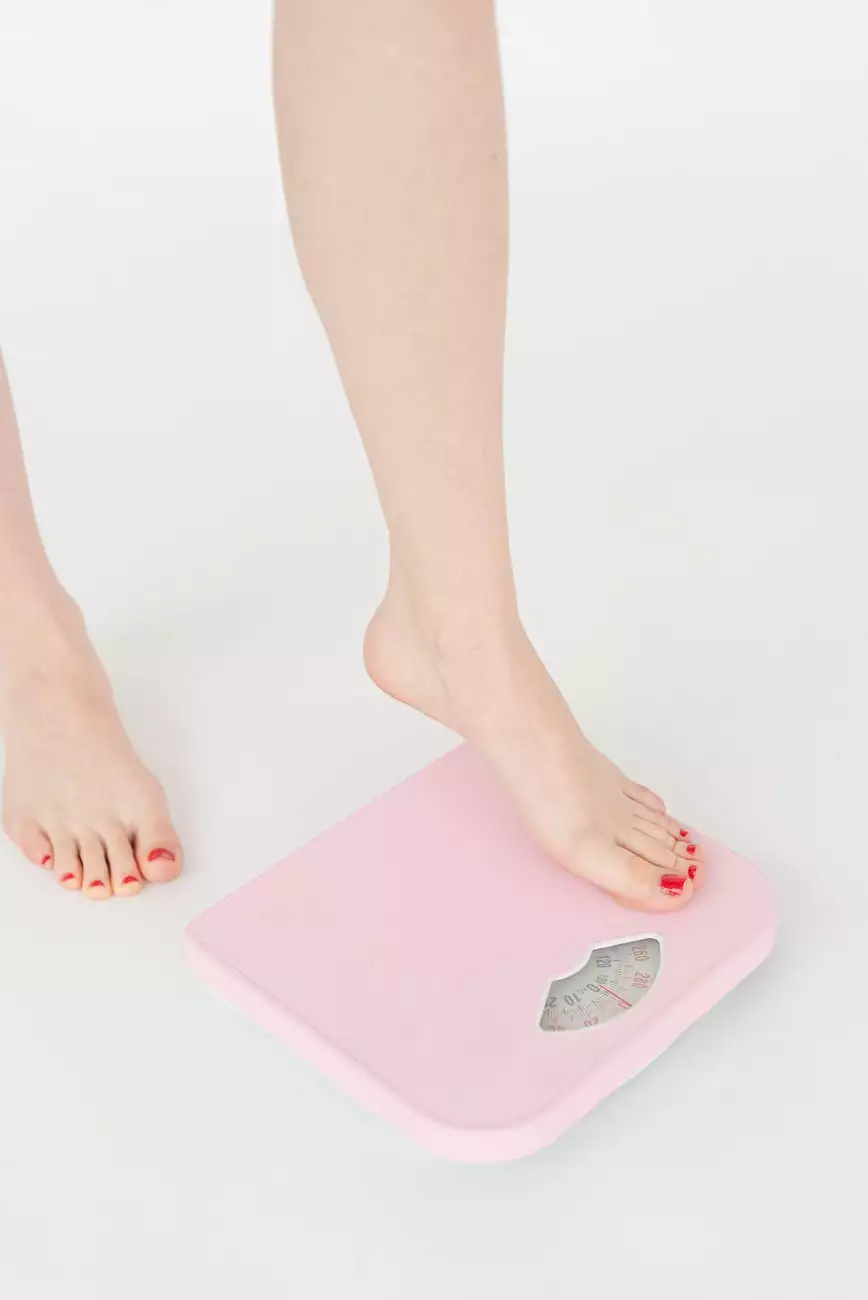 Discover the Essence of Modern Living and Natural Beauty
Welcome to the grand opening of Balance Petaluma, a unique destination in the heart of Downtown Petaluma that brings together modern living, convenience, and natural beauty. Nestled in one of the most vibrant communities, Balance Petaluma offers a harmonious blend of luxury, comfort, and accessibility.
Unparalleled Location
Balance Petaluma is strategically located in Downtown Petaluma, putting you at the center of everything this charming city has to offer. With a prime location, you'll have access to a plethora of amenities, including trendy restaurants, boutique shops, entertainment venues, and picturesque parks.
Modern Architecture and Design
Our meticulously designed apartments and spacious townhomes boast cutting-edge architecture and contemporary finishes. Every aspect of Balance Petaluma has been thoughtfully crafted to provide residents with a stylish yet comfortable living space. From open-concept layouts to high-quality materials, each residence exudes elegance and sophistication.
Amenities for a Balanced Lifestyle
At Balance Petaluma, we believe in offering a holistic living experience. Our community features a wide range of amenities designed to cater to your needs and enhance your well-being. Take a dip in our sparkling swimming pool, stay active at our state-of-the-art fitness center, or unwind in our beautifully landscaped courtyard. We prioritize creating a space where residents can achieve a perfect balance between work, relaxation, and socializing.
Convenience and Accessibility
Living at Balance Petaluma means enjoying unparalleled convenience. Within the community, you'll find a variety of on-site services and retailers that will cater to your everyday needs. Additionally, the proximity to major transportation routes and public transit options makes commuting a breeze, allowing you to explore all that Petaluma and the surrounding areas have to offer.
Experience Petaluma's Vibrant Community
Balance Petaluma not only offers a remarkable living space but also a chance to become part of the vibrant Petaluma community. Dine at award-winning restaurants, attend local festivals and events, explore breathtaking parks, and immerse yourself in the rich arts and culture scene. Petaluma perfectly captures the essence of Northern California living.
Contact Results Realty for More Information
Are you ready to experience the ultimate blend of modern living, convenience, and natural beauty? Contact Results Realty today to learn more about Balance Petaluma, schedule a tour, and secure your dream residence. Our experienced team of real estate professionals is here to guide you through every step of the process. Don't miss out on this incredible opportunity to live in the heart of Downtown Petaluma.
About Results Realty
Results Realty is a leading real estate agency specializing in business and consumer services in the Petaluma area. With extensive experience and a passion for connecting individuals with their ideal properties, Results Realty is committed to delivering exceptional customer service and helping clients achieve their real estate goals.