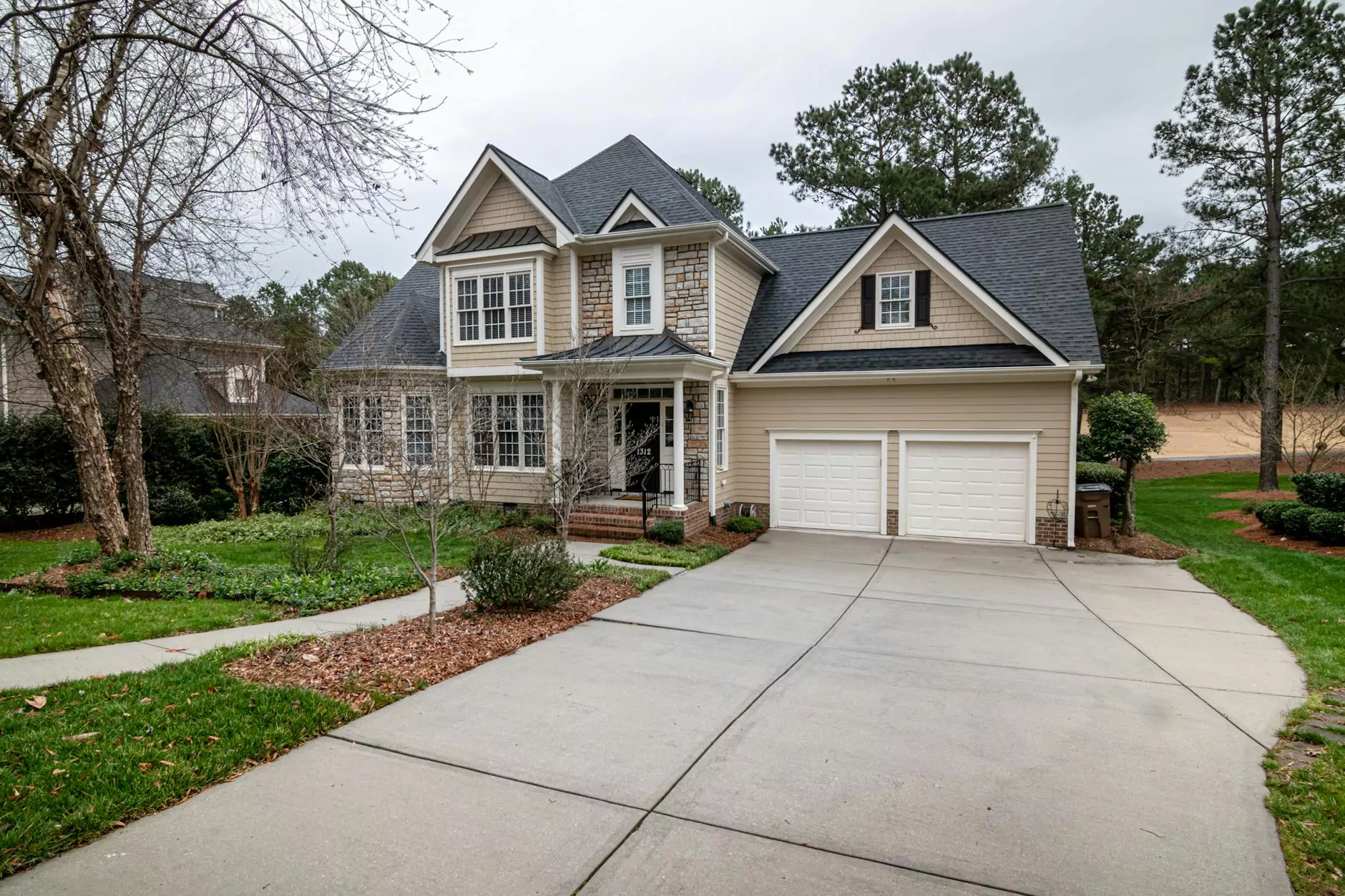 Introduction
Welcome to Results Realty! In this comprehensive guide, we will explore whether it is a requirement to hire a licensed property manager in Nevada. If you're a property owner or a prospective tenant in Nevada, understanding the importance of hiring a licensed property manager is crucial.
Benefits of Hiring a Licensed Property Manager
A licensed property manager can bring numerous benefits to property owners and tenants in Nevada. Let's explore some of the key advantages:
Expertise and Knowledge
Hiring a licensed property manager ensures you have access to professionals with extensive expertise and knowledge in managing properties. They have a deep understanding of the local real estate market, property laws, and regulations specific to Nevada, allowing them to effectively manage your property.
Proper Tenant Screening
One of the essential tasks of a property manager is finding suitable tenants for your property. Licensed property managers conduct thorough background checks, verify employment and rental history, and assess creditworthiness to ensure you have reliable and responsible tenants.
Effective Marketing and Property Promotion
A licensed property manager utilizes various marketing strategies and platforms to promote your property effectively. They have access to extensive networks and resources, maximizing the visibility of your property and attracting potential tenants in Nevada's competitive real estate market.
Rent Collection and Financial Management
Managing rental payments and financial aspects of your property can be complex. Licensed property managers have systems in place to ensure timely rent collection, handle financial transactions, and provide transparent accounting reports, giving you peace of mind and ensuring proper management of your investment.
Maintenance and Repairs
Property maintenance and repairs are crucial for preserving the value of your property. Licensed property managers have established relationships with reliable contractors and vendors, ensuring that necessary maintenance and repairs are promptly addressed, protecting your investment and keeping tenants satisfied.
Legal Requirements in Nevada
In Nevada, the licensing of property managers is regulated by the Nevada Real Estate Division (NRED). While hiring a licensed property manager is not a legal requirement, it is highly recommended to work with a licensed professional. Licensed property managers have undergone the necessary education, training, and background checks, ensuring they have the qualifications and expertise to manage your property effectively.
By hiring a licensed property manager, you minimize the risks associated with non-compliance, legal disputes, and potential fines. Licensed property managers are well-versed in Nevada's property laws and regulations, ensuring that your property is managed in full compliance with all applicable rules.
Conclusion
While hiring a licensed property manager may not be a legal requirement in Nevada, the benefits of working with a licensed professional are vast. Results Realty highly recommends hiring a licensed property manager for effective property management, tenant screening, and legal compliance. By doing so, you can ensure the smooth and successful management of your property in Nevada's competitive real estate market.