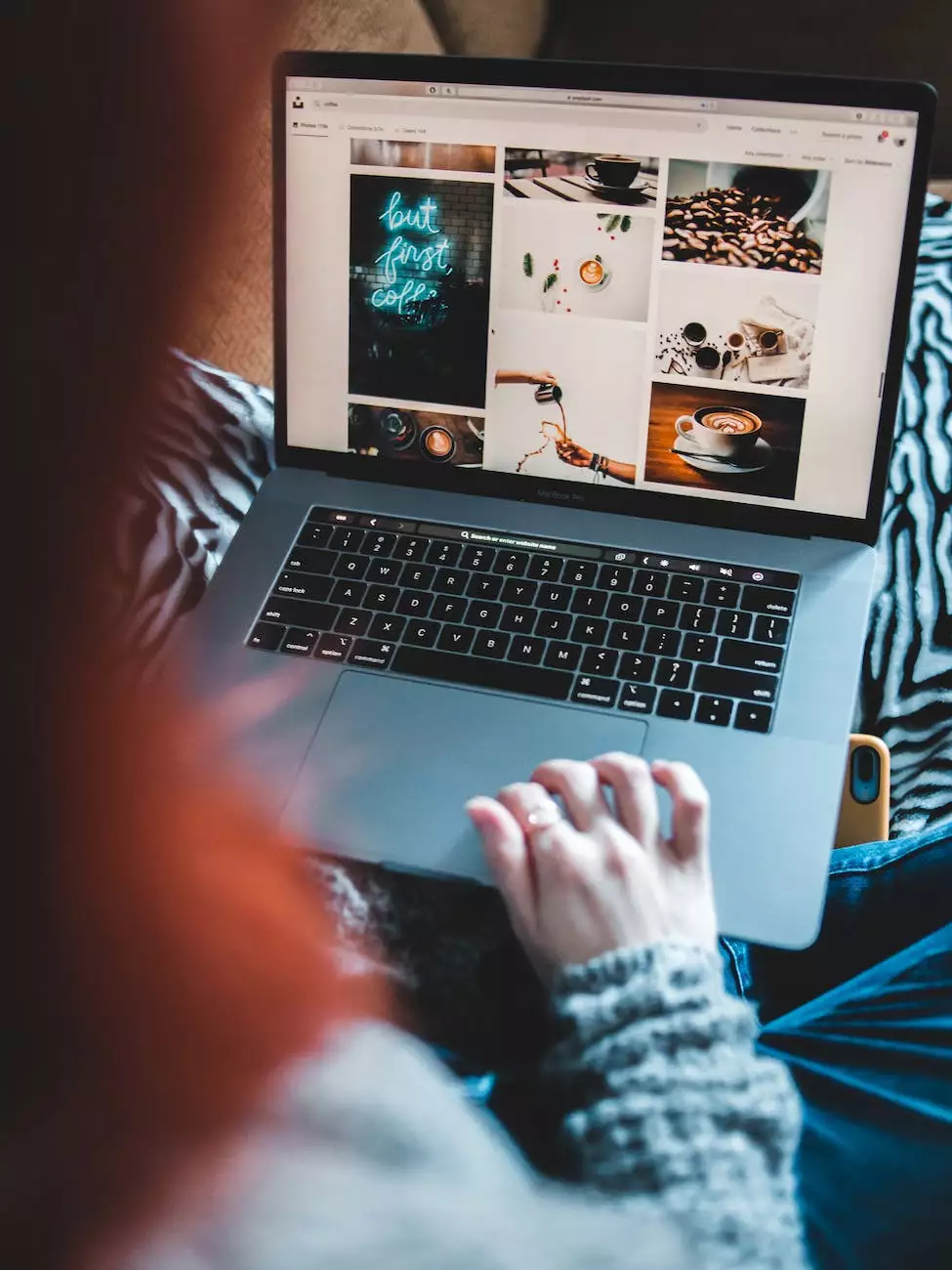 Introduction
Welcome to Results Realty, the premier provider of affordable housing solutions in Nevada. With our unwavering commitment to helping individuals and families find homes they can truly afford, we strive to make a positive impact in the community. This page serves as a comprehensive resource to answer frequently asked questions about our mission and services. Read on to gain valuable insights into affordable housing and how Results Realty can assist you.
What is Affordable Housing?
Affordable housing refers to residential properties that are designed to accommodate individuals and families with low to moderate incomes. These properties are typically developed or subsidized by government agencies, nonprofit organizations, or dedicated real estate firms like Results Realty. The primary objective is to provide safe, comfortable, and affordable homes for those who may otherwise struggle to find suitable housing options.
Why Choose Results Realty?
As a leading real estate company specializing in affordable housing, Results Realty stands out in several aspects. With our extensive experience in the field and deep-rooted commitment to the community, we have successfully helped numerous individuals, couples, and families secure homes tailored to their needs and budgets. Our team of highly skilled professionals understands the unique challenges associated with affordable housing and goes above and beyond to ensure client satisfaction.
Our Mission
At Results Realty, our mission is simple yet powerful: to provide affordable housing options that promote stability, inclusivity, and sustainability. We believe that everyone deserves a place to call home, regardless of their income level. Through strategic partnerships, innovative solutions, and compassionate service, we aim to create a positive impact on individuals, families, and the communities we serve.
Frequently Asked Questions
1. How can I qualify for affordable housing?
To qualify for affordable housing, certain criteria must be met. Generally, this includes having a household income within a designated income range, which varies depending on factors such as family size and location. Additionally, there may be specific requirements related to your employment status, credit history, and rental history. It is best to contact Results Realty directly to discuss your circumstances and determine your eligibility.
2. Are there any waiting lists for affordable housing?
Due to the high demand for affordable housing, it is common for properties to have waiting lists. The length of these lists can vary based on factors such as location and availability. However, Results Realty strives to minimize wait times and expedite the application process as much as possible.
3. Can I choose the location of my affordable housing unit?
While preference for specific locations can be considered, the availability of affordable housing units in a particular area is subject to supply and demand dynamics. Results Realty offers a range of properties in different neighborhoods, so it's always beneficial to discuss your preferences with our team. We will do our best to accommodate your needs while ensuring affordability.
4. What are the rental rates for affordable housing units?
Rental rates for affordable housing units are determined based on several factors, including the property's location, size, and the applicable income restrictions. Results Realty provides transparent and upfront information about rental rates to ensure you can make an informed decision. Our goal is to offer high-quality housing options at affordable rates that align with your financial capabilities.
5. Is there assistance available for first-time homebuyers?
Absolutely! Results Realty offers a range of programs and resources tailored to first-time homebuyers, including down payment assistance and educational workshops. We understand the importance of homeownership as a path to financial stability and pride ourselves on assisting individuals in achieving their dreams of owning a home.
6. What support services are available for residents of affordable housing?
Results Realty believes in fostering community well-being and offers various support services to residents of our affordable housing units. These services may include access to educational programs, health and wellness initiatives, community events, and connections to local resources such as job training or childcare services. Our aim is to nurture an inclusive and supportive environment for our residents.
7. Can I apply for affordable housing if I have a prior eviction or low credit score?
While previous evictions or low credit scores may present challenges, they do not automatically disqualify you from applying for affordable housing. At Results Realty, we understand that everyone's circumstances are unique, and we take a holistic approach when evaluating applicants. The best course of action is to contact our team directly to discuss your situation and explore available options.
8. How can I apply for affordable housing with Results Realty?
Applying for affordable housing with Results Realty is a straightforward process. You can start by visiting our website and filling out the online application form. Alternatively, you may reach out to our dedicated team via phone or email, and they will guide you through the application steps, answer your questions, and ensure a smooth and efficient experience.
9. Can Results Realty assist with affordable housing for seniors?
Absolutely! Results Realty understands the unique housing needs of seniors and offers dedicated programs and properties catering to this demographic. Our experienced team can provide guidance on available options, eligibility requirements, and available support services to ensure a comfortable and fulfilling living experience for seniors.
10. Does Results Realty offer affordable housing for individuals with disabilities?
Yes, Results Realty is committed to providing accessible housing options for individuals with disabilities. We work closely with partner organizations and agencies to ensure that our properties meet all relevant accessibility standards and offer necessary accommodations. Our team is well-versed in assisting individuals with disabilities in finding suitable affordable housing solutions.
As an experienced real estate company dedicated to making affordable housing accessible to all, Results Realty takes pride in helping individuals and families find homes they can afford without sacrificing quality or safety. Through our comprehensive services, transparent processes, and unwavering commitment to our mission, we are confident in our ability to meet your affordable housing needs.
For more information or to start your journey towards affordable housing, contact Results Realty today. Our knowledgeable team is ready to assist you in finding the right housing solution tailored to your unique circumstances and preferences.