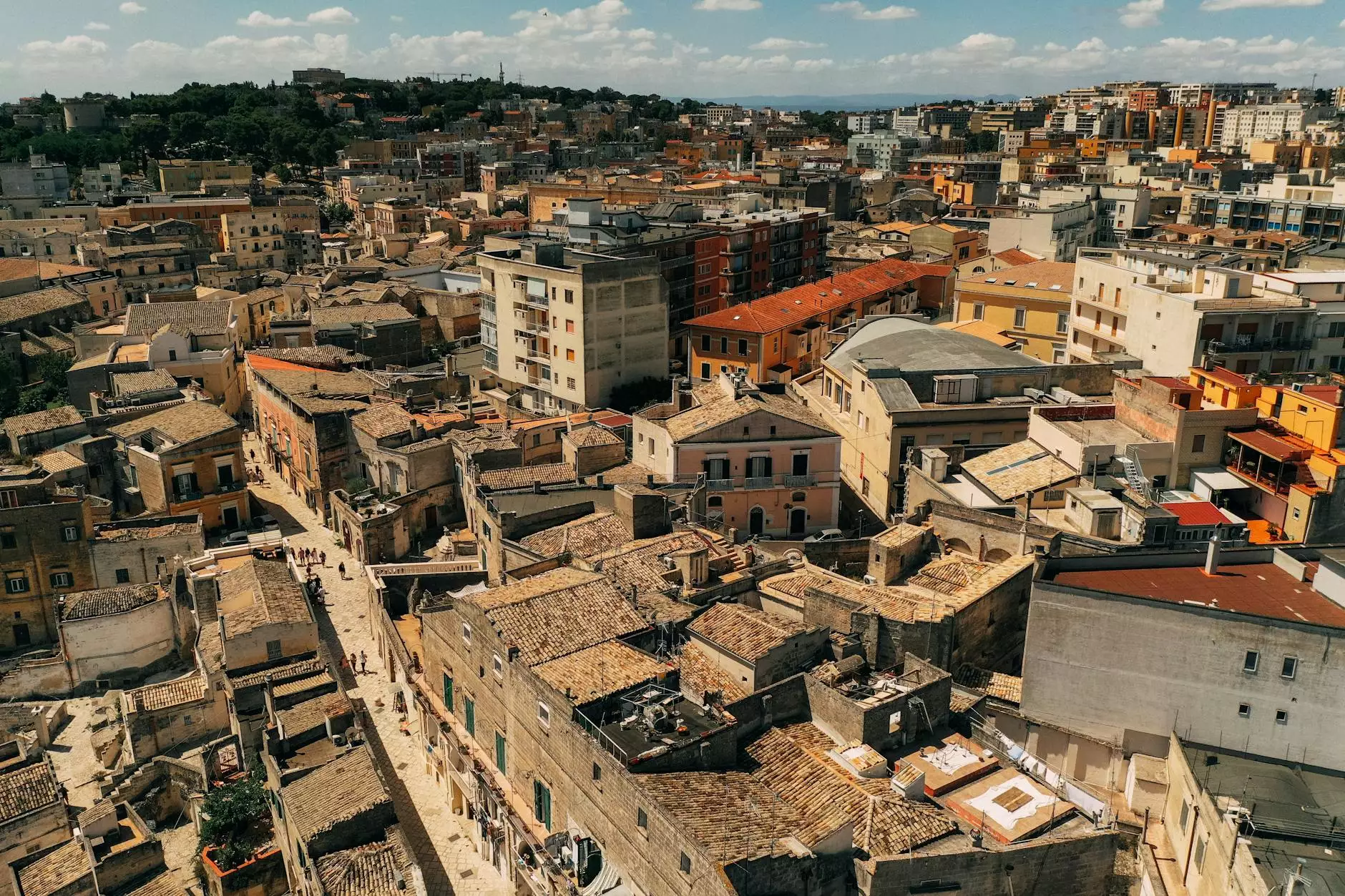 Providing High-Quality, Affordable Housing Solutions
Welcome to Results Realty, the leading provider of affordable housing solutions in the real estate industry. With a passion for helping individuals and families find their dream homes, we strive to make quality housing accessible to all. Our mission is to provide high-quality, affordable housing options that meet the unique needs and budgets of our clients.
Why Choose Results Realty?
As experts in the field of affordable housing, Results Realty understands the challenges that many individuals and families face when searching for a home. We are dedicated to assisting you in finding a comfortable and affordable place to call home, without compromising on quality. Here's why you should choose us:
Extensive Selection of Affordable Homes
At Results Realty, we offer an extensive selection of affordable homes in various locations. Whether you're looking for a cozy apartment, a family-friendly house, or a spacious condominium, we have the perfect housing solution to meet your needs. Our team of experienced real estate professionals will work closely with you to understand your preferences and budget, ensuring that you find the ideal home for you and your family.
Expert Guidance in the Homebuying Process
Buying a home can be an overwhelming process, especially for first-time buyers. Our knowledgeable real estate agents are here to guide you through every step of the homebuying journey. From initial property searches to negotiating contracts and completing paperwork, we will provide you with the support and expertise you need to make informed decisions and achieve your homeownership goals.
Financial Assistance Options
We believe that everyone deserves the opportunity to own a home, regardless of their financial situation. Results Realty offers a range of financial assistance options and resources to help you navigate the complexities of obtaining an affordable housing loan. Our team will work with you to explore available programs, grants, and subsidies that can make your dream of homeownership a reality.
Committed to Community Development
Results Realty is not only dedicated to helping individuals and families find affordable housing but also to contributing to the development of vibrant communities. We actively collaborate with local government entities, nonprofit organizations, and community stakeholders to create and maintain sustainable neighborhoods that foster a sense of belonging and pride.
Partnering with Local Organizations
We understand the importance of building strong partnerships within the communities we serve. Results Realty collaborates with local organizations to offer educational workshops, financial literacy programs, and events that promote community engagement and empowerment. By working together, we can build a brighter future for everyone.
Advocating for Affordable Housing Policies
Results Realty actively advocates for the implementation of affordable housing policies that ensure everyone has access to safe and affordable homes. We engage with policymakers, community leaders, and industry experts to drive change and create a more inclusive housing market. Our commitment to affordable housing extends beyond our everyday operations to shape policies that benefit individuals, families, and communities as a whole.
Contact Us Today
If you're ready to embark on your journey towards affordable homeownership, Results Realty is here to assist you. Contact our team today to schedule a consultation and discover the range of affordable housing options available to you. Let us help you find your dream home and make the process of buying affordable housing a seamless and rewarding experience.
Disclaimer: While every effort has been made to ensure the accuracy of the information provided on this website, Results Realty cannot be held responsible for any errors or omissions. The content on this page is purely for informational purposes and should not be considered as legal or financial advice. Please consult with a licensed professional for personalized guidance related to your specific situation.