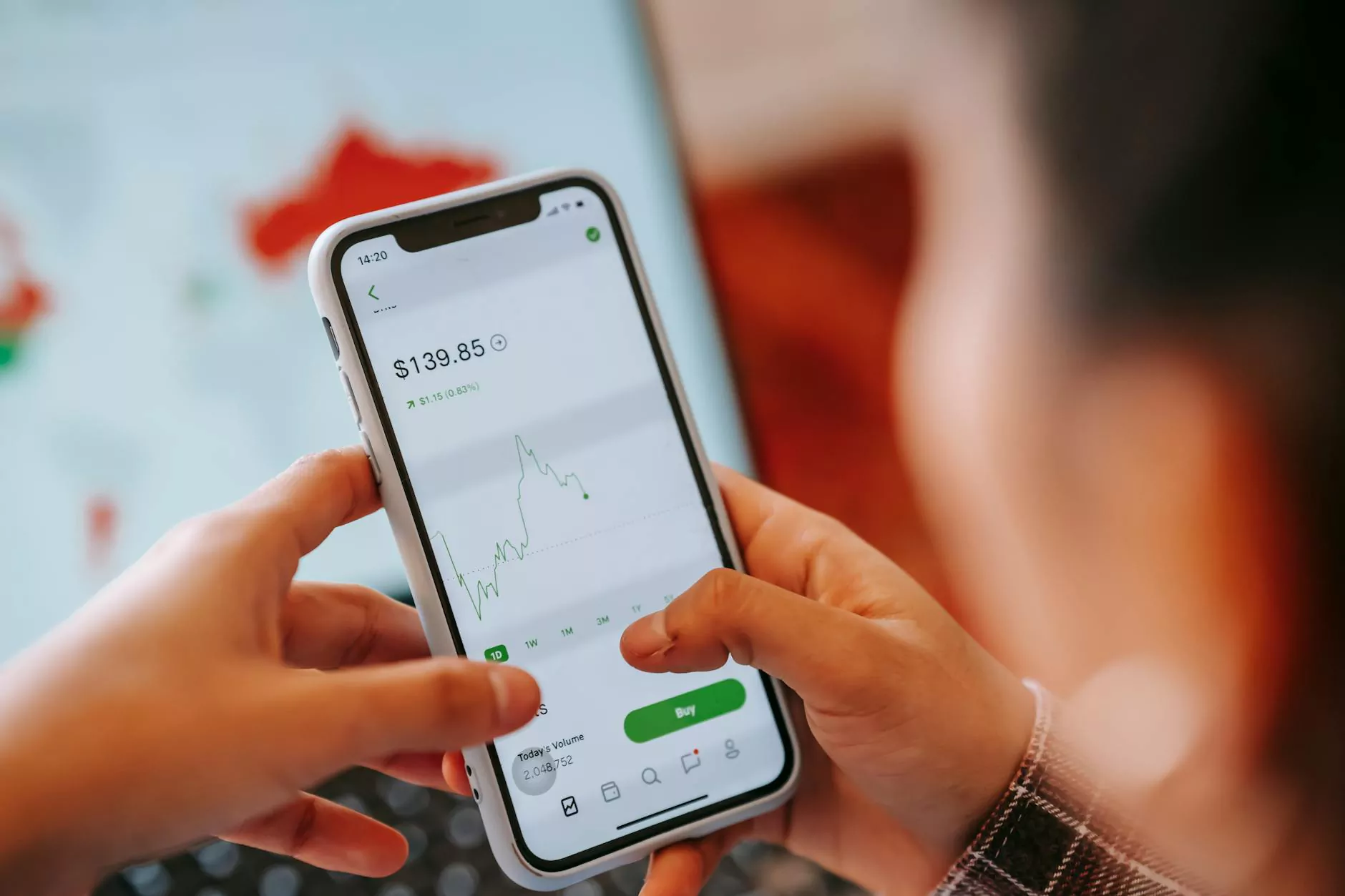 Introduction
Welcome to Results Realty, your trusted partner in navigating the complex world of real estate. In this article, we will delve deep into the topic of affordable housing versus market rate properties, providing you with valuable insights and detailed information to better understand the key differences between these two options.
Understanding Affordable Housing
Affordable housing is a term that refers to housing options that are specifically targeted at individuals and families with low to moderate incomes. These properties are designed to provide safe and decent living environments while maintaining affordability for those who may otherwise struggle to find suitable accommodation.
At Results Realty, we understand the significance of affordable housing and the positive impact it has on communities. We specialize in assisting clients in finding affordable housing options that meet their specific needs and budget constraints.
Key Features of Affordable Housing
1. Income Restrictions: Affordable housing properties often have income restrictions in place to ensure that they are accessible to those who truly need them. These restrictions vary depending on local regulations and program requirements.
2. Subsidized Rent: In many cases, affordable housing units offer subsidized rent, meaning that eligible tenants pay a reduced percentage of their income towards rent payments. This allows individuals and families to allocate more of their income towards other essential expenses.
3. Government Programs: Affordable housing is often made possible through various government programs and initiatives. These programs aim to increase the availability of affordable housing options in areas where it is most needed.
Market Rate Properties
Market rate properties, on the other hand, refer to residences that are rented or sold at prices determined by the current real estate market. These properties are not subject to income restrictions or subsidized rent. Market rate properties cater to individuals of all income levels and offer a wide range of options for potential buyers or renters.
Results Realty specializes in guiding clients through the process of finding market rate properties that align with their preferences and financial capabilities.
Advantages of Affordable Housing
Affordable housing brings numerous advantages to individuals, families, and communities:
Increased Financial Stability: Affordable housing allows households to allocate more of their income towards savings, education, and other investments, contributing to long-term financial stability.
Stronger Communities: Accessible housing options foster inclusive communities by providing a diverse range of individuals with the opportunity to live and interact within the same neighborhood.
Reduced Commute Times: Affordable housing located near job centers helps minimize commute times, reducing transportation costs and environmental impact.
Improved Quality of Life: Stable housing reduces stress and provides a solid foundation for individuals and families to thrive, leading to improved overall well-being and mental health.
Market Rate Property Benefits
Market rate properties also offer several benefits:
Flexibility and Choice: Market rate properties come in a wide variety of sizes, styles, and locations, giving individuals the freedom to choose a residence that meets their unique preferences and requirements.
No Income Restrictions: Unlike affordable housing, market rate properties do not have income restrictions, ensuring that anyone can rent or purchase these properties without limitations.
Less Wait Time: Market rate properties generally have a shorter waiting list compared to affordable housing options, allowing individuals to secure housing more efficiently.
Potential for Appreciation: Market rate properties have the potential to appreciate in value over time, offering an opportunity for homeowners to build equity and generate wealth.
Conclusion
Whether you are searching for affordable housing or exploring market rate options, Results Realty is here to assist you every step of the way. Our team of experienced professionals understands the intricacies of the real estate market, and we are committed to ensuring that our clients find the perfect home that matches their needs and financial capabilities.
Contact Results Realty today to learn more about affordable housing, market rate properties, and how we can help you achieve your real estate goals.