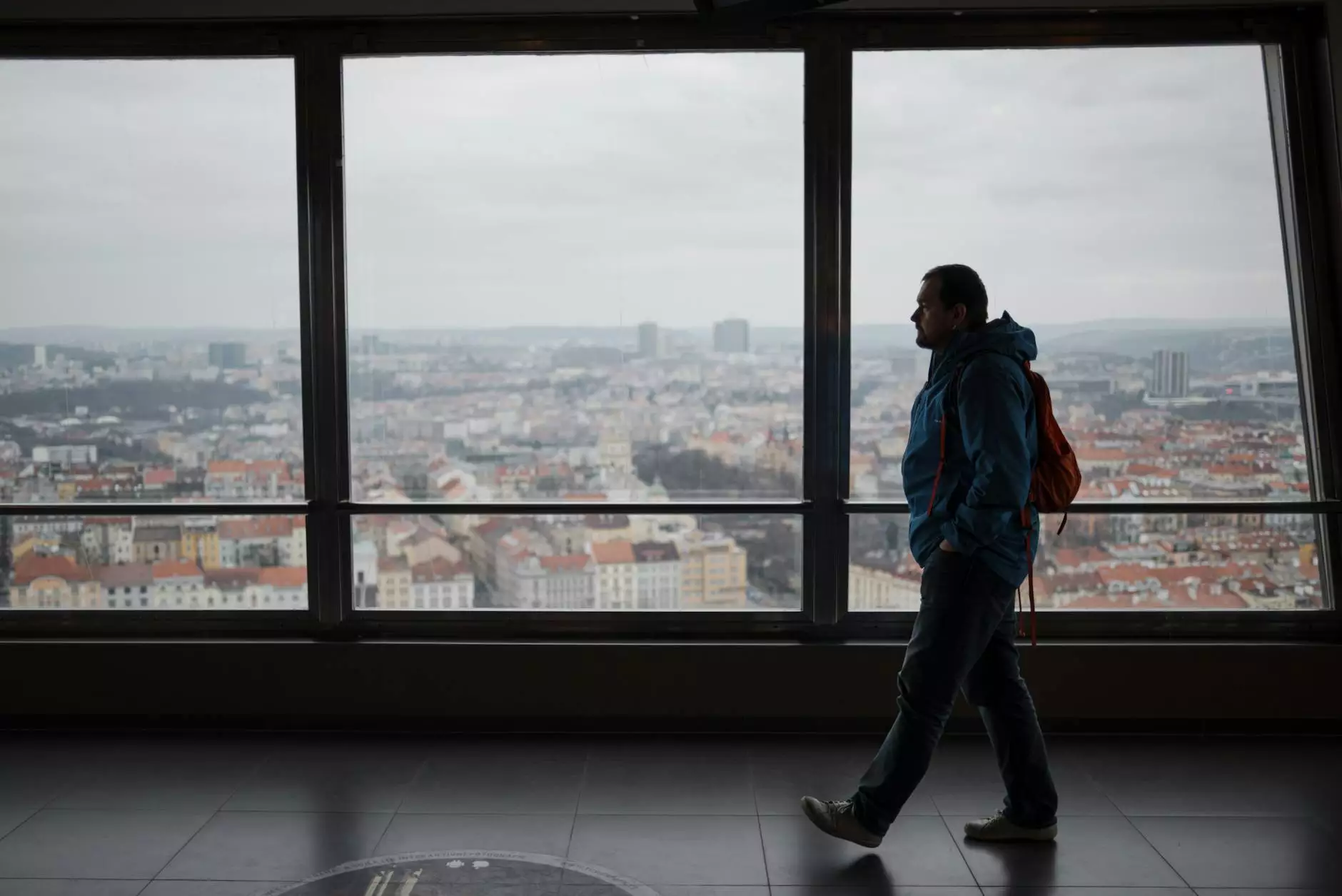 Building Affordable Housing in Nevada
Results Realty, a leading real estate company in Nevada, is proud to offer professional construction services for affordable housing projects. With years of experience and a dedicated team, we strive to deliver exceptional results to our clients. Our commitment to quality, efficiency, and affordability sets us apart from the competition.
Quality Construction for Affordable Housing
At Results Realty, we understand the importance of affordable housing in Nevada. That's why we are dedicated to providing top-notch construction services to help address the housing needs of the community. Our team of skilled professionals is well-versed in all aspects of construction, ensuring that each project is completed to the highest standards.
From site selection to project management, we handle every step of the construction process with meticulous attention to detail. Our extensive knowledge and expertise allow us to create affordable housing solutions that are both functional and aesthetically pleasing. We believe that every individual deserves a safe and comfortable home, and we are committed to turning that belief into reality.
Comprehensive Construction Solutions
Results Realty offers comprehensive construction services tailored to meet the unique needs of affordable housing projects. Our highly skilled team collaborates closely with clients, architects, and other stakeholders to ensure that projects are delivered on time and within budget.
Project Planning and Design
Our experienced team works closely with clients to define project objectives and develop detailed construction plans. We pay attention to every aspect, from architectural design to cost estimation, ensuring that the final result aligns with our clients' vision.
Permitting and Regulatory Compliance
We understand the complexities of obtaining permits and complying with building codes and regulations. Our experts guide clients through the entire process, ensuring that all necessary permits are obtained and construction proceeds smoothly.
Quality Construction and Craftsmanship
Results Realty employs skilled craftsmen who take pride in their work. We utilize the latest construction techniques and materials to deliver durable, quality-built affordable housing units. Our attention to detail and commitment to excellence guarantee long-term satisfaction for our clients.
Project Management and Timely Completion
With our efficient project management systems, we ensure that construction projects are completed on schedule. Our team monitors progress, coordinates subcontractors, and ensures that all work meets our stringent quality standards.
Why Choose Results Realty for Construction Services?
When it comes to affordable housing construction in Nevada, Results Realty stands out for several reasons:
Experience: With years of experience in the real estate industry, we have successfully completed numerous construction projects, gaining valuable insights and expertise.
Quality: We pride ourselves on delivering top-quality construction services, utilizing the best materials and employing skilled professionals dedicated to excellence.
Affordability: Our commitment to affordability ensures that our clients receive exceptional value for their investment. We strive to maximize cost efficiency without compromising on quality.
Collaboration: We believe in building strong relationships with our clients and working collaboratively to ensure that their vision becomes a reality. Clear communication is at the core of our approach.
Contact Us Today
If you are planning an affordable housing construction project in Nevada, choose Results Realty. Our experienced team is ready to create high-quality housing solutions that meet your needs. Contact us today to discuss your project requirements and let us turn your vision into reality.