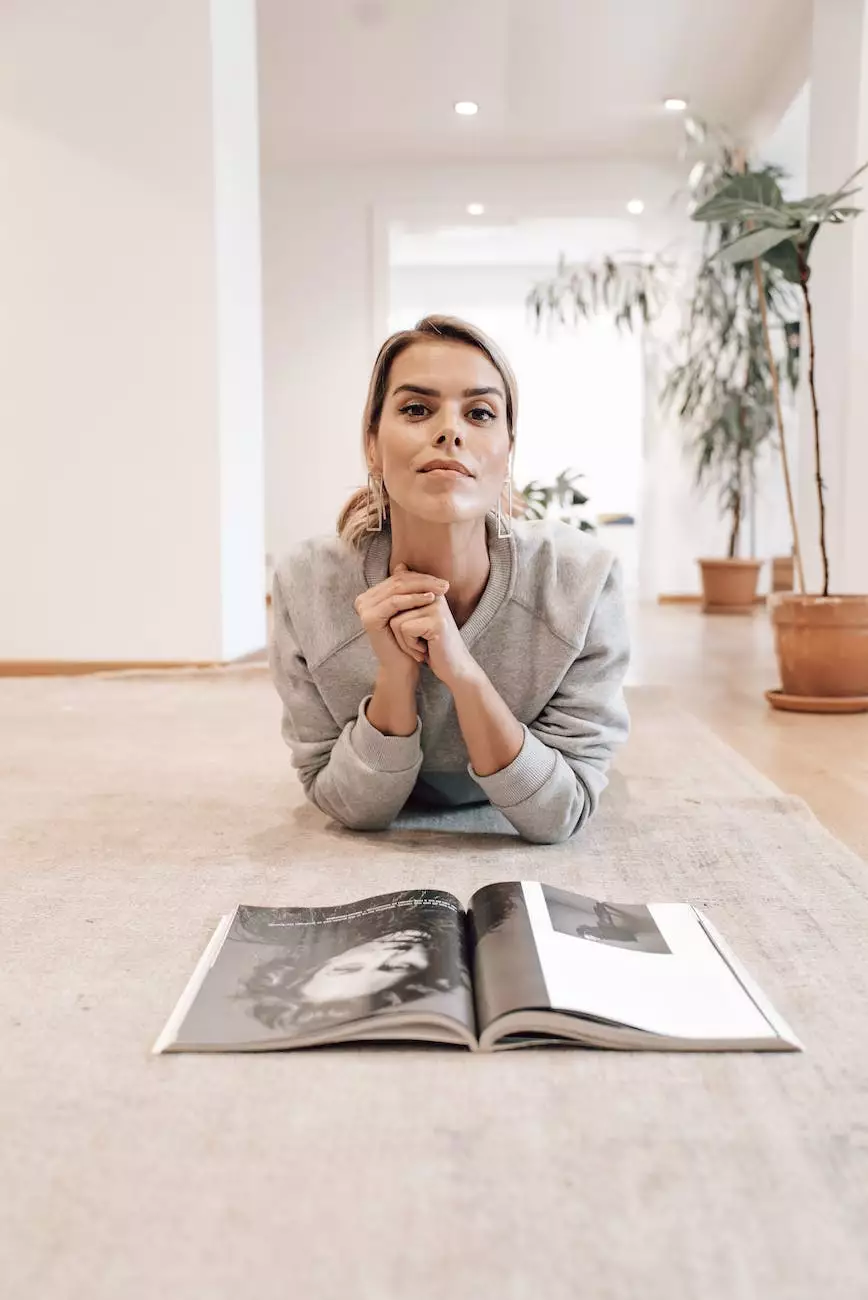 Introduction
Welcome to Entitlement, the ultimate guide to real estate entitlement services brought to you by Results Realty. As a leading business and consumer services provider in the real estate industry, we specialize in helping our clients navigate the complex world of land use entitlements and zoning regulations. Whether you are a developer, investor, or property owner, our team of experts is here to ensure a seamless process for your real estate projects.
The Importance of Entitlement
When it comes to real estate development, entitlement is a crucial step that can make or break a project. Entitlement refers to the legal and regulatory approvals required to develop a piece of property for a specific use. These approvals include zoning changes, permits, environmental assessments, and more. Without proper entitlement, a project may face significant delays, legal issues, and financial setbacks.
Our Expertise
At Results Realty, we have years of experience in navigating the complex world of entitlements. Our team of professionals understands the intricacies of local zoning regulations and works closely with government agencies, community stakeholders, and legal experts to secure the necessary approvals for your project.
Comprehensive Services
We offer a wide range of entitlement services tailored to meet your specific needs:
Zoning Analysis: We conduct in-depth studies to determine the zoning classification and restrictions applicable to your property.
Entitlement Strategy: Our experts develop customized strategies to maximize the chances of obtaining approvals while minimizing delays and costs.
Permitting and Documentation: We assist in obtaining the necessary permits, licenses, and documentation required for your project.
Community Engagement: We facilitate open communication and collaboration with local communities to address concerns and gain support for your project.
Environmental Assessments: We conduct thorough assessments to identify and mitigate potential environmental impacts associated with your development.
Why Choose Results Realty?
When it comes to real estate entitlement services, choosing the right partner is essential for the success of your project. Here's why Results Realty stands out:
Experience and Expertise
We have a proven track record of successfully navigating the entitlement process for a diverse range of real estate projects. Our team has deep insights into local regulations, industry best practices, and emerging trends.
Personalized Approach
We understand that every project is unique. Our team takes the time to understand your goals, constraints, and vision, allowing us to tailor our services to your specific needs. We prioritize clear communication, transparency, and collaboration throughout the entire process.
Industry Network
Over the years, we have built strong relationships with key stakeholders, including government officials, industry experts, and community leaders. These connections enable us to navigate complex bureaucracies, anticipate potential challenges, and ensure a smooth entitlement process for your project.
Contact Us Today
Are you ready to take the first step towards a successful real estate development project? Contact Results Realty today to discuss your entitlement needs. Our experienced team is here to guide you through the process and help you achieve your goals.
Disclaimer: This information is provided as a general overview of entitlement services. For specific details and legal advice, please consult with our professionals.