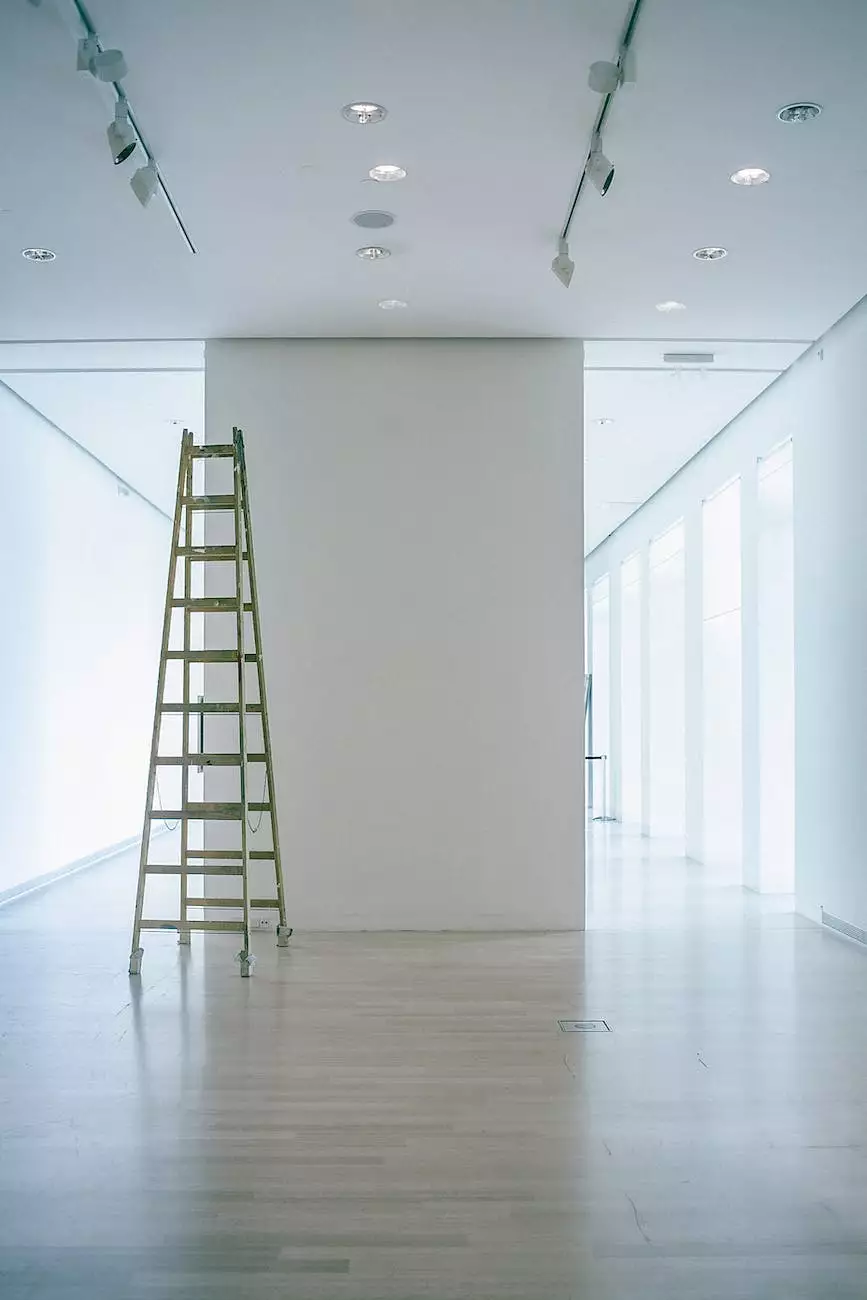 Introduction
Welcome to Results Realty, your premier destination for real estate services in Reno. As experts in the business and consumer services - real estate category, we are here to provide you with the information you need to understand why Reno is the prime place to develop properties.
1. Thriving Real Estate Market
Reno's real estate market is experiencing remarkable growth, making it an attractive opportunity for property development. The city's strategic location, strong economy, and favorable business environment have contributed to this flourishing market. Not only does Reno offer a variety of development projects, but the demand for housing and commercial spaces is also significantly increasing.
2. Economic Opportunities
Reno is not only a great place to develop properties but also a hotbed of economic opportunities. The city has experienced an influx of businesses, including technology companies and startups, leading to job creation and economic growth. With a strong and diverse economy, developers have a higher chance of success.
3. Favorable Tax Environment
Reno's tax-friendly environment is another reason why it is an ideal location for property development. Nevada has no state income tax, which is particularly beneficial for businesses and individuals looking to invest in real estate. This advantage allows developers to maximize their returns and attract potential buyers or tenants.
4. Infrastructure and Transportation
The city's infrastructure and transportation systems are continuously improving, aiding in the development of properties. Reno is well-connected through major highways, an international airport, and a reliable public transportation network. This accessibility makes it convenient for residents, employees, and investors to commute and access various areas within the city.
5. Proximity to Outdoor Recreation
Reno's proximity to exceptional outdoor recreational opportunities is a significant advantage for property developers. The city is surrounded by stunning natural landscapes, including Lake Tahoe and the Sierra Nevada Mountains. This appealing environment attracts residents and tourists alike, making properties in Reno highly sought after.
6. Supportive Government Initiatives
The local government of Reno has implemented several initiatives to support property development. Measures such as streamlined permit processes and incentives for developers contribute to a developer-friendly environment. The government is actively fostering growth in the real estate sector, ensuring a smooth experience for developers.
7. Education and Healthcare
Reno boasts excellent educational institutions and healthcare facilities, making it an attractive location for families and individuals looking to settle down. Access to quality schools and healthcare services is an essential factor that drives property demand. Developers can capitalize on this by creating residential properties in close proximity to these amenities.
8. Cultural and Recreational Attractions
Reno is renowned for its vibrant culture and diverse entertainment options. The city hosts numerous festivals, events, and a thriving arts scene throughout the year. Its casinos, restaurants, and nightlife make it a popular destination for visitors. Developers can leverage the city's unique identity to create mixed-use developments or entertainment-focused properties.
Conclusion
In conclusion, Reno offers an exceptional environment for property development. Its thriving real estate market, economic opportunities, supportive government, favorable tax environment, and access to recreational attractions make it a prime place to develop properties. At Results Realty, we are dedicated to providing you with expert guidance and assistance in navigating this dynamic market. Contact us today to explore the countless possibilities in Reno's real estate development sector!
Tags:
Reno property development
Real estate market in Reno
Property development opportunities in Reno
Economic growth in Reno
Tax-friendly environment in Reno
Infrastructure in Reno
Outdoor recreation in Reno
Government initiatives in Reno
Education and healthcare in Reno
Cultural attractions in Reno