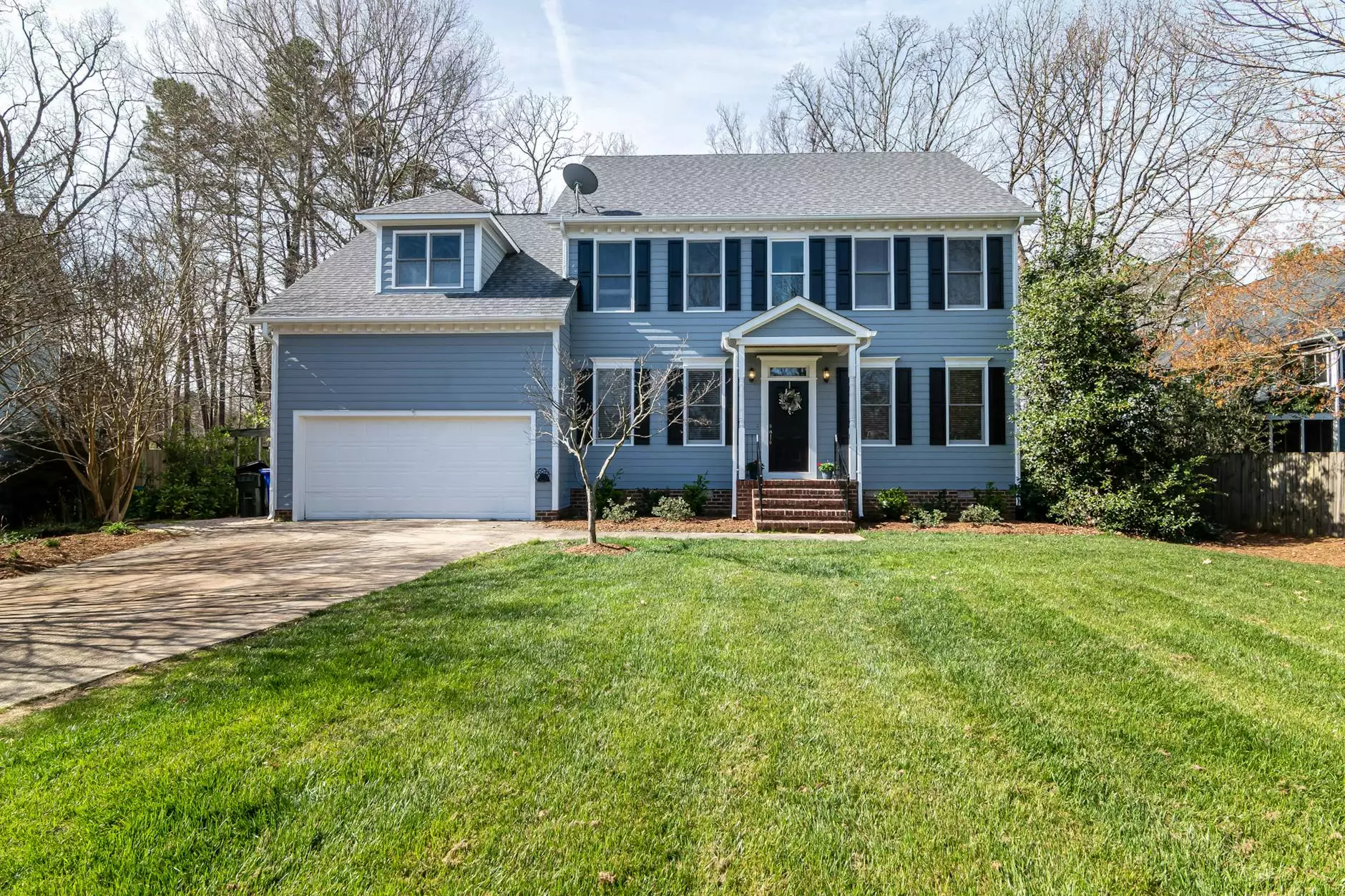 Introduction
Welcome to Results Realty, your trusted real estate partner in helping you find the perfect rental property for your needs. As experts in the business and consumer services - real estate industry, we understand the importance of finding the right rental that suits your lifestyle and preferences. In this comprehensive guide, we will discuss the top 5 factors you should consider when searching for your ideal rental property.
1. Location
Location plays a crucial role when finding a rental property. Consider proximity to your workplace, schools, amenities, and transportation options. Do you prefer a quiet suburban neighborhood or a vibrant urban setting? Take into account your daily commute and your desired lifestyle when choosing the location of your rental property.
2. Budget
Set a clear budget range for your rental property. Determine how much you can afford to spend on rent monthly, taking into consideration other expenses such as utilities and maintenance costs. It is essential to find a rental that fits comfortably within your budget to avoid financial stress and ensure a smooth renting experience.
3. Amenities and Features
Consider the amenities and features that are important to you in a rental property. Do you prefer a furnished or unfurnished unit? Are you looking for specific appliances or a pet-friendly space? Make a list of must-have amenities and features to guide your search and narrow down your options.
4. Lease Terms and Conditions
Thoroughly review the lease terms and conditions before signing any rental agreement. Pay attention to the lease duration, security deposit requirements, pet policies, maintenance responsibilities, and any other clauses that may impact your stay. Understanding the terms and conditions will help you make an informed decision and avoid any surprises down the line.
5. Safety and Security
Prioritize your safety and security when selecting a rental property. Research the crime rates in the neighborhood and inquire about the security measures in place, such as gated entries or surveillance systems. Consider the overall safety of the area and your comfort level when making your final decision.
Conclusion
Choosing the right rental property is a significant decision, and considering these 5 factors will help you make an informed choice. At Results Realty, we specialize in providing expert guidance and personalized service to renters in the business and consumer services - real estate sector. Let us assist you in finding the perfect rental property that meets all your needs and preferences. Contact us today to begin your rental property search!