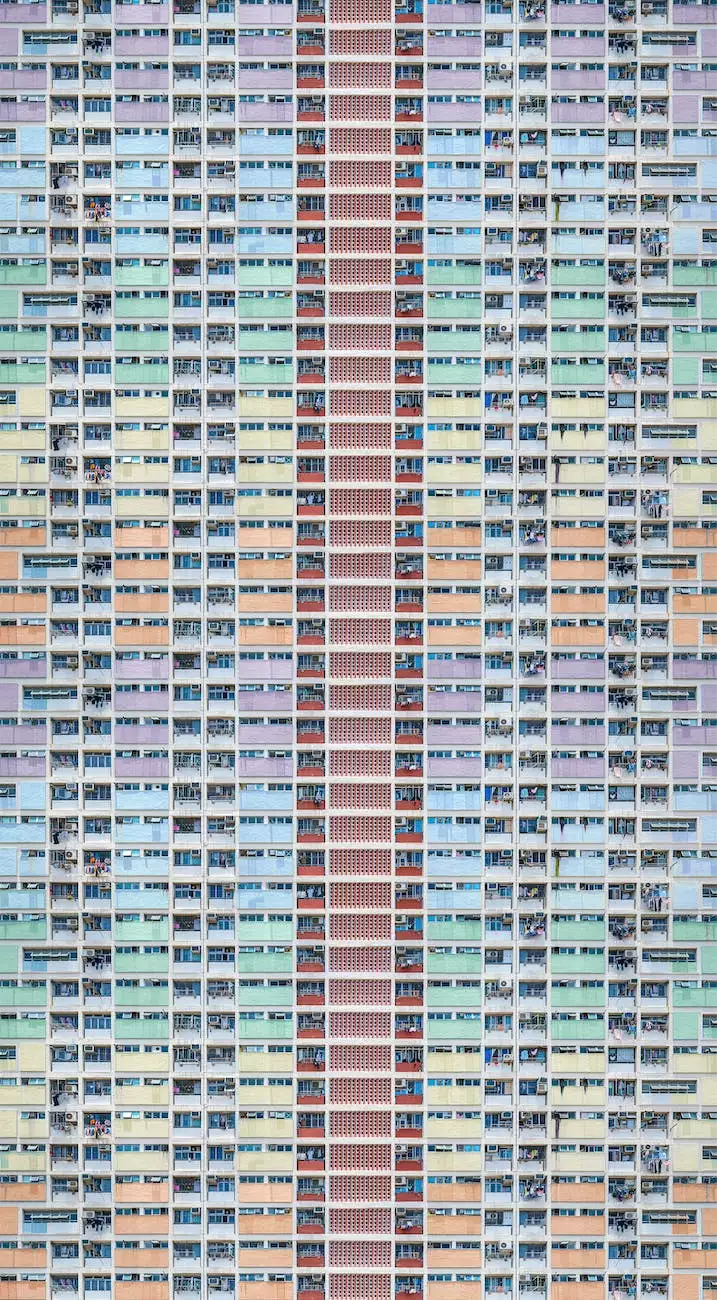 Introduction
Welcome to Results Realty's comprehensive guide on how to handle bad tenants in Las Vegas, NV. As a leading real estate agency specializing in property management services, we understand that dealing with difficult tenants can be a challenging and stressful experience. However, with the right knowledge and strategies, you can effectively minimize potential issues and protect your investment.
The Importance of Tenant Screening
One of the key factors in avoiding bad tenants is thorough tenant screening. Proper scrutiny of potential tenants' rental history, credit scores, employment stability, and references can significantly reduce the likelihood of future problems. Results Realty's experienced property management team utilizes advanced screening techniques to ensure that you find reliable, responsible tenants for your Las Vegas properties.
Setting Clear Expectations
Once you have selected suitable tenants, it is crucial to establish clear expectations and guidelines from the beginning. Prepare a comprehensive lease agreement that outlines the rules, regulations, rent payment details, and property maintenance responsibilities. By setting these expectations upfront, you provide tenants with a clear understanding of what is expected of them, leaving little room for misunderstandings and potential conflicts.
Effective Communication
Open and effective communication is the key to resolving any tenant-related issues. Encourage your tenants to report any maintenance concerns promptly and provide a convenient method of contact. By addressing their concerns promptly and professionally, you demonstrate your commitment to maintaining a positive landlord-tenant relationship. Regularly staying in touch with your tenants also allows you to be proactive and identify problems before they escalate.
Establishing a Proper Maintenance Routine
Maintaining your property is essential not only for attracting good tenants but also for preventing issues that may arise from neglect. Implementing a regular maintenance routine ensures that your property remains in good condition, and any potential maintenance issues are addressed promptly. Conduct routine inspections to identify and rectify any problems before they worsen, reducing the risk of tenant-related complications.
Renting to Pet Owners
Allowing pets in your rental properties can be a controversial topic, but it can also open up a larger pool of potential tenants. If you decide to allow pets, consider implementing clear pet policies and charging pet deposits. Screen pet owners rigorously and establish guidelines to ensure responsible pet ownership. By doing so, you can secure respectful tenants while minimizing any potential damage or disturbances that may come with pets.
Handling Difficult Tenants
Despite your best efforts, you may encounter difficult tenants along the way. It is crucial to address any problematic behavior promptly while adhering to the legal constraints set forth by landlord-tenant laws. Document any interactions, complaints, or lease violations and consult legal professionals if the situation escalates. Results Realty can assist you in navigating the complexities of handling difficult tenants while keeping your best interests in mind.
Know Your Rights as a Landlord
Being aware of your rights as a landlord is essential for effectively managing difficult tenants. Familiarize yourself with local and state laws, rental regulations, and eviction procedures specific to Las Vegas, NV. This knowledge equips you with the necessary tools to protect your investment and take appropriate action when needed.
Conclusion
Handling bad tenants requires a comprehensive approach, from thorough tenant screening to effective communication and diligent property management. Results Realty, your trusted partner in real estate and property management, is here to assist you every step of the way. By implementing the strategies outlined in this guide, you can mitigate potential issues, maintain a successful rental property, and achieve long-term profitability. Contact us today to learn more about our property management services and how we can help you handle bad tenants in Las Vegas, NV.