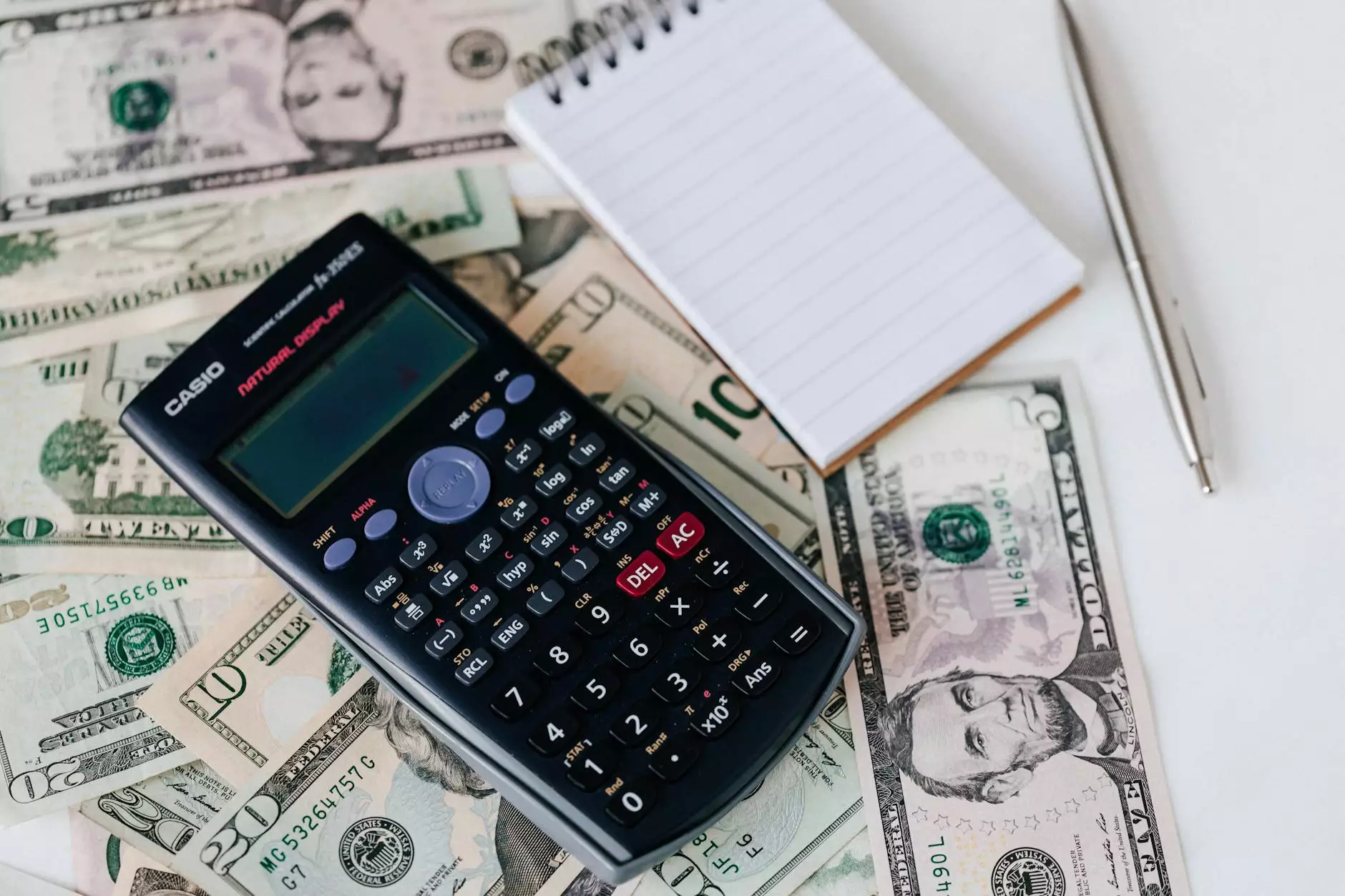 The Importance of Credit Checks in the Real Estate Industry
In the business and consumer services sector, specifically in real estate, conducting proper credit checks on potential tenants is crucial. As a landlord or property manager, understanding the creditworthiness of applicants helps minimize financial risks and ensures a smooth leasing process.
Why Choose Results Realty for Credit Checks?
Results Realty, a reputable name in the business and consumer services - real estate category, offers comprehensive solutions for credit checks to help landlords and property managers make informed decisions. Our expertise in this field allows us to guide you through the process efficiently, saving you time and effort.
Understanding Credit Scores
Before diving into the details of conducting credit checks, it is essential to understand credit scores. A credit score represents a person's creditworthiness and is based on their financial history, including payment history, credit utilization, length of credit history, and more. The higher the credit score, the lower the risk of defaulting on payments.
The Step-by-Step Guide to Conducting Credit Checks
Step 1: Obtain Written Consent
Prior to accessing an applicant's credit information, it is imperative to obtain written consent. This ensures compliance with legal requirements and maintains transparency between both parties.
Step 2: Gather Applicant's Information
Request relevant personal information from the potential tenant, including their full name, social security number, current address, and previous addresses. This information helps in identifying credit records accurately.
Step 3: Choose a Credit Reporting Agency
Select a reputable credit reporting agency to obtain the applicant's credit report. Results Realty can provide recommendations or handle this process for you, ensuring the data obtained is accurate and reliable.
Step 4: Analyze the Credit Report
Thoroughly review the credit report, paying close attention to the applicant's payment history, outstanding debts, and any negative remarks such as bankruptcy or eviction records. Look for consistency and reliability in their financial behavior.
Step 5: Assess Creditworthiness
Based on the credit report, assess the applicant's creditworthiness. Look for a history of on-time payments, low credit utilization, and a favorable debt-to-income ratio. Keep in mind any red flags that may indicate financial instability.
Step 6: Make Informed Decisions
Utilize the credit report and your assessment to make informed decisions regarding tenant approval. Results Realty can help you understand the significance of different credit scores and provide guidance on choosing the ideal tenant for your property.
Additional Considerations for Credit Checks
While credit checks provide valuable insights, it is important to consider other factors in the tenant selection process. These may include employment history, references, and criminal background checks, which help create a comprehensive picture of the potential tenant.
Choose Results Realty for Expert Credit Check Services
Results Realty, a trusted business and consumer services provider in the real estate industry, offers professional credit check services to landlords and property managers. Our team of experts ensures a thorough analysis of credit reports, empowering you to make well-informed decisions when selecting tenants.
Secure Your Property's Future with Results Realty
At Results Realty, we understand the importance of credit checks in safeguarding your property's financial well-being. Trust our expertise and experience to provide you with accurate credit information, helping you choose tenants who align with your property goals. Contact us today to learn more about our credit check services.