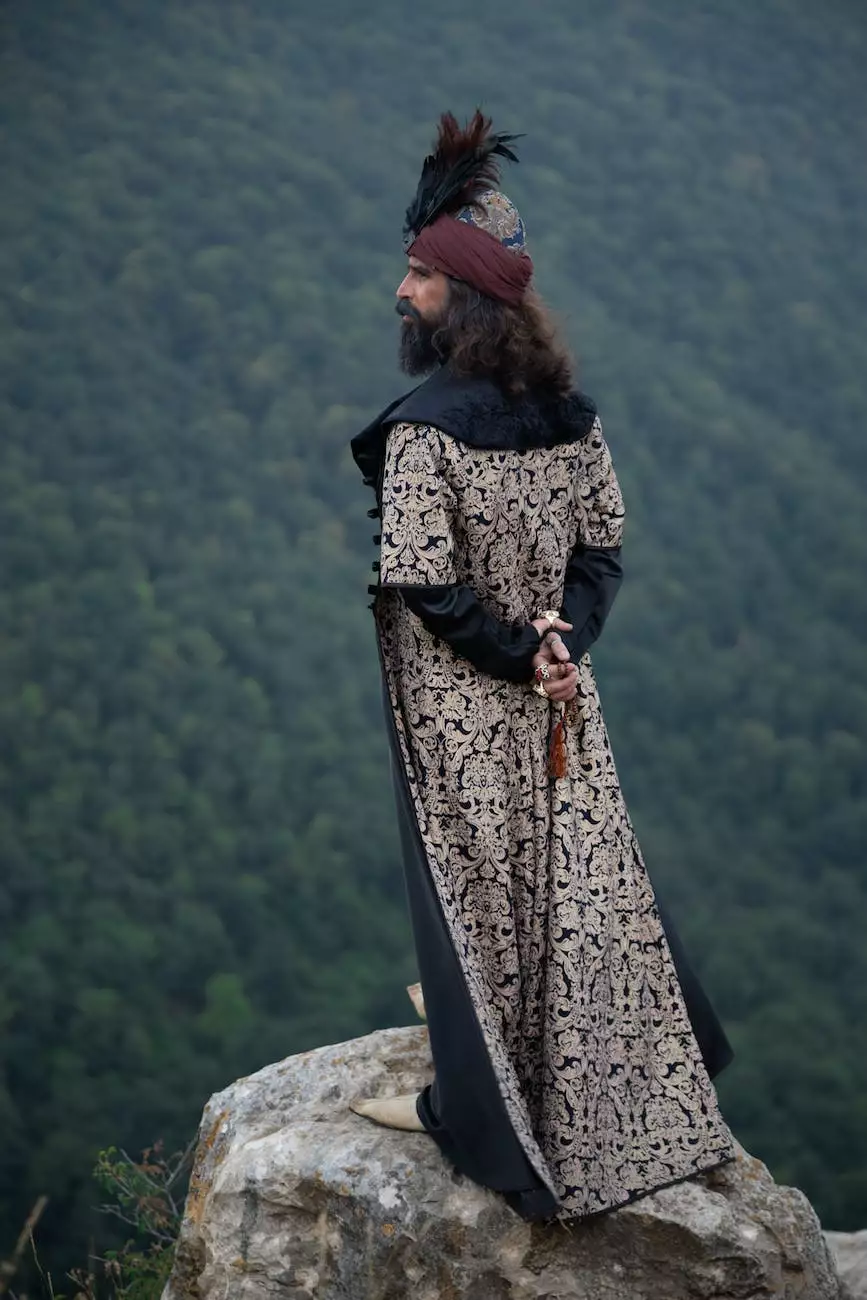 Welcome to Mountain Edge Property Management, brought to you by Results Realty, the premier real estate and property management company in the Mountain Edge area. Our dedicated team of experts is here to help you with all your property management needs.
Why Choose Results Realty?
When it comes to managing your rental properties, you want a team you can trust. At Results Realty, we have years of experience in the real estate and property management industry. Our knowledge and expertise set us apart from the competition.
Comprehensive Property Management Services
Our property management services cover every aspect of renting out your property. From advertising and tenant screening to maintenance and rent collection, we handle it all. With us, you can rest assured that your property is in capable hands.
Expert Tenant Screening
One of the most important aspects of property management is finding reliable and responsible tenants. At Results Realty, we have a rigorous tenant screening process in place. We thoroughly vet all potential tenants to ensure they meet our strict criteria.
Efficient Rent Collection
Collecting rent can be a time-consuming and stressful task. Let us take care of it for you. Our team ensures that rent is collected promptly and efficiently, giving you peace of mind.
Timely Maintenance and Repairs
We understand that maintenance and repairs are crucial for keeping your property in top shape. Our dedicated maintenance team responds quickly to any issues that arise, minimizing downtime and keeping your tenants happy.
Transparent Financial Reporting
At Results Realty, we believe in full transparency. We provide detailed financial reports, including income statements and expense summaries, so you can keep track of your property's financial performance.
Property Management Solutions Tailored to Your Needs
Every property is unique, and we recognize that. That's why we offer customized property management solutions to meet your specific requirements. Whether you own a single-family home, a multi-unit complex, or a commercial property, we have the expertise to handle it.
Experience the Results Realty Difference
With Results Realty, you can expect unparalleled service and exceptional results. Our attention to detail, commitment to excellence, and passion for what we do set us apart from other property management companies in the area.
Contact Us Today
Contact Results Realty today to learn more about our comprehensive property management services. Our friendly and knowledgeable team is ready to assist you in maximizing the potential of your rental property in the Mountain Edge area.
Phone: 123-456-7890
Email: [email protected]
Address: 123 Main Street, Mountain Edge, State, Zip