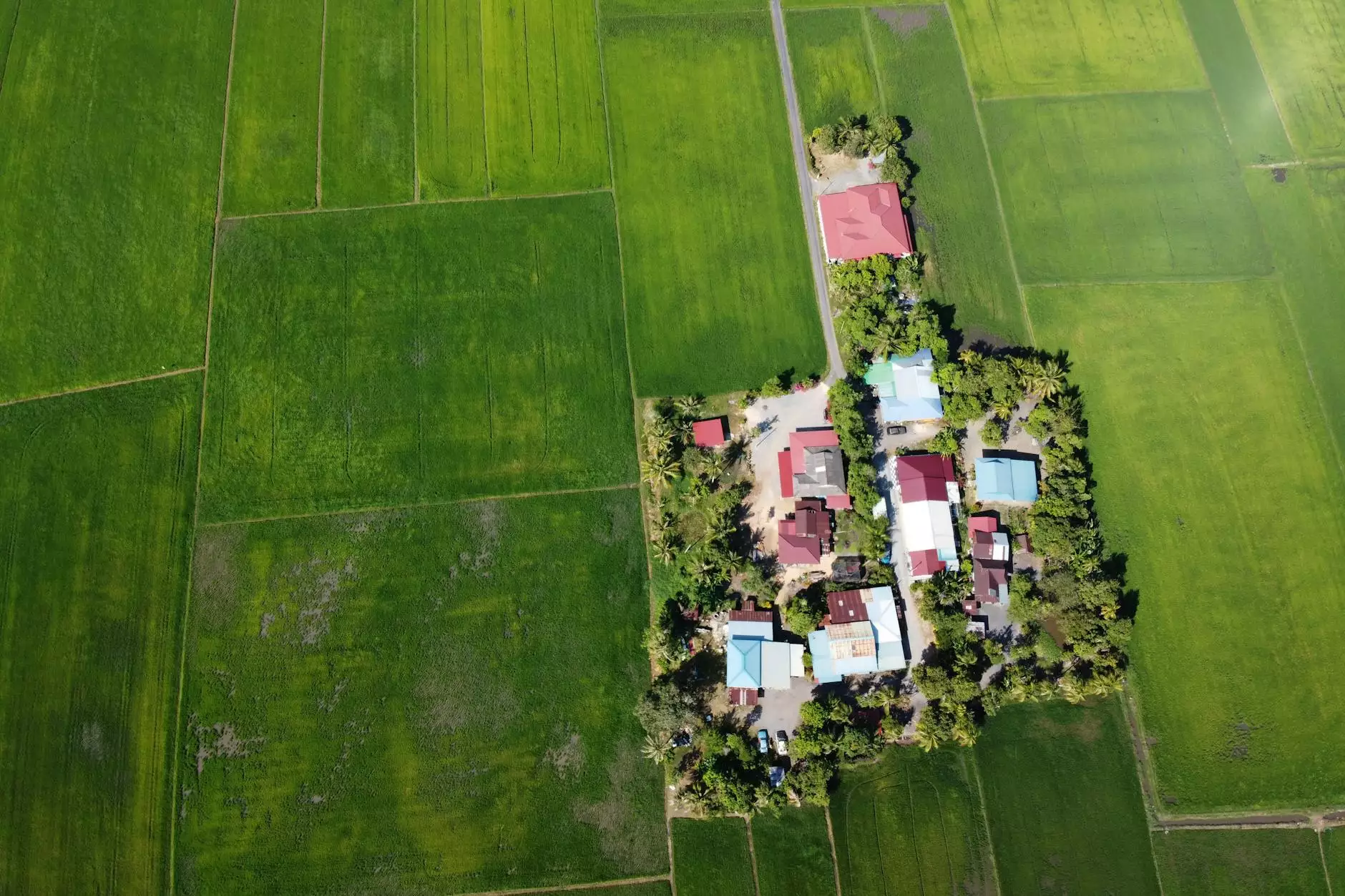 Professional Property Management Services in McDonald Ranch
Welcome to the McDonald Ranch property management page of Results Realty, your trusted partner in real estate services. As a leading provider of comprehensive property management solutions in McDonald Ranch and its surrounding areas, we pride ourselves on delivering top-notch services to landlords and property owners alike.
What Sets Us Apart
Results Realty specializes in providing exceptional property management services tailored to meet the unique needs of our clients. Our team of experienced professionals understands the challenges faced by property owners, and we are committed to delivering outstanding results.
Comprehensive Rental Marketing Strategies
With our extensive knowledge of the McDonald Ranch area and the latest industry trends, we employ proven marketing strategies to attract high-quality tenants. From professional property photos and captivating property descriptions to targeted online advertising and listing optimization, we ensure maximum visibility for your rental property.
Thorough Tenant Screening Process
At Results Realty, we understand the importance of securing reliable and responsible tenants for your McDonald Ranch property. Our strict tenant screening process includes comprehensive background checks, credit history reviews, income verification, and previous landlord references, all aimed at finding trustworthy tenants who will treat your property with respect.
Effective Rent Collection and Financial Management
Managing rental income can be a time-consuming and complex process. As your property management partner, we handle all aspects of rent collection and financial management, ensuring timely and accurate payments. Our transparent accounting practices provide you with detailed financial statements, so you have a clear understanding of your property's financial performance.
Regular Property Maintenance and Inspections
We take pride in maintaining your McDonald Ranch property to the highest standards. Our team conducts regular inspections to identify and address any maintenance or repair needs promptly. By proactively monitoring your property's condition, we help prevent costly issues and ensure that your investment remains in optimal condition.
Responsive Tenant Communication and Support
As part of our commitment to delivering exceptional customer service, we prioritize effective communication with tenants. Our dedicated team is available to address tenant inquiries, handle maintenance requests, and provide prompt resolutions to ensure tenant satisfaction and long-term tenancy.
Why Choose Results Realty for McDonald Ranch Property Management
With numerous property management companies in McDonald Ranch, choosing the right partner can be overwhelming. Here's why Results Realty stands out:
Experience and Expertise
With years of experience in the real estate industry, we have developed a deep understanding of the local market dynamics, trends, and regulations. Our team of professionals brings extensive expertise to the table, ensuring efficient and effective property management services.
Customized Solutions
We recognize that every property is unique, and we tailor our services to meet your specific goals and requirements. Whether you own a single-family home, multi-unit property, or a commercial space in McDonald Ranch, our flexible solutions can be customized to suit your needs.
Proactive Approach
At Results Realty, we believe in proactive property management. We anticipate issues, implement preventative measures, and respond promptly to any concerns. Our commitment to proactive management allows us to minimize risks, optimize property performance, and enhance overall tenant satisfaction.
Exceptional Customer Service
We prioritize building strong relationships with our clients based on trust, transparency, and open communication. Our dedicated team is readily available to address your questions, provide regular updates, and offer guidance on optimizing your property's potential.
Contact Us for Professional Property Management Services
Are you a landlord or property owner in McDonald Ranch searching for reliable property management services? Look no further than Results Realty. Our comprehensive solutions and unwavering commitment to excellence make us the top choice for property management in McDonald Ranch. Contact us today to learn more about how we can help you achieve optimal returns on your investment.