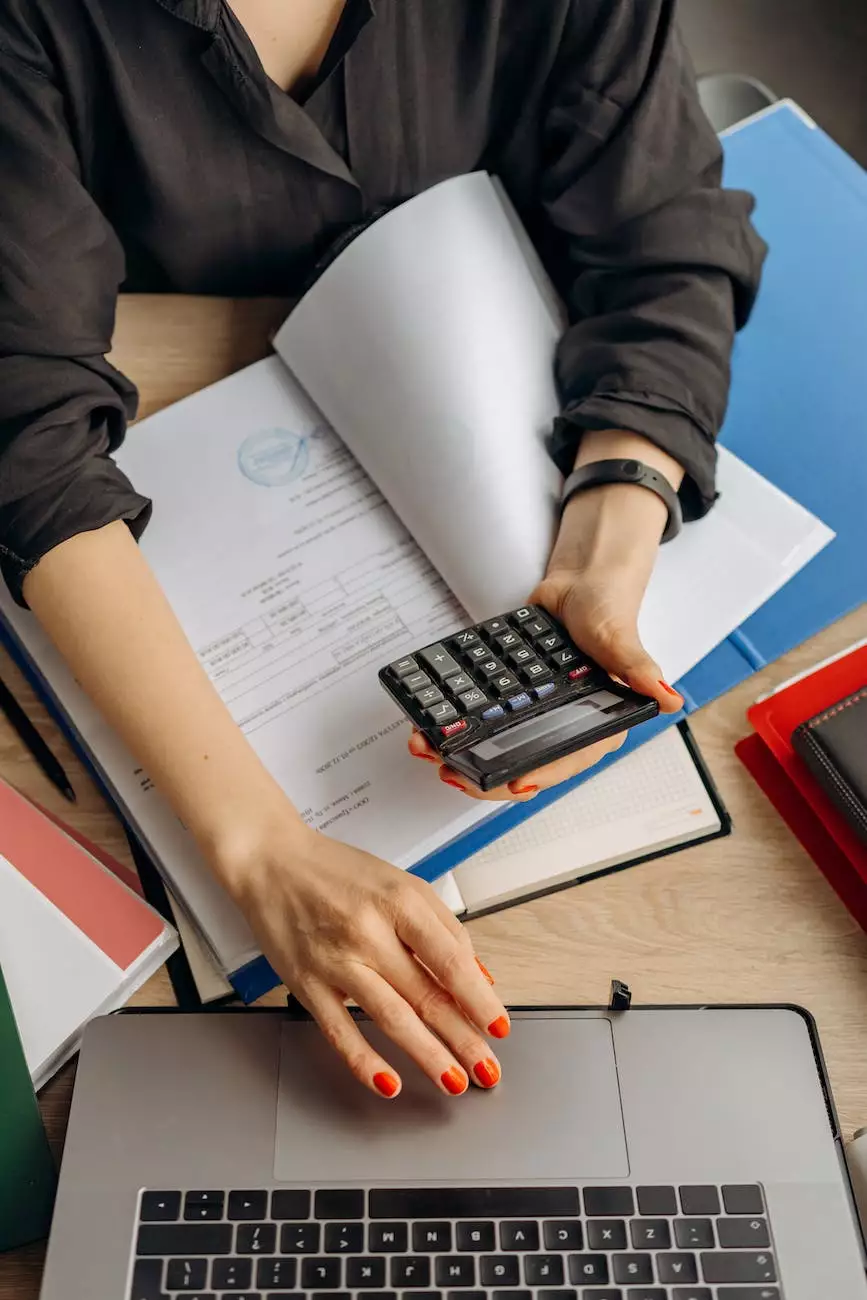 If you are searching for a reliable and well-drafted property management agreement, you have come to the right place. Results Realty, a reputable name in the business and consumer services in the real estate industry, is proud to offer a comprehensive and high-quality sample property management agreement that can assist you in your property management endeavors.
Why is a Property Management Agreement Important?
A property management agreement serves as a legally binding contract between a property owner and a property manager. It outlines the terms, responsibilities, and obligations of both parties involved. This agreement is essential to protect the rights of property owners and ensure that property managers are properly authorized to manage the property on their behalf.
Benefits of Using a Sample Property Management Agreement
Using a sample property management agreement is highly advantageous as it provides a solid foundation for creating your own customized agreement. Our sample agreement is meticulously prepared by real estate experts with years of industry experience, ensuring its reliability and legality.
By utilizing our sample property management agreement, you can:
Save Time: Our pre-drafted agreement saves you time by providing a ready-to-use template, allowing you to focus on other important aspects of your property management tasks.
Ensure Clarity: It offers clear and concise terms that leave no room for ambiguity or misunderstanding, minimizing potential conflicts in the future.
Protect Your Interests: Our agreement includes clauses that protect your rights as a property owner and safeguards your property against any potential risks.
Comply with Legal Requirements: The sample agreement aligns with relevant local, state, and federal laws, ensuring you meet all legal obligations.
Key Components of Our Sample Property Management Agreement
Our sample property management agreement covers various essential elements necessary for a successful property management arrangement. Some of the key components include:
1. Parties Involved
Clearly identifies the property owner(s) and the property management company involved in the agreement.
2. Property Description
Provides a detailed description of the property, including address, type, size, and any specific features.
3. Management Services
Outlines the scope of management services to be provided by the property manager, which may include maintenance, rent collection, tenant screening, and lease agreement enforcement.
4. Duration and Termination
Specifies the duration of the agreement, renewal terms if any, and conditions for early termination by either party.
5. Compensation
Determines the fees, commissions, or percentages to be paid to the property manager for their services, as well as information regarding any additional expenses.
6. Owner's Responsibilities
Clarifies the obligations and responsibilities of the property owner(s), such as property maintenance, insurance, and payment of utilities.
7. Confidentiality and Non-Disclosure
Includes provisions ensuring the confidentiality of sensitive information and prohibits the property manager from disclosing any such information without prior consent.
8. Dispute Resolution
Specifies the methods of resolving disputes that may arise under the agreement, such as mediation or arbitration.
These are just a few of the components covered in our sample property management agreement. It is meticulously drafted to address various scenarios that may arise during a property management partnership.
Get Your Free Sample Property Management Agreement Today!
Ready to take your property management to the next level? Download our free sample property management agreement today and ensure a smooth and successful partnership between property owners and managers. Don't miss out on this valuable resource that can save you time, protect your interests, and provide clarity in your property management arrangements.
At Results Realty, we are committed to providing our clients with top-notch resources to enhance their real estate experiences. Download our sample property management agreement now and see the difference it can make!