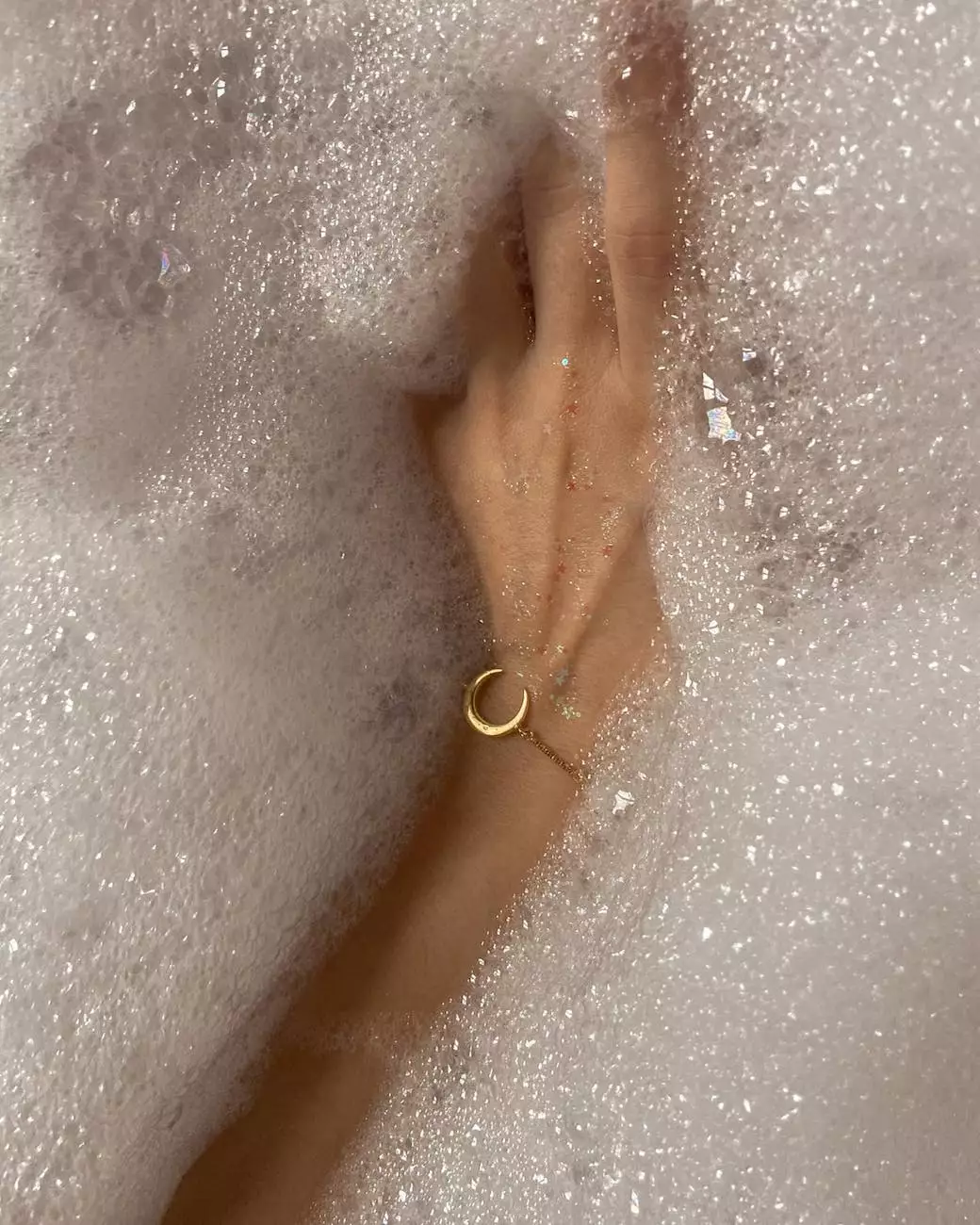 The Importance of Community Support
Results Realty, a leading Real Estate business in the field of Business and Consumer Services, actively participates in community initiatives. The recent collaboration of our dedicated team, known as Team HAND, with Golden Groceries, has been a tremendous success.
Fulfilling Essential Needs
In times of crisis, it becomes crucial to support each other. Recognizing the hardships faced by many families and individuals, Team HAND took the initiative to assist Golden Groceries in delivering essential supplies and groceries to those in need. Our goal was to alleviate some of the challenges during these difficult times and contribute towards building a stronger, more resilient community.
Golden Groceries Partnership
Golden Groceries is a well-established organization that focuses on addressing hunger and food insecurity within our community. Their mission aligns perfectly with our values at Results Realty, making this partnership incredibly meaningful.
Delivering Hope, One Package at a Time
With immense dedication, Team HAND tirelessly worked on coordinating the logistics and organizing the deliveries. Our team members volunteered their time and expertise to ensure that the packages were delivered promptly and safely to those in need.
Personalized Service and Care
At Results Realty, we understand the importance of going beyond the regular real estate services to make a lasting impact. With our personalized approach, we prioritized the specific needs of each recipient, ensuring that the packages contained items tailored to their requirements.
Making a Difference
Our collaboration with Golden Groceries allowed us to make a tangible difference in the lives of many individuals and families. We received heartwarming feedback from the recipients, highlighting how our support helped them during challenging times.
Empowering Our Community Together
Team HAND's involvement with Golden Groceries is just one aspect of our commitment to the community. As a leading Real Estate service provider, we continuously strive to support and empower our community in various ways.
Superior Real Estate Services
Results Realty offers a wide range of real estate services, including buying, selling, and renting properties. Our team of experienced professionals takes pride in providing exceptional service, ensuring that each client's needs are met with utmost care and accountability.
Knowledgeable and Dedicated Agents
Our talented team of real estate agents possesses extensive knowledge about the local market trends. They stay updated with the latest industry insights to assist clients in making informed decisions about their real estate investments.
Client-Centric Approach
At Results Realty, we prioritize building strong relationships with our clients. We believe in open and transparent communication, always keeping our clients informed throughout the entire buying or selling process.
Choose Results Realty for Your Real Estate Needs
When it comes to real estate services, Results Realty stands apart from the competition. With our exceptional community involvement, personalized approach, and expert agents, we are dedicated to surpassing our clients' expectations.
Contact Results Realty today and experience the difference we can make in your real estate journey.