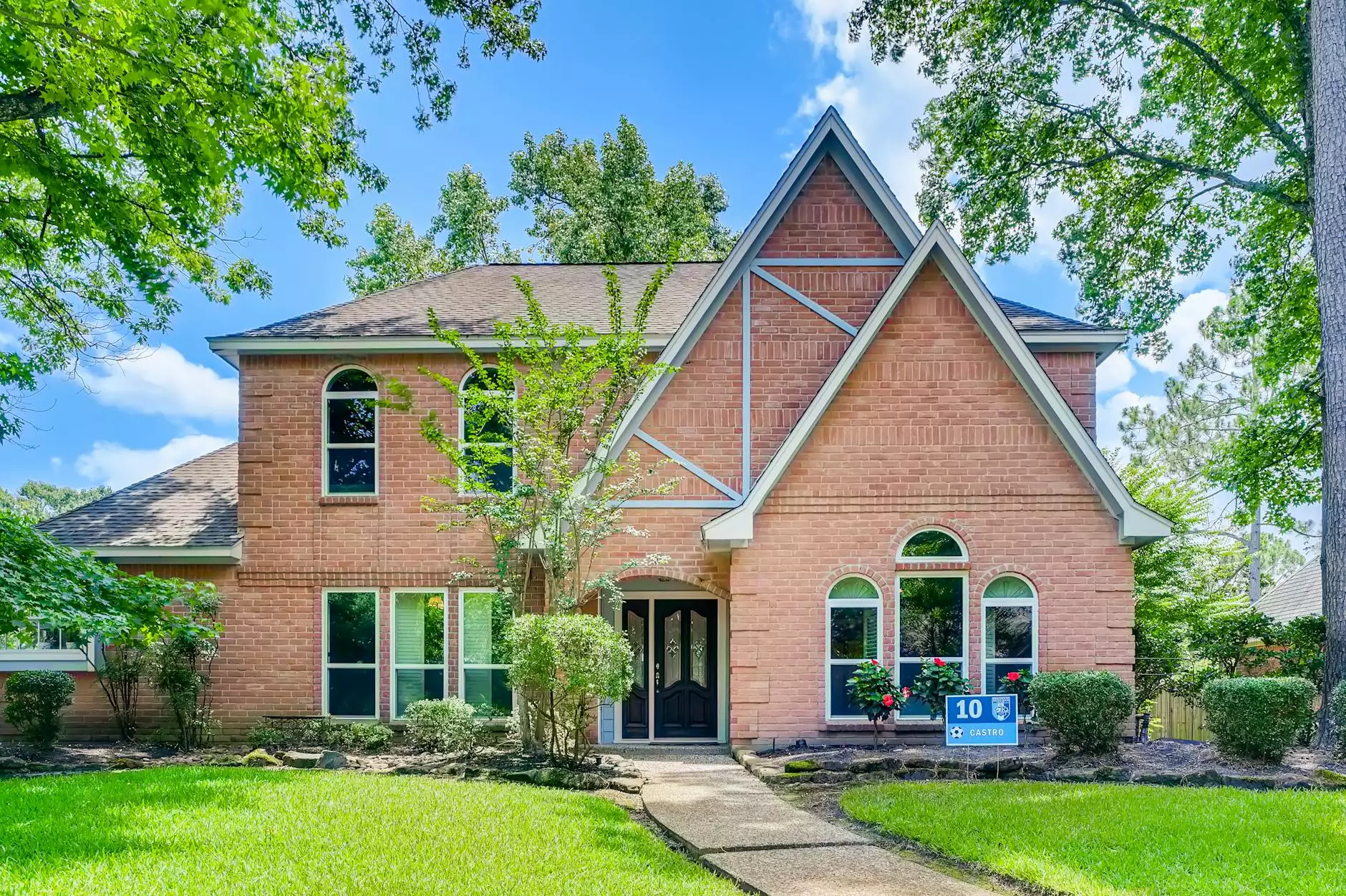 Why Choose Results Realty for Your Property Management Needs?
Results Realty is a leading provider of property management services in the Southern Highlands area. With years of experience in the real estate industry, our team is dedicated to helping property owners effectively manage and maximize their investments.
Comprehensive Property Management Services
Our dedicated property management professionals offer a wide range of services to meet the unique needs of property owners in Southern Highlands. From marketing and tenant screening to rent collection and maintenance, we take care of all aspects of property management.
Expert Knowledge of the Southern Highlands Rental Market
At Results Realty, we understand the importance of staying up-to-date with the local rental market trends. Our team closely monitors market conditions and conducts thorough market analyses to ensure your property is priced competitively and attracts the best tenants.
Our Property Management Process
1. Property Evaluation and Marketing
We begin by conducting a comprehensive evaluation of your property, taking into account its unique features and potential. Once evaluated, our marketing experts develop a tailored marketing strategy to attract qualified tenants and minimize vacancy periods.
2. Tenant Screening and Selection
Our rigorous tenant screening process ensures that we find reliable and responsible tenants for your property. Through background checks, employment verification, and rental history analysis, we choose tenants who are more likely to fulfill their lease obligations.
3. Rent Collection and Financial Management
Results Realty understands the importance of prompt rent collection and transparent financial management. We handle rent collection on your behalf and provide you with detailed financial reports, making it easy for you to track your property's performance.
4. Property Maintenance and Repairs
Maintaining the condition of your property is crucial to preserving its value. Our experienced property management team promptly addresses maintenance requests, conducts regular inspections, and coordinates repairs to ensure your property remains in top shape.
5. Excellent Customer Service
We pride ourselves on delivering exceptional customer service to both our property owners and tenants. Our team is readily available to address any concerns, answer questions, and provide personalized support throughout the leasing and management process.
Contact Results Realty for Southern Highlands Property Management
If you're a property owner in Southern Highlands and are seeking professional property management services, look no further than Results Realty. We have the expertise, resources, and dedication to help you achieve success with your investment property. Contact us today to learn more about our comprehensive property management solutions.
Results Realty
Address: 123 Main Street, Southern Highlands
Phone: (123) 456-7890