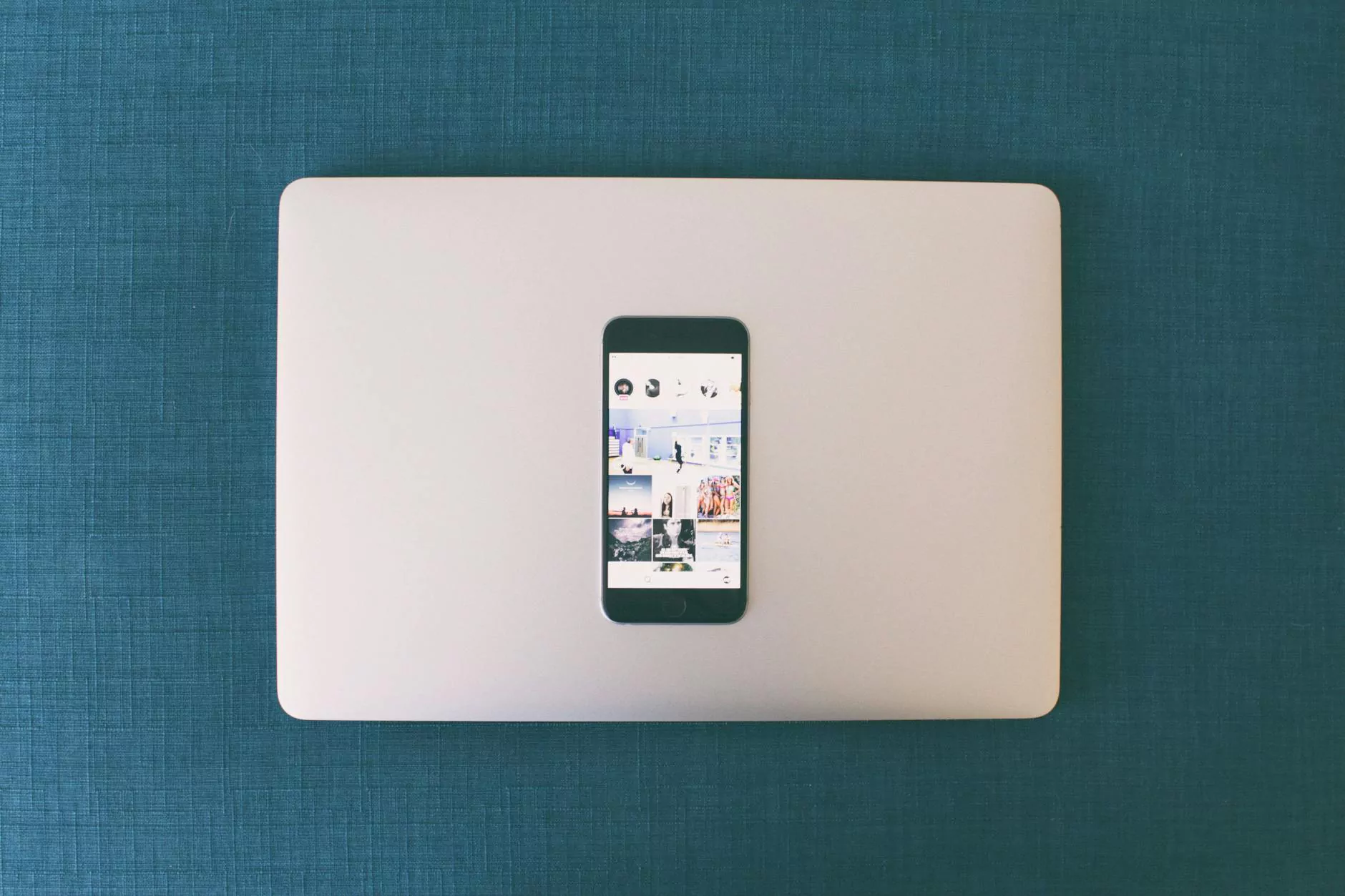 Introduction
Welcome to Results Realty, your trusted partner in finding the perfect rental property. In this detailed guide, we will walk you through our rental application process step-by-step, ensuring a smooth and hassle-free experience for you.
Why Choose Results Realty?
At Results Realty, we understand the importance of finding a rental property that suits your needs and preferences perfectly. Our dedicated team of experts is committed to providing exceptional service and personalized assistance throughout the entire rental application process.
The Benefits of Renting with Results Realty
Extensive Property Selection: We offer a wide range of rental properties in various locations, ensuring there is something for everyone.
Knowledgeable Staff: Our experienced team possesses in-depth knowledge of the real estate market and can guide you in making an informed decision.
Streamlined Application Process: Our rental application process is designed to be efficient and transparent, providing clarity at every step.
Fair and Competitive Terms: Our rental agreements are well-structured, adhering to legal requirements and offering fair terms for both tenants and property owners.
Responsive Customer Support: We are available to address any queries or concerns you may have, ensuring your satisfaction throughout the entire rental period.
Step-by-Step Guide to Our Rental Application Process
Step 1: Property Search
Begin by exploring our website listings or contacting our dedicated agents to help you find the perfect rental property. Our user-friendly search filters allow you to narrow down your options based on location, size, amenities, and budget.
Step 2: Property Viewing
Once you've shortlisted properties that interest you, our team will schedule property viewings at a convenient time. We encourage you to visit the properties and get a feel for them before moving forward with the application process.
Step 3: Rental Application
After selecting a property, it's time to fill out our rental application form. The form requires essential information such as personal details, employment history, and references. Be sure to provide accurate and up-to-date information to expedite the process.
Step 4: Application Review
Once we receive your rental application, our team will carefully review it to ensure all necessary information is provided. Our goal is to process applications promptly while maintaining a thorough evaluation process.
Step 5: Background Checks
As part of our commitment to maintaining a safe and secure rental environment, we conduct background checks on all applicants. This includes verifying employment details, rental history, and conducting credit checks.
Step 6: Lease Agreement and Deposit
If your rental application is approved, we will prepare the lease agreement, outlining the terms and conditions of your tenancy. Upon signing the lease, you will be required to provide a security deposit, typically equivalent to one month's rent.
Step 7: Move-in Inspection
Prior to moving in, we will conduct a detailed move-in inspection to document the condition of the property. Any observed damages or issues will be addressed to ensure you have a comfortable and well-maintained living space.
Step 8: Commence Lease
Once the move-in inspection is complete, you will receive the keys to your new rental property. Congratulations! We are excited to have you as part of the Results Realty community and will be available for ongoing support throughout your tenancy.
Contact Us Today
If you're ready to start your journey towards securing a rental property with Results Realty, don't hesitate to get in touch with our friendly team. We are here to provide guidance, answer any questions, and assist you in finding the perfect rental property that meets your unique needs and preferences.
Results Realty
Address: [Your Address]
Phone: [Your Phone]
Email: [Your Email]