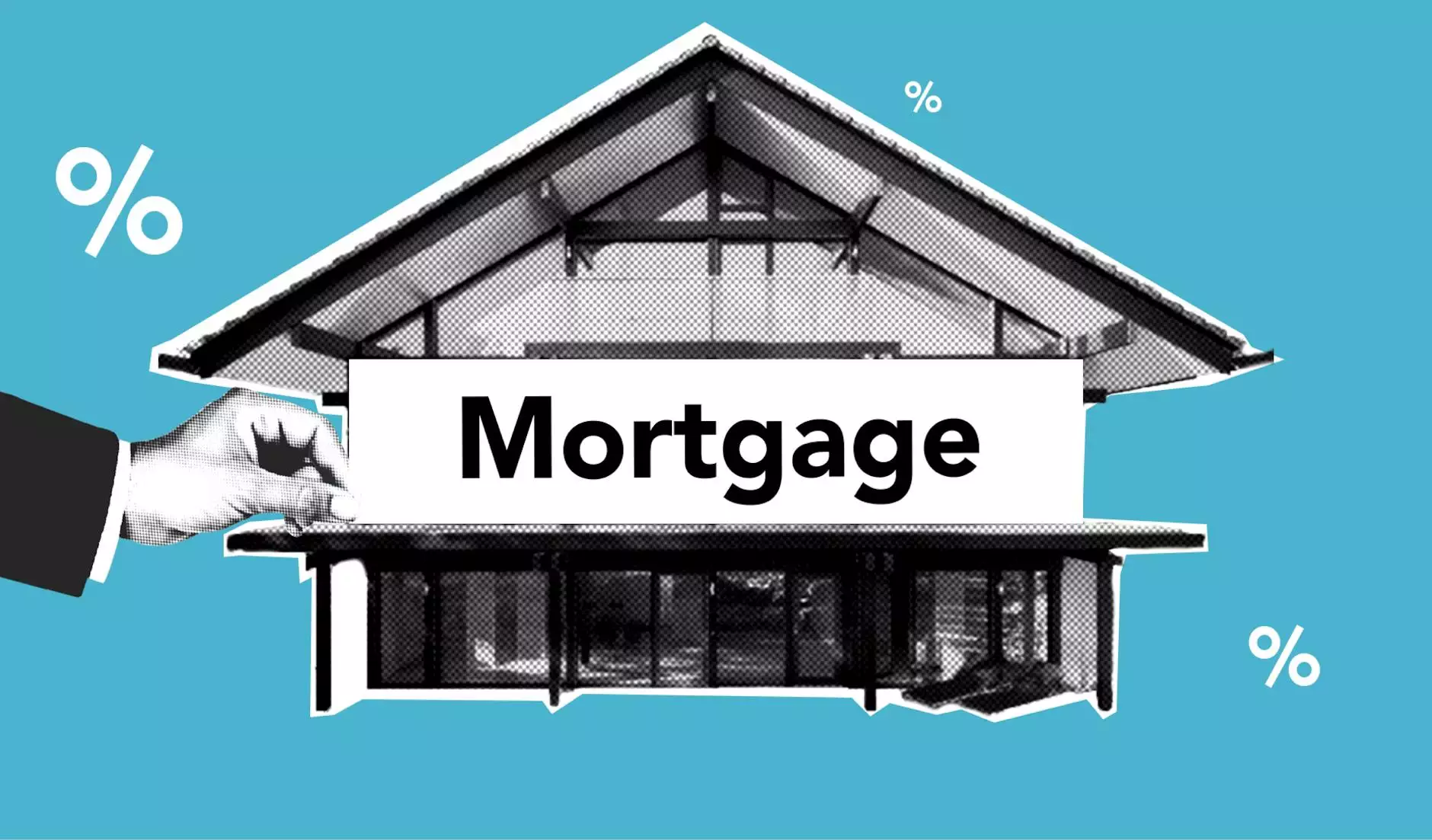 Discover Your Dream Home in Cadence, Henderson, Nevada
Welcome to the Klinger Real Estate Group, where we bring you the most comprehensive listings of Cadence homes for sale in Henderson, Nevada. As a top-tier real estate agency specializing in the Cadence community, we pride ourselves on offering exceptional service and expertise to our clients.
Located in the heart of Henderson, Cadence is a vibrant and desirable master-planned community that redefines luxurious living. With an array of design options, quality craftsmanship, and world-class amenities, Cadence is the ideal place to call home.
Unparalleled Selection of Cadence Homes
At the Klinger Real Estate Group, we understand that finding the perfect home is a significant decision. That is why our team is dedicated to providing you with an unparalleled selection of Cadence homes that meet your unique preferences and requirements.
Explore a variety of architectural styles, sizes, and floor plans, ranging from cozy single-family residences to spacious multi-story estates. Whether you are a first-time buyer, looking for your forever home, or seeking an investment property, we have the perfect Cadence home for you.
Experience the Cadence Lifestyle
Living in Cadence means enjoying an unparalleled lifestyle enriched with community spirit, urban conveniences, and boundless recreation options. As residents ourselves, we can attest to the harmonious balance of work, play, and relaxation that Cadence offers.
Take advantage of the numerous parks, walking trails, and open spaces where you can savor the breathtaking views of the surrounding mountains. Cadence is also home to a state-of-the-art fitness center, sparkling swimming pools, and a wealth of community events and activities.
Why Choose the Klinger Real Estate Group?
When it comes to buying or selling Cadence homes, partnering with the Klinger Real Estate Group gives you a clear advantage in the competitive real estate market. Our team has an in-depth knowledge of the local market trends, property values, and negotiation strategies.
With our extensive experience and network, we are well-equipped to guide you through every step of the buying process. From initial consultations to property viewings, negotiations, and closing, we provide unrivaled support and representation.
Contact Us Today
If you are ready to discover the exceptional homes available in Cadence, Henderson, Nevada, get in touch with the Klinger Real Estate Group today. Our team of passionate professionals is eager to assist you in finding your dream home and making your real estate dreams a reality.
Call us at XXX-XXX-XXXX or email us at [email protected] to schedule a consultation. Let us help you find the Cadence home of your dreams!