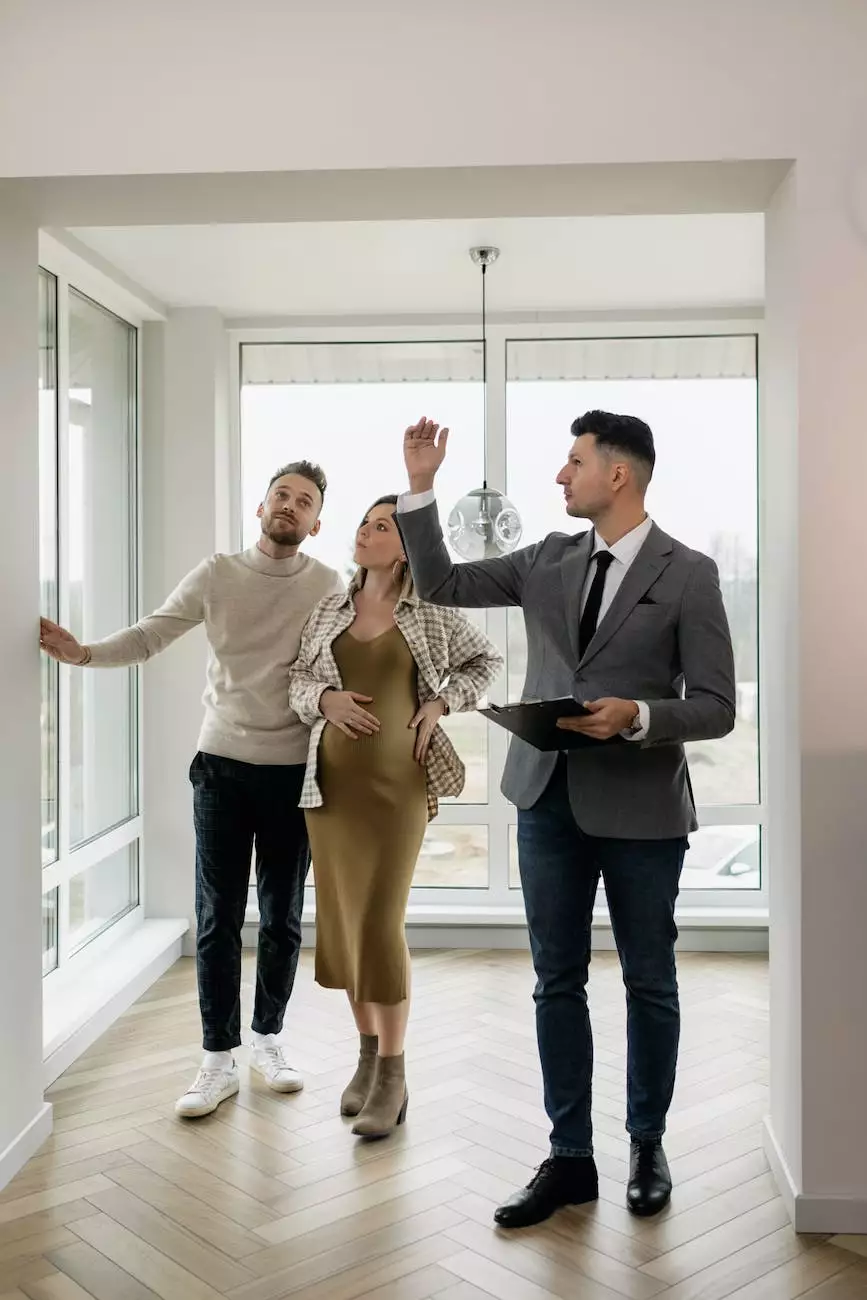 About Reno Jones
Reno Jones is an experienced and dedicated real estate agent working with Results Realty. With a comprehensive understanding of the Reno, Nevada real estate market, Reno strives to provide clients with unparalleled service and guidance throughout their home buying or selling journey.
Expertise and Services
With an in-depth knowledge of the local market, Reno Jones offers a wide range of services to clients in the Reno area. Whether you are a first-time homebuyer, an experienced investor, or looking to sell your property, Reno has the expertise to assist you.
Residential Real Estate
Reno specializes in residential real estate and understands the unique needs and preferences of buyers in the area. He can help you find your dream home, negotiate the best price, and guide you through the entire buying process.
Investment Properties
If you are interested in investment properties, Reno can provide valuable insights and help you identify lucrative opportunities. He has a deep understanding of market trends and can assist you in making informed decisions that maximize your return on investment.
Selling Your Home
If you are considering selling your home, Reno Jones can help you navigate the complex process. From determining the right listing price to showcasing your property to potential buyers, Reno will guide you every step of the way to ensure a successful sale.
The Reno, Nevada Real Estate Market
Reno, Nevada boasts a vibrant real estate market with a wide variety of housing options. Whether you are looking for a cozy single-family home or a luxury waterfront property, Reno has something for everyone. The city's strategic location near Lake Tahoe and the Sierra Nevada Mountains offers residents unparalleled natural beauty and recreational opportunities.
In recent years, Reno has experienced a surge in economic growth and population, making it an enticing place to live and invest in real estate. The city's thriving arts and culture scene, top-notch schools, and abundance of outdoor activities make it an attractive destination for individuals and families alike.
Working with Results Realty
Results Realty is a leading real estate agency in Reno, Nevada, known for its exceptional customer service and commitment to client satisfaction. With a team of experienced agents like Reno Jones, Results Realty has a proven track record of helping clients achieve their real estate goals.
Client-Focused Approach
At Results Realty, the client always comes first. Reno Jones understands that buying or selling a home is a significant life decision, and he is dedicated to providing personalized attention and tailored solutions to meet each client's unique needs. He takes the time to listen to his clients' goals and concerns, ensuring a smooth and stress-free real estate experience.
Market Knowledge
Results Realty stays ahead of the competition by staying up-to-date with the latest market trends and industry developments. Reno Jones leverages this knowledge to help clients make informed decisions and gain a competitive edge in the real estate market.
Contact Reno Jones Today!
If you are looking to buy or sell a home in Reno, Nevada, Reno Jones and Results Realty are here to help. Contact Reno Jones today to schedule a consultation and start your real estate journey with confidence.
Results Realty
Business and Consumer Services - Real Estate
Address: 123 Main St, Reno, NV 89501
Phone: 555-555-5555
Email: [email protected]