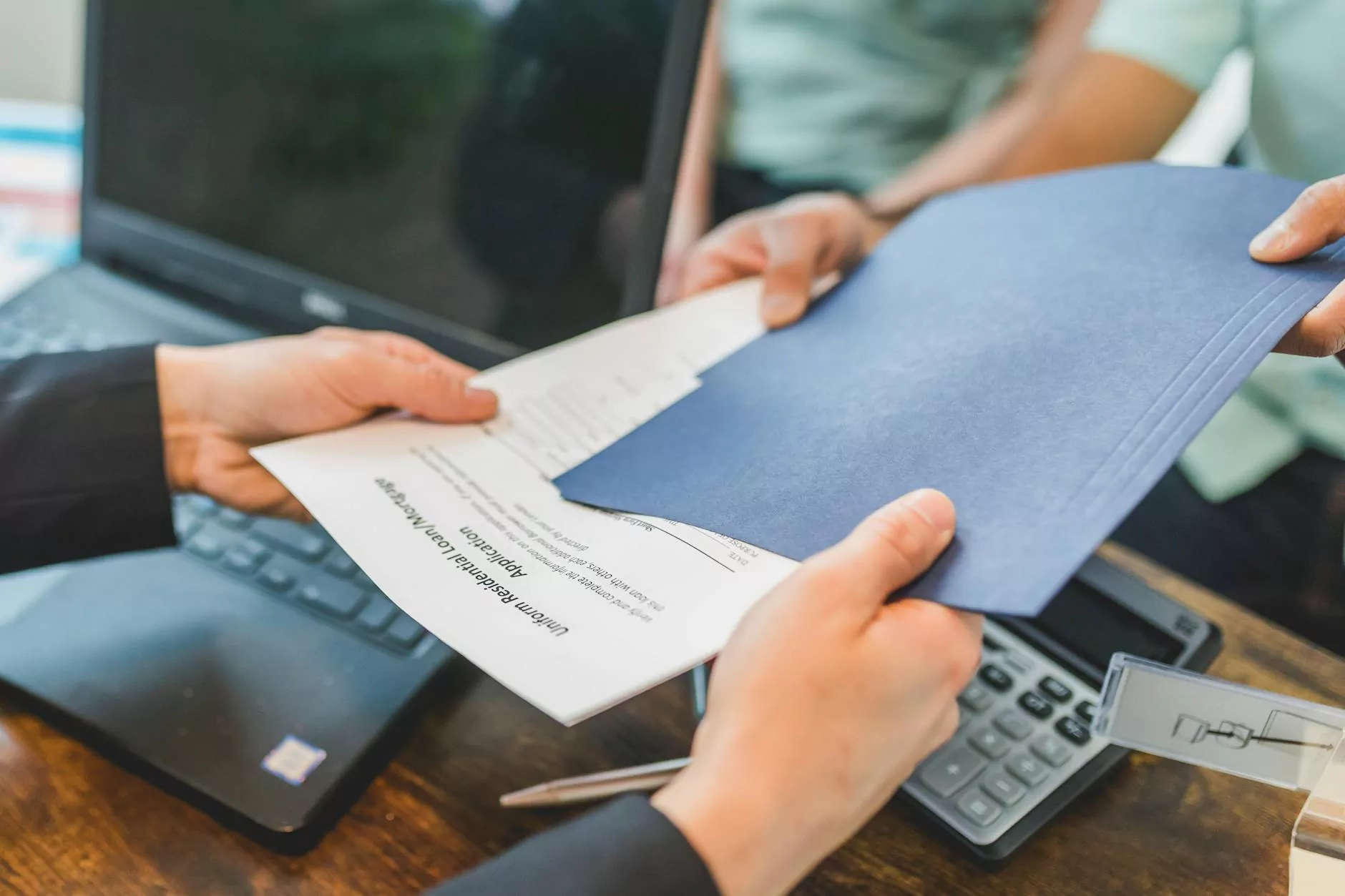 About Cory Zonich
Cory Zonich is a highly experienced and dedicated real estate agent at Results Realty. With years of expertise in the Business and Consumer Services - Real Estate industry, Cory Zonich offers impeccable services to clients looking to buy, sell, or invest in properties.
Real Estate Services
At Cory Zonich - Results Realty, we strive to provide our clients with a comprehensive range of real estate services. Whether you're a first-time homebuyer, a seasoned investor, or looking to sell your property, our team has the knowledge and skills to guide you through every step of the process.
Buyer Representation
If you're in the market to purchase a new home or an investment property, Cory Zonich is here to represent your interests. With a keen understanding of the local market trends and a vast network of resources, Cory will help you find the perfect property that suits your needs and budget. We will guide you through property inspections, negotiations, and all the necessary paperwork to ensure a smooth transaction.
Seller Representation
When it's time to sell your property, trust Cory Zonich - Results Realty to get you the best price and terms. Our marketing strategies are tailored to showcase your property's unique features and attract the right buyers. We handle the entire selling process, from listing your property to negotiating offers and closing the deal. Our goal is to make selling your property a stress-free experience.
Investment Properties
If you're looking to grow your real estate portfolio, Cory Zonich can assist you in identifying and acquiring profitable investment properties. We analyze market trends, conduct thorough property evaluations, and provide expert advice to help you make informed investment decisions. Whether you're interested in residential, commercial, or multi-unit properties, we have the expertise to guide you towards lucrative opportunities.
Why Choose Cory Zonich - Results Realty?
Choosing the right real estate agent is crucial for a successful transaction. Here are a few reasons why Cory Zonich and Results Realty stand out:
Experience: With years of experience in the industry, Cory Zonich has a deep understanding of the local real estate market.
Expertise: Cory Zonich is knowledgeable in all aspects of real estate, from property valuations to negotiating contracts.
Client-Focused: Your satisfaction is our top priority. We take the time to understand your needs and provide personalized solutions.
Professional Network: We have an extensive network of industry professionals, including lenders, inspectors, and contractors, ensuring a seamless transaction.
Transparent Communication: We believe in open and honest communication with our clients, keeping you informed throughout the process.
Contact Cory Zonich - Results Realty
Whether you're ready to buy, sell, or invest in real estate, Cory Zonich is here to assist you. Contact us today to schedule a consultation and let us help you achieve your real estate goals.
Cory Zonich - Results Realty
Phone: 123-456-7890
Email: [email protected]
Address: 123 Main Street, City, State, ZIP