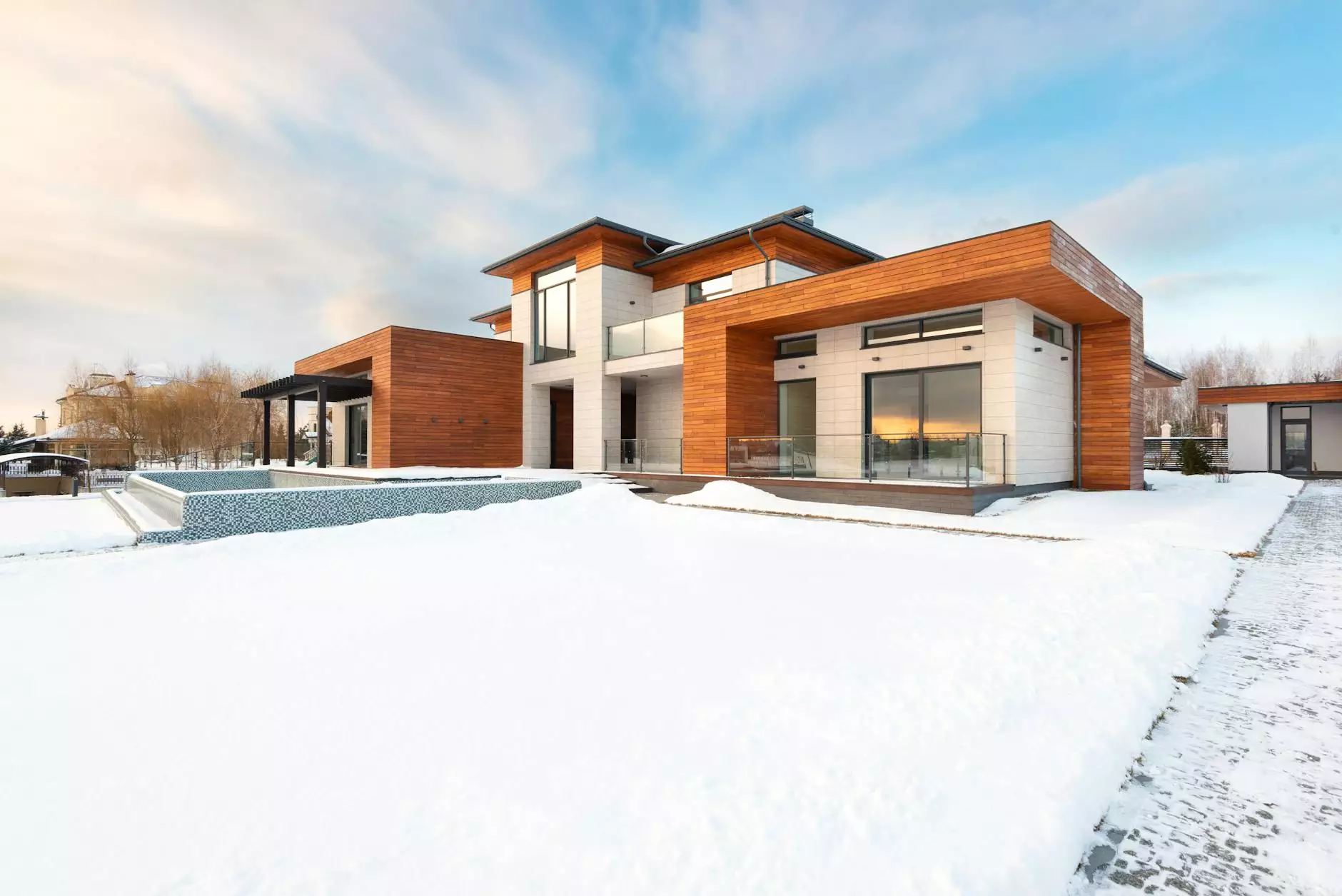 Discover Your Dream Home in Inspirada
Welcome to Results Realty, your trusted real estate partner in finding the perfect new homes in Inspirada, Henderson NV. With our extensive knowledge of the local market and dedicated team of professionals, we are committed to helping you find the home of your dreams.
Why Choose Inspirada?
Inspirada is a vibrant master-planned community located in Henderson, Nevada. Known for its scenic beauty and well-designed neighborhoods, Inspirada offers a wide range of amenities and an excellent quality of life. Whether you are a first-time homebuyer, looking to upgrade, or searching for a retirement haven, Inspirada has something for everyone.
The Benefits of Living in Inspirada
When it comes to choosing a new home, location is key. Inspirada offers a prime location with easy access to major highways, shopping centers, dining options, and recreational attractions. With its close proximity to Las Vegas, residents can enjoy the best of both worlds - a peaceful suburban lifestyle with the excitement of the city just a short drive away.
One of the major highlights of Inspirada is its strong sense of community. This well-planned neighborhood fosters a strong feeling of belonging, with plenty of social activities and events throughout the year. Residents can enjoy numerous parks, trails, and open spaces, making it a great place for outdoor enthusiasts and families alike.
A Variety of Home Options
At Results Realty, we understand that finding the perfect home is a personal and important decision. That's why we have an extensive selection of new homes in Inspirada to suit every lifestyle and budget. Whether you are looking for a spacious single-family home or a low-maintenance townhouse, we have the expertise and resources to match you with the ideal property.
Our team of experienced real estate agents is dedicated to providing personalized service, guiding you through the entire home buying process. We take the time to understand your needs and preferences, ensuring that you find a home that meets all your requirements and exceeds your expectations.
Why Choose Results Realty?
When it comes to navigating the real estate market, having the right support is crucial. At Results Realty, we are committed to delivering exceptional service and results. As a leading real estate agency in Henderson, we have a strong track record of helping clients achieve their homeownership goals.
Here are a few reasons why you should choose Results Realty:
Years of experience in the local real estate market
Extensive knowledge of Inspirada and the surrounding areas
Expertise in negotiating the best deals for our clients
Access to a wide network of industry professionals
Personalized attention and guidance throughout the entire process
A commitment to exceeding client expectations
Contact Us Today
If you're ready to embark on the journey of finding your dream home in Inspirada, contact Results Realty today. Our friendly and knowledgeable team is here to answer any questions you may have and assist you in every step of the way. Let us help you turn your vision into a reality.
Results Realty 123 Main Street, Henderson, NV 12345 Phone: 555-123-4567 Email: [email protected]