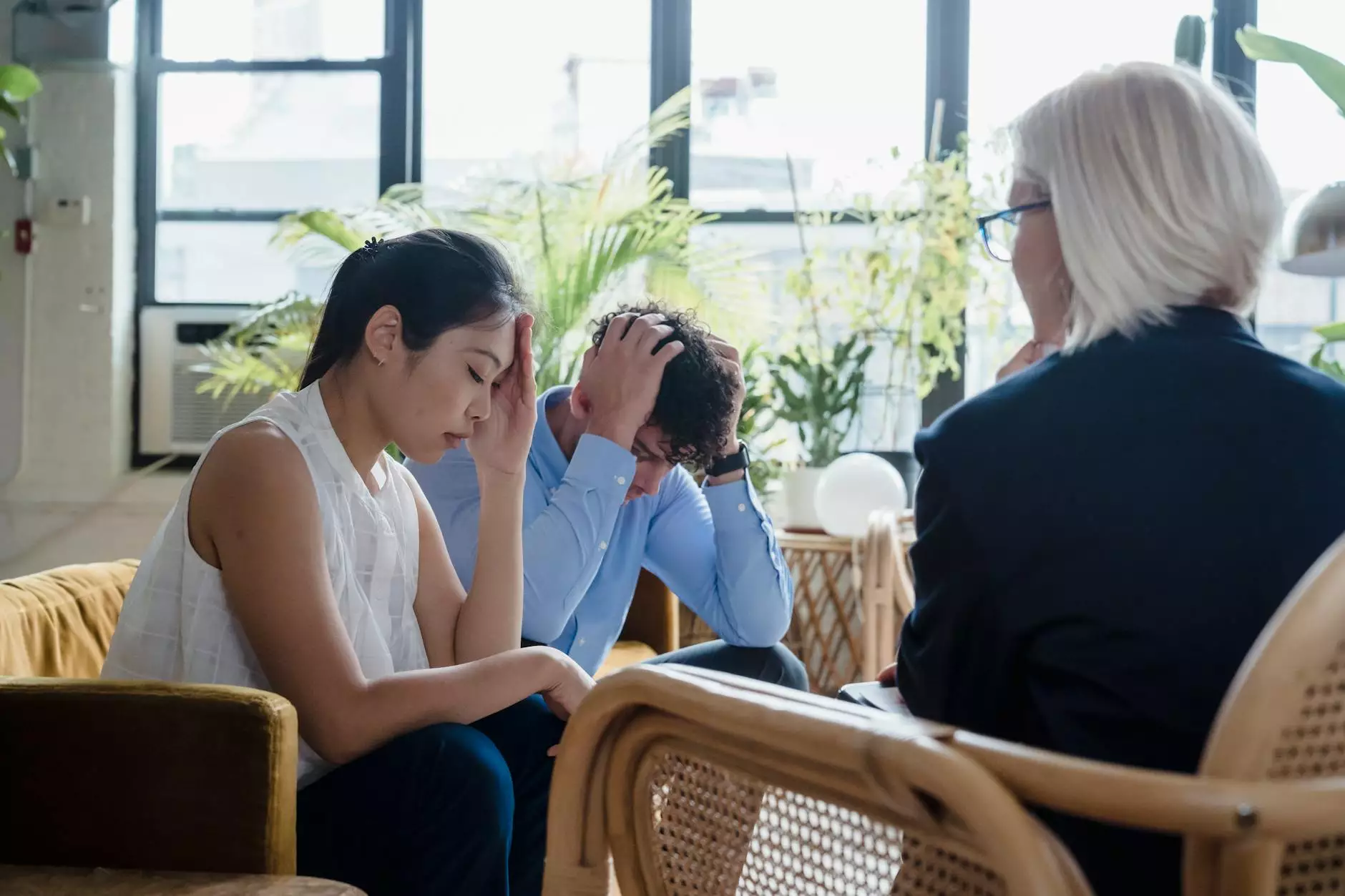 Discover FHA Loan Requirements in Henderson
Are you considering purchasing a home in Henderson, Nevada? If so, understanding the FHA loan requirements is crucial for a successful and smooth home buying experience. Results Realty, your trusted partner in the Henderson real estate market, is here to help you navigate through the intricacies of FHA loans and guide you towards your dream home.
What is an FHA Loan?
The Federal Housing Administration (FHA) provides mortgage insurance on loans issued by FHA-approved lenders. These loans are designed to make homeownership more accessible, particularly for first-time buyers and those with lower credit scores or limited down payment funds.
The Benefits of an FHA Loan
There are several advantages to choosing an FHA loan:
Low Down Payment: FHA loans typically require a down payment as low as 3.5% of the purchase price, making it more affordable for buyers.
Favorable Interest Rates: FHA loans often offer competitive interest rates, helping borrowers save money throughout the life of the loan.
Flexible Credit Requirements: While conventional loans may require higher credit scores, FHA loans are more lenient, making it easier for individuals with less-than-perfect credit to qualify.
Streamlined Refinancing: FHA loans allow for streamlined refinancing options, making it simpler and less time-consuming to refinance in the future.
FHA Loan Requirements in Henderson
To qualify for an FHA loan in Henderson, there are certain requirements you need to meet:
Steady Income: Lenders typically prefer borrowers who have a consistent source of income, showing their ability to make monthly mortgage payments.
Credit Score: While FHA loans are more flexible with credit requirements, having a higher credit score can increase your chances of approval and potentially help you secure a lower interest rate.
Debt-to-Income Ratio: FHA loans have specific guidelines for debt-to-income ratio, ensuring borrowers aren't overwhelmed by their monthly expenses.
Property Requirements: The property you're looking to purchase must meet certain standards outlined by the FHA, ensuring its safety and livability.
How Results Realty Can Assist You
Results Realty specializes in helping prospective homebuyers in Henderson navigate the FHA loan process with expertise and personalized service. Our experienced agents are well-versed in the specific requirements and can guide you every step of the way.
Expert Advice and Guidance
Our team at Results Realty understands that purchasing a home is a significant decision, and we are committed to providing you with the information and guidance needed to make informed choices. We stay up to date with the latest FHA loan requirements in Henderson, ensuring you receive accurate and current information.
Personalized Approach
We believe in tailoring our services to meet your specific needs. Our dedicated agents take the time to understand your financial situation and homeownership goals, assisting you in finding the right FHA loan program that suits your requirements.
Extensive Market Knowledge
With our in-depth knowledge of the Henderson real estate market, we can help you find properties that meet FHA requirements. We have access to a wide range of listings, ensuring you have ample options to choose from.
Contact Results Realty Today
If you're ready to explore the possibilities of an FHA loan in Henderson, contact Results Realty today. Our knowledgeable agents are ready to answer your questions, provide detailed information, and assist you in your homebuying journey. Don't miss out on the opportunity to own your dream home!