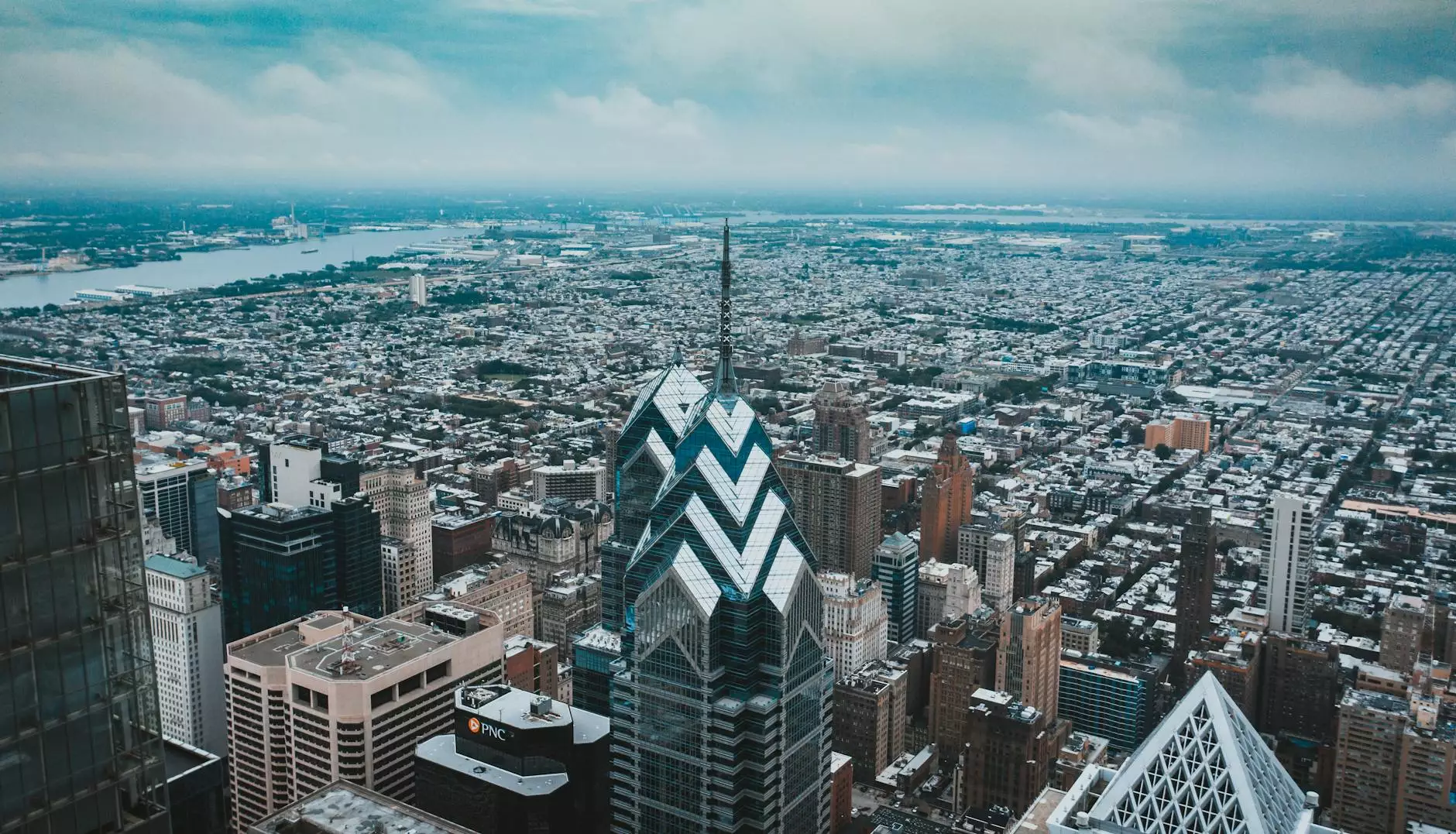 Premium Real Estate in Reno, NV
Welcome to Results Realty, your trusted partner in the real estate industry. We specialize in providing high-end properties in Reno, NV, and we are proud to present 50 West Liberty - Basin Street Properties. This stunning property offers a unique and unparalleled living experience in one of the most sought-after neighborhoods in Reno.
Location and Community
This prime location is situated in the heart of Reno, NV, offering convenient access to the city's best amenities and attractions. 50 West Liberty is surrounded by a vibrant community, ensuring a fulfilling and engaging lifestyle for residents. From world-class dining and entertainment options to exceptional schools and recreational facilities, this neighborhood has it all.
Exquisite Design and Features
50 West Liberty boasts a sophisticated architectural design that perfectly blends modern elegance with timeless charm. The property features spacious living areas adorned with beautiful fixtures and finishes, creating a luxurious atmosphere that is both inviting and comfortable.
With meticulous attention to detail, this property offers a range of high-end amenities including a state-of-the-art fitness center, a rooftop lounge with breathtaking views, a serene swimming pool, and much more. Residents will also enjoy 24/7 security and concierge services, ensuring a safe and hassle-free living experience.
Discover Your Dream Home
At Results Realty, we understand that finding your dream home is a significant decision. That's why we are dedicated to providing exceptional service and personalized assistance throughout the entire buying process. Our team of experienced agents will guide you every step of the way, ensuring that you find a property that meets your unique needs and preferences.
With our extensive knowledge of the Reno real estate market and unparalleled access to exclusive listings, we are confident that we can help you find the perfect home at 50 West Liberty. Contact us today to schedule a tour and experience the epitome of luxury living in Reno, NV.
Contact Us
To learn more about 50 West Liberty - Basin Street Properties or to inquire about other premium real estate options in Reno, NV, please don't hesitate to get in touch with our friendly team:
Experience the pinnacle of luxury living with Results Realty. Let us help you find your dream property today.