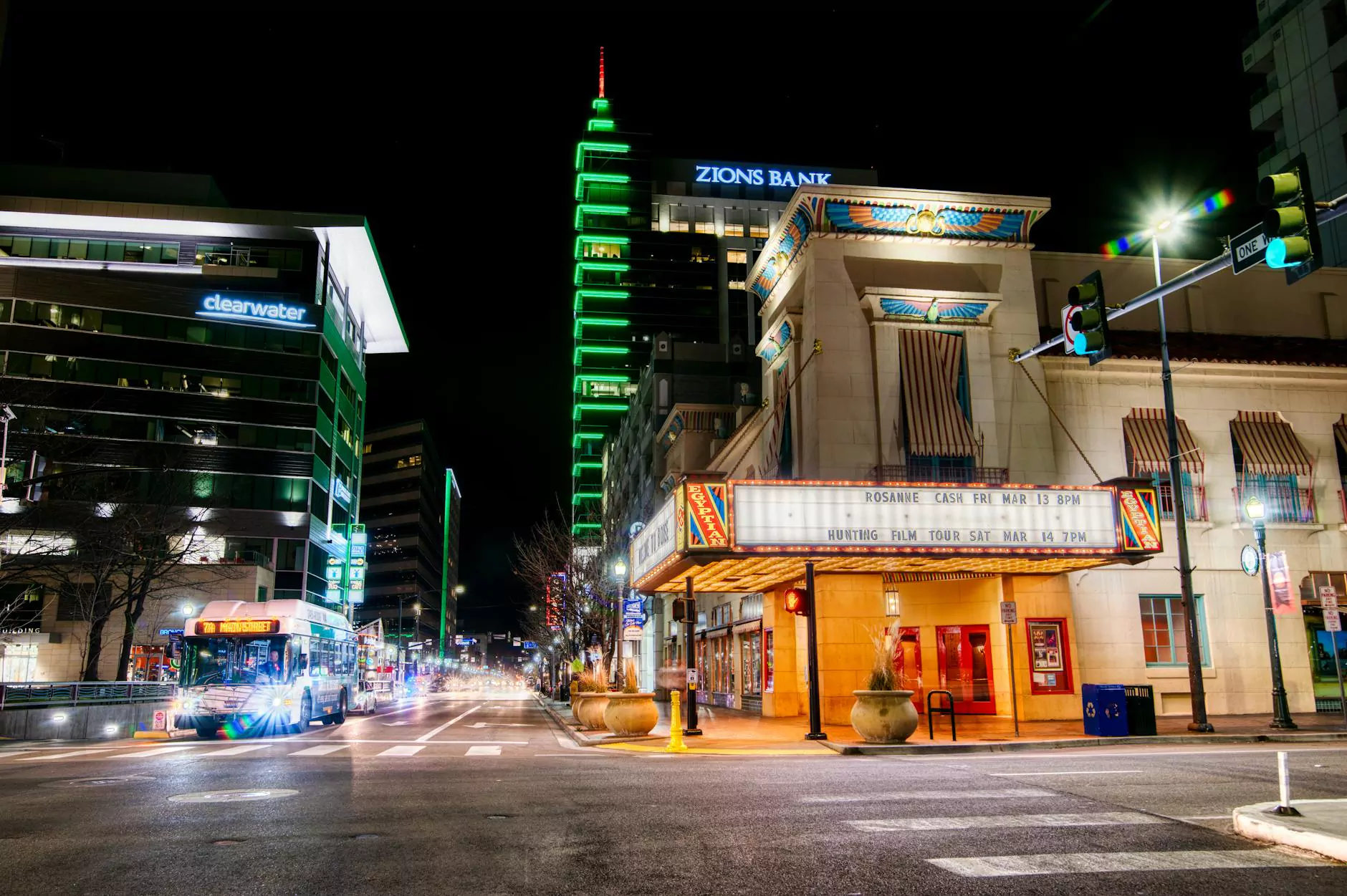 About 2295 Gateway Oaks Drive
Welcome to Results Realty, your trusted partner in real estate services in the Sacramento area. We specialize in providing comprehensive and detailed information about properties like 2295 Gateway Oaks Drive. Whether you're looking to buy, sell, or rent a property, our experienced team is here to assist you every step of the way.
Location
2295 Gateway Oaks Drive is conveniently located in a prime area of Sacramento, offering easy access to major highways, shopping centers, restaurants, and entertainment options. The property is situated in a vibrant community that provides a perfect blend of tranquility and urban convenience.
Property Details
This stunning property offers a spacious living area of approximately 2,500 square feet, featuring modern architecture and elegant design. With four bedrooms and three bathrooms, it provides ample space for a growing family or those who love to entertain guests.
Interior Features
The interior of 2295 Gateway Oaks Drive is meticulously designed to meet the highest standards. The open concept floor plan creates a seamless flow between the living spaces, making it perfect for both relaxation and hosting gatherings. The kitchen boasts state-of-the-art appliances, granite countertops, and a large island, ideal for culinary enthusiasts.
Outdoor Living
The property offers an expansive backyard, carefully landscaped to provide a serene and inviting outdoor space. Whether you enjoy gardening, entertaining, or simply unwinding after a long day, the backyard provides the perfect setting. Additionally, the property features a covered patio, allowing you to enjoy the outdoors year-round.
Nearby Amenities
Living at 2295 Gateway Oaks Drive means having access to a variety of amenities just moments away. There are many parks nearby, offering opportunities for outdoor activities and leisurely strolls. Additionally, the property is close to renowned schools, making it an excellent choice for families.
Why Choose Results Realty
At Results Realty, we believe that finding the perfect property should be an enjoyable and stress-free experience. Our team of dedicated professionals is committed to providing exceptional service, combined with extensive knowledge of the local real estate market. With years of experience and a personalized approach, we strive to exceed our clients' expectations.
Comprehensive Listings
As a leading real estate agency in Sacramento, we offer a wide range of listings that cater to diverse needs and preferences. We ensure that all details are presented clearly and accurately, allowing you to make informed decisions.
Expert Guidance
Our experienced agents are equipped with in-depth knowledge of the local market trends. They provide guidance and support throughout the entire buying or selling process, ensuring your interests are protected.
Client Satisfaction
Results Realty takes pride in our commitment to client satisfaction. We prioritize your needs and work tirelessly to achieve the best possible outcome. Our extensive network and resources enable us to deliver exceptional results.
Contact Us
If you're interested in learning more about 2295 Gateway Oaks Drive or any other properties in the Sacramento area, don't hesitate to reach out to our team. We're here to answer all your questions and guide you through the real estate journey.
Contact Results Realty today and discover your dream home!