Adobe Creek Brewery Leases 1145 SQ.FT. At Petaluma Theatre Square
Mar 5, 2022
Property Management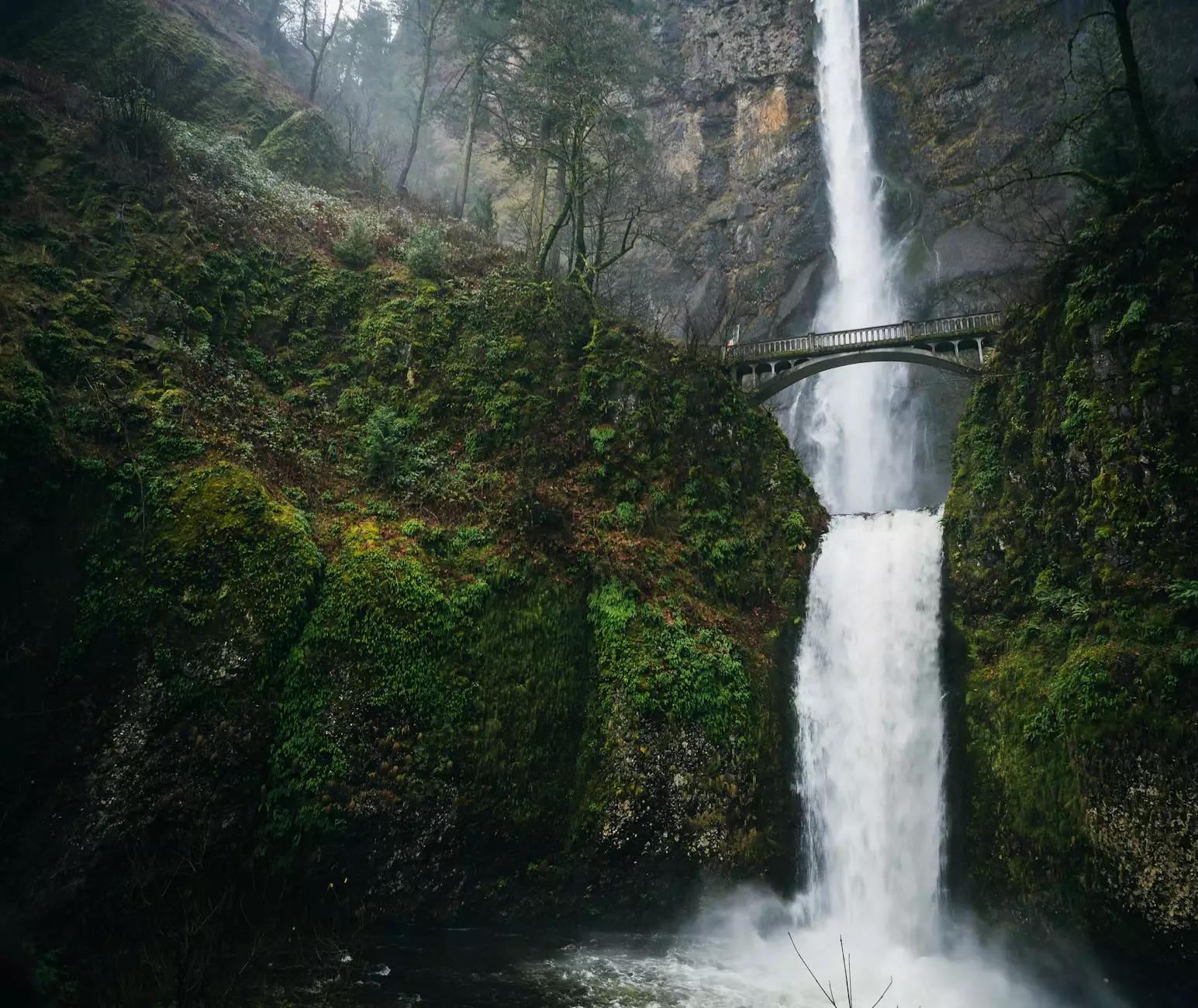 Introduction
Results Realty, the leading name in the business and consumer services - real estate industry, is thrilled to announce the exciting news of Adobe Creek Brewery leasing 1145 sq.ft. at Petaluma Theatre Square. This partnership reflects the growth potential and vibrant business environment Petaluma offers. With our unparalleled expertise and dedication to client satisfaction, Results Realty continues to connect businesses with their ideal commercial properties.
About Adobe Creek Brewery
Adobe Creek Brewery, a renowned name in the craft beer industry, has made an exceptional decision by leasing 1145 sq.ft. at Petaluma Theatre Square. This prime location provides them with an excellent opportunity to showcase their remarkable brews to an enthusiastic community of beer lovers. The spaciousness of the property perfectly complements the brewery's production and distribution needs, ensuring a seamless operation and customer experience.
Petaluma Theatre Square: A Dynamic Commercial Hub
Petaluma Theatre Square, located in the heart of Petaluma, is a dynamic commercial hub that attracts various businesses from different sectors. With its modern architecture, convenient amenities, and strategic location, Petaluma Theatre Square offers an ideal setting for Adobe Creek Brewery to thrive. The square boasts of a diverse range of complementary businesses, creating a synergistic environment that fosters collaboration and growth.
Results Realty: Your Trusted Real Estate Partner
As a leader in the business and consumer services - real estate industry, Results Realty takes pride in assisting clients in their quest for finding the perfect property. Our dedicated team of professionals possesses an in-depth knowledge of the local market trends, enabling us to deliver tailored solutions that meet our clients' unique requirements.
Our Comprehensive Services
Results Realty offers a wide range of comprehensive services to ensure a seamless and rewarding experience for our clients:
Property search: Our extensive database and industry connections allow us to find properties that match your exact specifications.
Market analysis: We provide detailed market analyses to help you make informed decisions based on the latest trends and projections.
Negotiation support: Our experienced negotiators will work on your behalf to secure the best deal possible.
Legal assistance: Through our trusted network of legal professionals, we ensure a smooth and legally compliant transaction process.
Property management: We offer comprehensive property management services to help you efficiently maintain and enhance your investment.
Contact Us Today
Are you looking for a reliable real estate partner to assist you in finding your perfect property? Contact Results Realty today and let us provide you with the exceptional service and expertise that have made us a trusted name in the industry.
Results Realty
Business and Consumer Services - Real Estate
Phone: 123-456-7890
Email: [email protected]
Address: 123 Real Estate Avenue, Petaluma, CA 12345