Sugar Petaluma Salon Leases 1614 SQ.FT. at Petaluma Garage Retail
Jul 22, 2020
Real Estate Brokers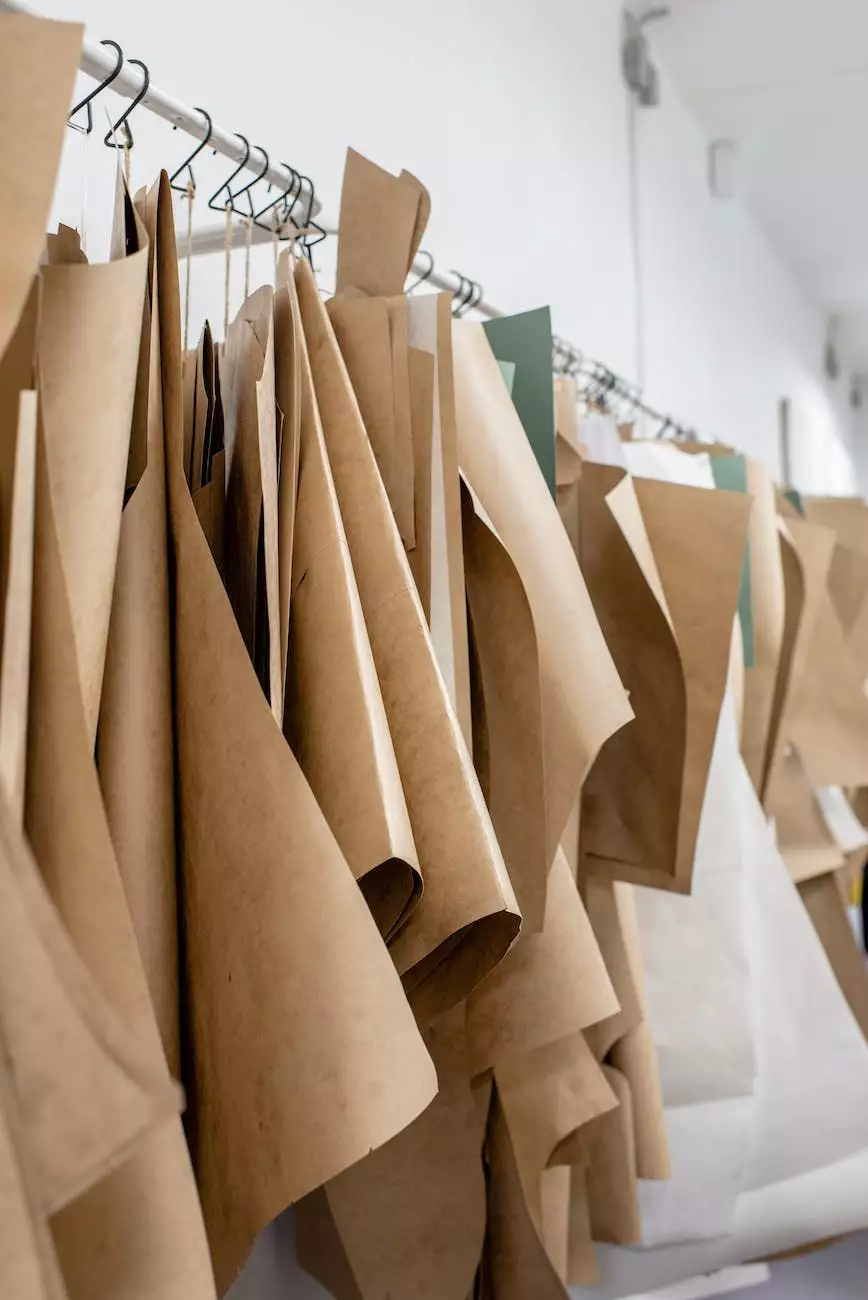 Welcome to Results Realty, your premier destination for all your real estate needs. We are excited to share the latest update on the leasing of 1614 square feet at the Petaluma Garage Retail by the esteemed Sugar Petaluma Salon.
Location: Petaluma Garage Retail
The Petaluma Garage Retail is a prime location nestled in the heart of Petaluma, California. Known for its vibrant atmosphere and thriving business community, Petaluma provides the perfect backdrop for Sugar Petaluma Salon's expansion. This high-traffic area offers excellent visibility and footfall, ensuring maximum exposure for businesses.
A Salon Space Tailored to Perfection
Owned and operated by Sugar Petaluma Salon, this leased space spans an impressive 1614 square feet. With meticulous attention to detail, the salon's interior design creates a luxurious and inviting ambiance. Offering a wide range of beauty and wellness services, Sugar Petaluma Salon caters to a discerning clientele seeking top-notch pampering.
Features of the Leased Space
The Petaluma Garage Retail space leased by Sugar Petaluma Salon boasts several remarkable features:
Spacious Layout: The 1614 square feet layout provides ample space for multiple styling stations, treatment rooms, and relaxation areas, ensuring a comfortable experience for clients.
Modern Décor: The salon features modern decor with sleek finishes, creating a contemporary yet welcoming environment that clients will love.
State-of-the-Art Equipment: Sugar Petaluma Salon is equipped with the latest industry-standard tools and state-of-the-art equipment to deliver exceptional services.
Skilled Stylists and Therapists: The salon's team consists of highly trained and experienced professionals who are passionate about their craft, ensuring clients receive top-tier service.
Luxurious Amenities: Sugar Petaluma Salon provides luxurious amenities, including complimentary refreshments, comfortable seating, and a serene ambiance, allowing clients to unwind and enjoy their pampering sessions.
A Step Above the Competition
Sugar Petaluma Salon's decision to lease space at the Petaluma Garage Retail demonstrates their commitment to providing an exceptional salon experience. With their dedication to client satisfaction and the prime location of the Petaluma Garage Retail, Sugar Petaluma Salon is poised to become a leading salon in the area.
Why Choose Sugar Petaluma Salon?
There are several reasons why Sugar Petaluma Salon stands out among the competition:
Unparalleled Expertise: The salon's team consists of industry experts with extensive knowledge of the latest trends and techniques, ensuring clients receive the highest level of quality and innovation in hair styling, skincare, and beauty treatments.
Tailored Services: Sugar Petaluma Salon offers personalized services tailored to each client's unique needs and preferences. Whether it's a stylish haircut, rejuvenating facial, or soothing massage, they have the expertise to deliver outstanding results.
Premium Product Selection: The salon uses only the finest, high-quality products from renowned brands, ensuring optimal results and client satisfaction.
Exceptional Customer Service: Sugar Petaluma Salon prides itself on providing exceptional customer service. From the warm welcome upon arrival to the attentive care during treatments, client satisfaction is their top priority.
Contact Us for More Information
To learn more about the exciting new lease of 1614 square feet at the Petaluma Garage Retail by Sugar Petaluma Salon, and to explore other exceptional real estate opportunities in the Petaluma area, reach out to our team at Results Realty. We are dedicated to helping you find the perfect space for your business needs.
Don't miss out on this incredible opportunity to lease space at the Petaluma Garage Retail and join forces with the prestigious Sugar Petaluma Salon. Contact us today and take the first step towards securing your place in Petaluma's flourishing business community.