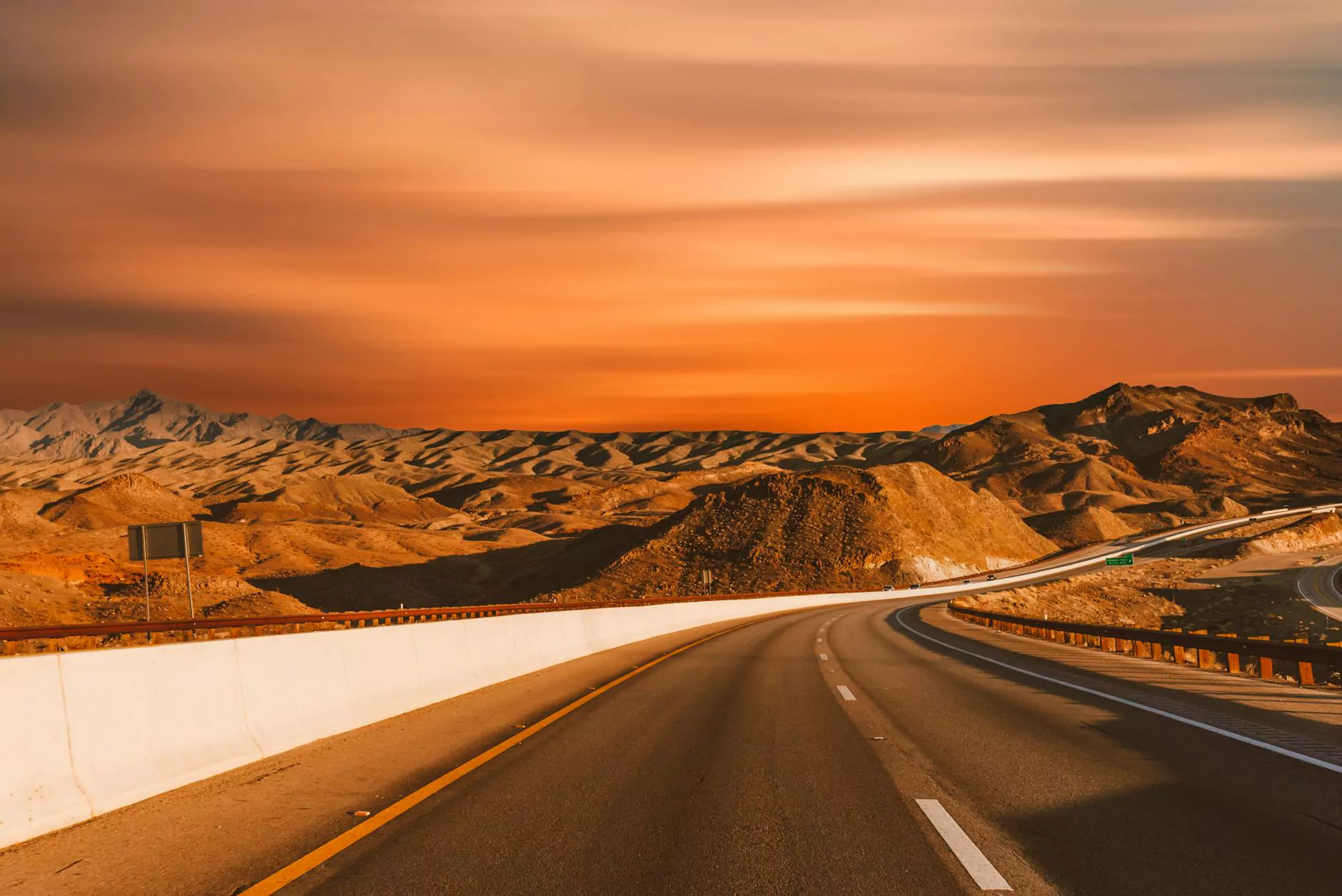 Gain Exclusive Access to Your Property Information
Results Realty, a leading business and consumer services company in the real estate industry, is thrilled to introduce the Owner Portal Preview. As a property owner in Las Vegas, you can now have convenient online access to your property information like never before.
Effortless Property Management
With our Owner Portal Preview, you can effortlessly manage your properties from the comfort of your own home or office. We understand the importance of providing our clients with a user-friendly and intuitive platform, ensuring a seamless experience.
Key Features
Real-Time Updates: Stay informed with real-time updates on tenant payments, maintenance requests, and more.
Financial Statements: Access detailed financial statements, including income and expense reports, helping you make informed decisions.
Document Management: Easily upload, view, and share important documents related to your properties such as contracts, invoices, and lease agreements.
Communication Hub: Streamline communication with our team and tenants, ensuring prompt responses to inquiries or concerns.
Property Analytics: Gain valuable insights into your property's performance through comprehensive analytics and reporting tools.
Advanced Security and Privacy Measures
Your privacy and data security are our top priorities. Our Owner Portal Preview incorporates state-of-the-art encryption technology to safeguard your sensitive information. Rest assured that your data is protected with us.
How to Access the Owner Portal Preview
Visit our website at www.resultsrealty1.com.
Click on the "Owner Portal Preview" tab located in the main navigation.
Sign in using your unique username and password provided by Results Realty.
Explore the various features and functionalities available within the Owner Portal Preview.
Contact Results Realty Today
Are you ready to experience the convenience and efficiency of our Owner Portal Preview? Contact Results Realty today to get started. Our team of dedicated professionals is here to assist you with any questions or concerns you may have regarding our services.
Take control of your property management journey with Results Realty - your trusted partner in real estate.