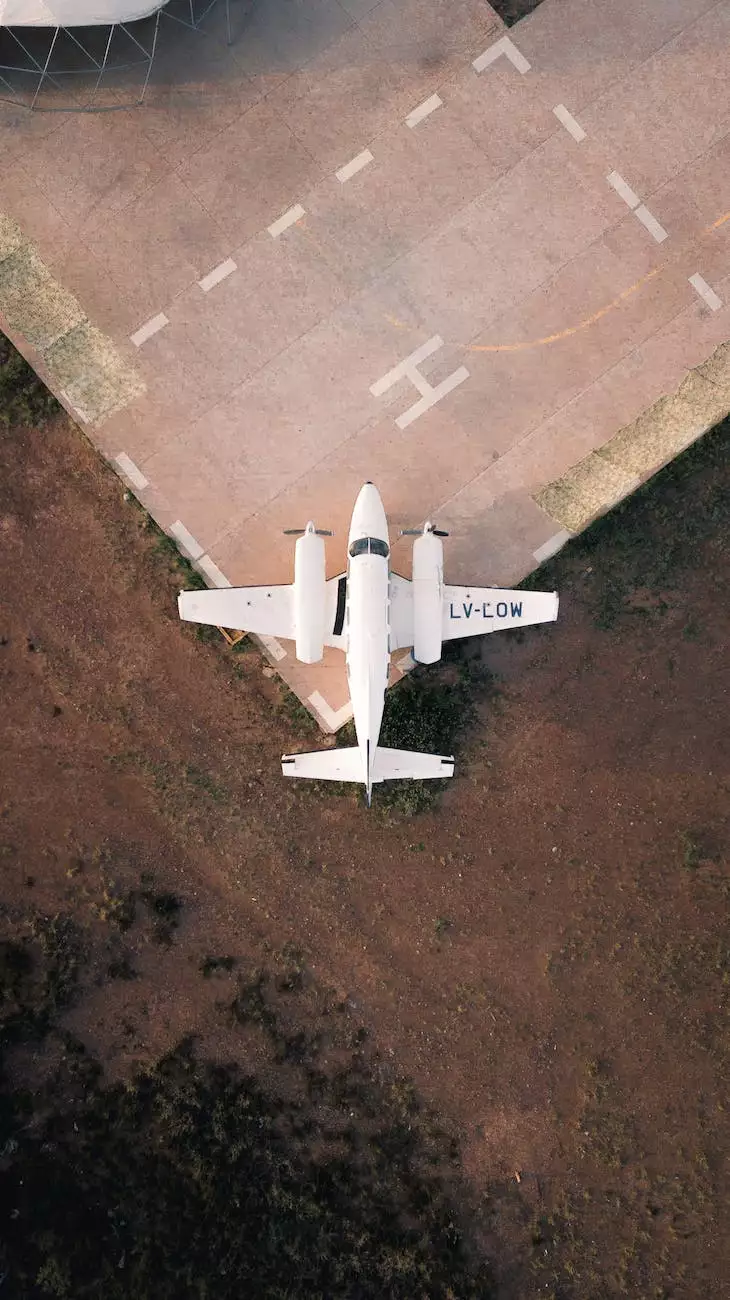 Welcome to Results Realty, your premier destination for top-quality jet hangars in Las Vegas. As a leading provider of business and consumer services in the real estate industry, we take pride in offering exceptional hangar facilities that cater specifically to the needs of aircraft owners and operators. Our Paradise Aviation Jet Hangars are designed with the utmost attention to detail, providing a secure and convenient solution for your aviation needs.
State-of-the-Art Hangar Facilities
At Results Realty, we understand the importance of finding the perfect hangar for your valuable aircraft. That's why our Paradise Aviation Jet Hangars are equipped with state-of-the-art amenities and modern features to ensure the safety and security of your aircraft. Our hangar facilities are designed to accommodate a wide range of aircraft sizes and types, allowing you to find the ideal space for your specific needs.
Spacious and Secure
Our jet hangars provide ample space for your aircraft, with wide door openings and high ceilings that can comfortably accommodate large jets. The hangars are constructed using the highest quality materials, ensuring durability and protection against the elements. Additionally, our advanced security measures, including 24/7 surveillance and access control systems, offer peace of mind and protect your valuable assets.
Convenient Location
Situated in the vibrant city of Las Vegas, our Paradise Aviation Jet Hangars are conveniently located near major airports and transportation hubs. This strategic location ensures easy access to prime amenities and services, making it an ideal choice for both leisure and business travel. Whether you need a hangar for personal or commercial use, our Las Vegas location provides excellent convenience and accessibility.
Premium Services
Results Realty goes above and beyond to provide exceptional customer service and comprehensive solutions to our clients. Our team of experienced professionals is dedicated to assisting you throughout the entire process, from finding the perfect hangar to negotiating contracts and ensuring a seamless transition. We understand the unique needs of aircraft owners, and our goal is to exceed your expectations every step of the way.
Customizable Hangar Options
Our Paradise Aviation Jet Hangars offer customizable options to suit your specific requirements. Whether you need additional office space, maintenance facilities, or storage areas, we can work with you to tailor the hangar to your individual needs. Our team of experts will guide you through the customization process, ensuring that your hangar is designed to maximize efficiency and productivity.
Professional Property Management
Results Realty provides professional property management services for our jet hangar facilities. Our dedicated team oversees the day-to-day operations, including maintenance, repairs, and security, allowing you to focus on your core business activities. We are committed to maintaining the highest standards of quality and ensuring that our hangars remain in excellent condition at all times.
Contact Us
If you're interested in securing a Paradise Aviation Jet Hangar in Las Vegas, don't hesitate to contact Results Realty today. Our team of experts will be happy to provide you with detailed information, answer any questions you may have, and assist you in finding the perfect hangar to meet your needs. With our exceptional facilities and outstanding customer service, we are confident that we can exceed your expectations. Explore the unmatched luxury and security of our jet hangars and experience the difference with Results Realty.