Results Realty - Maryland Crossing
Jun 24, 2021
Promenade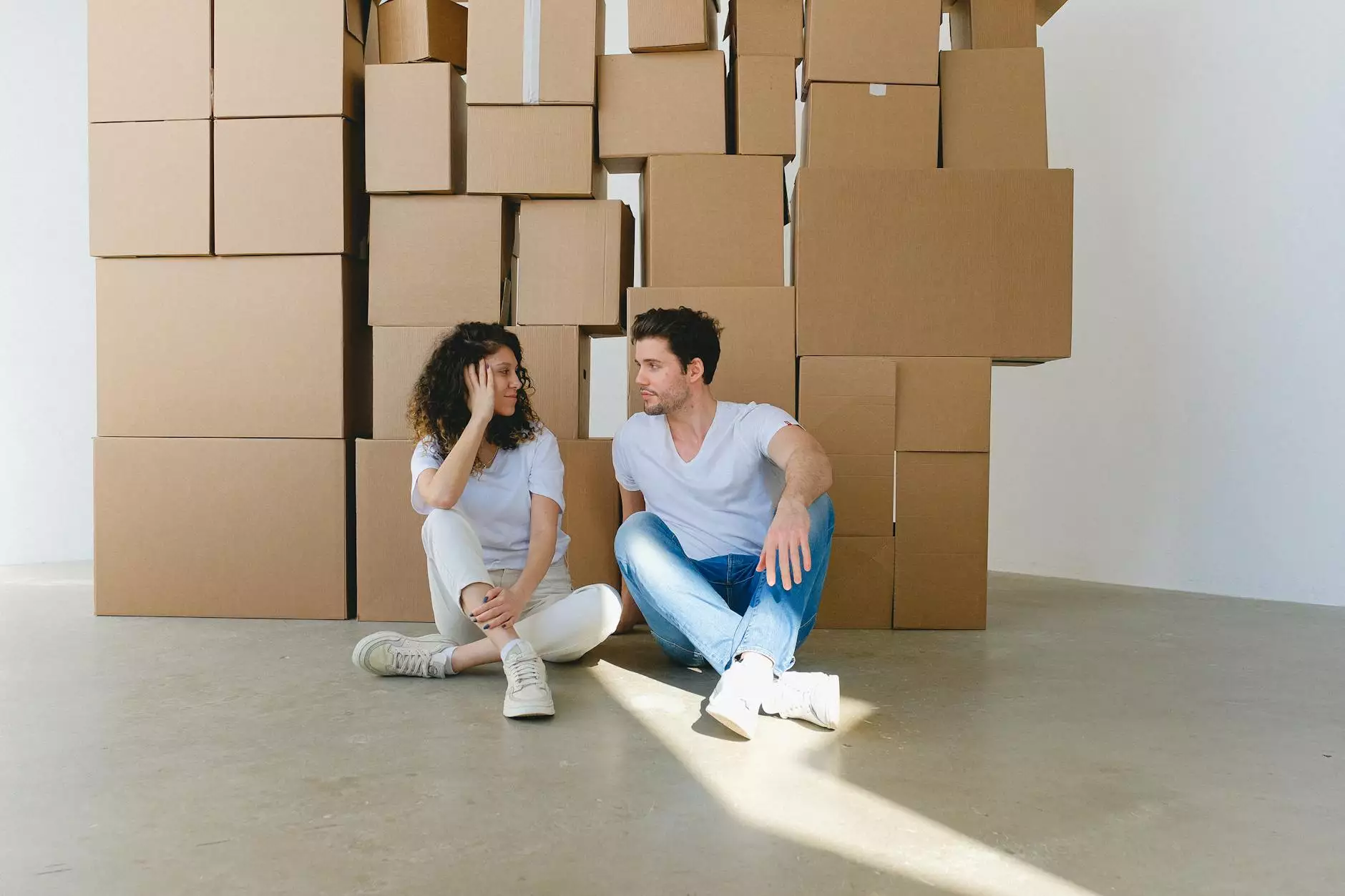 Discover Your Dream Home in Maryland Crossing
Welcome to Results Realty, your trusted partner in the world of real estate. We provide top-notch services in the Maryland Crossing area, helping you find your dream home or sell your property quickly and efficiently. Our team of experienced professionals is dedicated to providing exceptional customer service and delivering outstanding results.
Why Choose Results Realty?
With over two decades of experience in the real estate industry, Results Realty has built a solid reputation for excellence and integrity. We understand the importance of finding the perfect home and ensuring a smooth transaction process. Here's what sets us apart:
Extensive Market Knowledge: Our team possesses in-depth knowledge of the Maryland Crossing market, including current trends, pricing, and neighborhood dynamics. We stay up-to-date with the latest market data to provide you with accurate information.
Personalized Approach: We believe in treating every client as an individual with unique needs and preferences. Our dedicated agents take the time to understand your requirements and tailor our services accordingly.
Effective Marketing Strategies: When it comes to selling your property, we utilize cutting-edge marketing techniques to showcase your listing to the widest possible audience. Our comprehensive marketing plans ensure maximum exposure and quick results.
Negotiation Expertise: Our skilled negotiators have a proven track record of securing favorable deals for our clients. We work tirelessly to ensure that you get the best possible price, whether you are buying or selling a property.
Exceptional Customer Service: At Results Realty, our clients are our top priority. We pride ourselves on delivering unmatched customer service, always going above and beyond to exceed expectations. Your satisfaction is our ultimate goal.
Explore the Beauty of Maryland Crossing
Maryland Crossing offers a charming and vibrant community with a wide range of opportunities for residents. Nestled amidst picturesque landscapes and close to major amenities, this area is truly a hidden gem. When you choose Results Realty, you gain access to an abundance of exclusive listings that suit your lifestyle and budget.
Whether you are looking for a spacious family home, a luxury condominium, or a cozy apartment, Maryland Crossing has it all. From modern amenities to beautiful green spaces, the area offers something for everyone. Our knowledgeable agents will guide you through the available options, making your property search a seamless and enjoyable experience.
Let Results Realty Help You Navigate the Real Estate Market
When it comes to buying, selling, or investing in real estate in Maryland Crossing, Results Realty is your trusted partner. We understand that real estate transactions can be complex and overwhelming, but with our expertise by your side, you can navigate the market with confidence.
Contact Results Realty today to speak with one of our friendly agents who will provide expert guidance and assist you in finding your dream home or selling your property for the best possible price. Experience the Results Realty advantage and embark on a successful and rewarding real estate journey today!