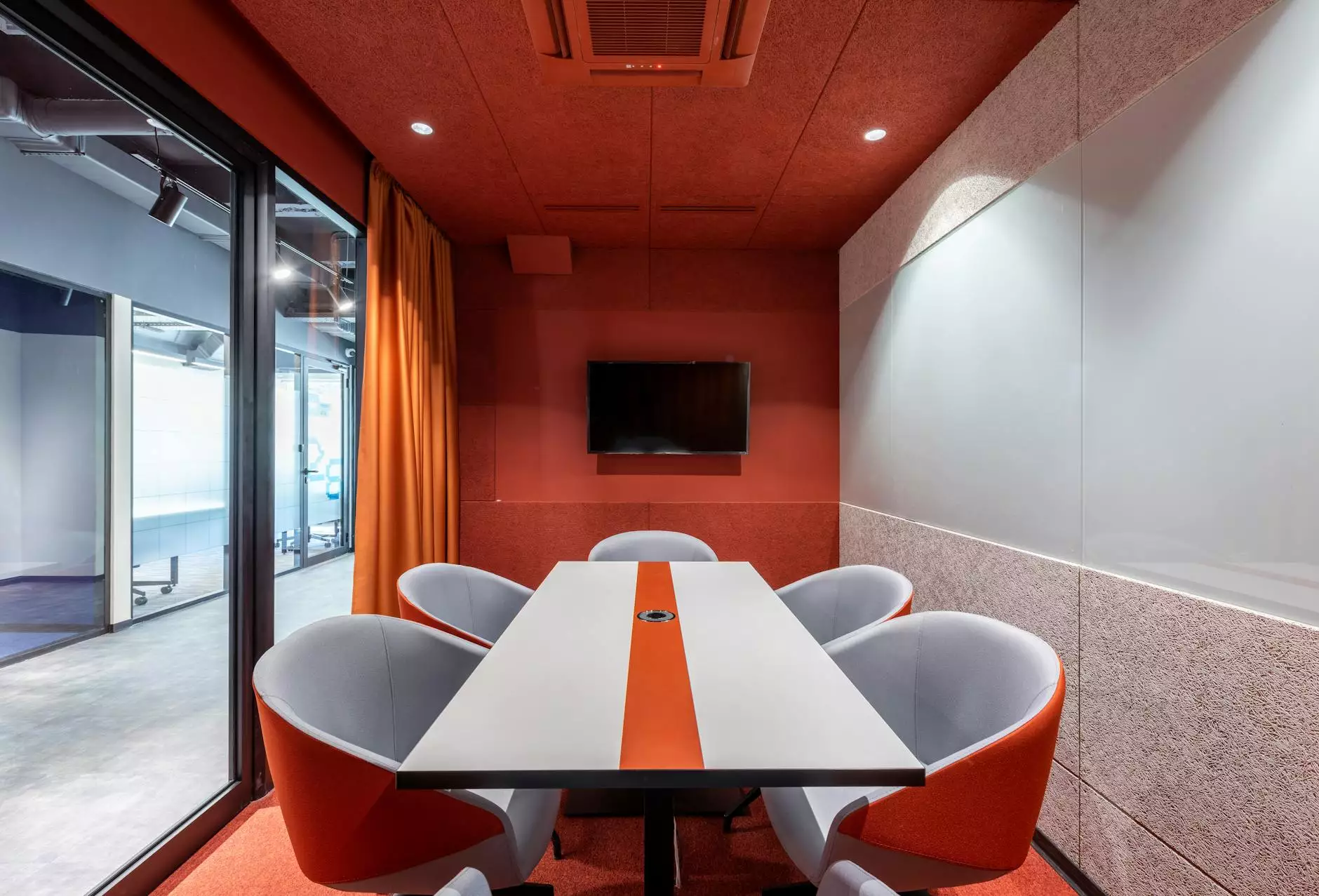 Your Premier Business Location for Real Estate Services
Welcome to Molasky Corporate Center, the prime destination for businesses in the Real Estate industry. Located in the heart of the city, our state-of-the-art facility offers an impressive range of amenities and highly flexible spaces designed to meet the specific needs of your business.
Unparalleled Location
Situated in an enviable location, Molasky Corporate Center provides convenient access to major highways, public transportation, and key business hubs. Our central location ensures that you are always within reach of clients, partners, and vital resources for your real estate business. With the city's most prestigious addresses just a stone's throw away, your business will thrive in the strategic heart of the industry.
Exceptional Facilities
Our impressive range of world-class facilities sets Molasky Corporate Center apart from the competition. From spacious and modern office suites to cutting-edge conference rooms and collaborative workspaces, every square inch is designed to enhance productivity and foster innovation. Coupled with top-notch security systems, high-speed internet connectivity, and ample parking spaces, you can focus on taking your real estate business to new heights.
Flexible Spaces for Your Business
No matter the size or nature of your real estate business, Molasky Corporate Center has the perfect space to accommodate your requirements. Our customizable office layouts allow for seamless integration of your team, while our flexible lease terms ensure adaptability in a rapidly evolving market. Whether you need private offices, shared work areas, or dedicated meeting spaces, we have a solution tailored to your needs.
Amenities & Services
In addition to top-quality spaces, Molasky Corporate Center offers an array of amenities and services designed to enhance your professional experience. Enjoy access to fully equipped fitness centers, on-site dining options, and relaxation areas for your employees' well-being. Our professional support staff is always available to assist you with administrative tasks, ensuring a seamless operation within the office premises.
Thriving Business Community
By choosing Molasky Corporate Center as your business location, you gain access to a vibrant community of real estate professionals and industry leaders. Networking events, seminars, and workshops are regularly organized, providing ample opportunities for collaboration, learning, and business growth. Join forces with like-minded individuals and leverage the power of a strong real estate community.
Grow Your Real Estate Business at Molasky Corporate Center
When it comes to positioning your real estate business for success, choosing the right location is paramount. Molasky Corporate Center offers the perfect blend of convenience, world-class facilities, and a thriving business community to help you excel in the competitive real estate industry. Join other successful businesses and make your mark at Molasky Corporate Center today.
Contact Us
For more information or to schedule a tour of our facilities, please contact us at 1-800-555-1234 or [email protected]. Our dedicated team is ready to assist you in finding the best space for your real estate business needs.