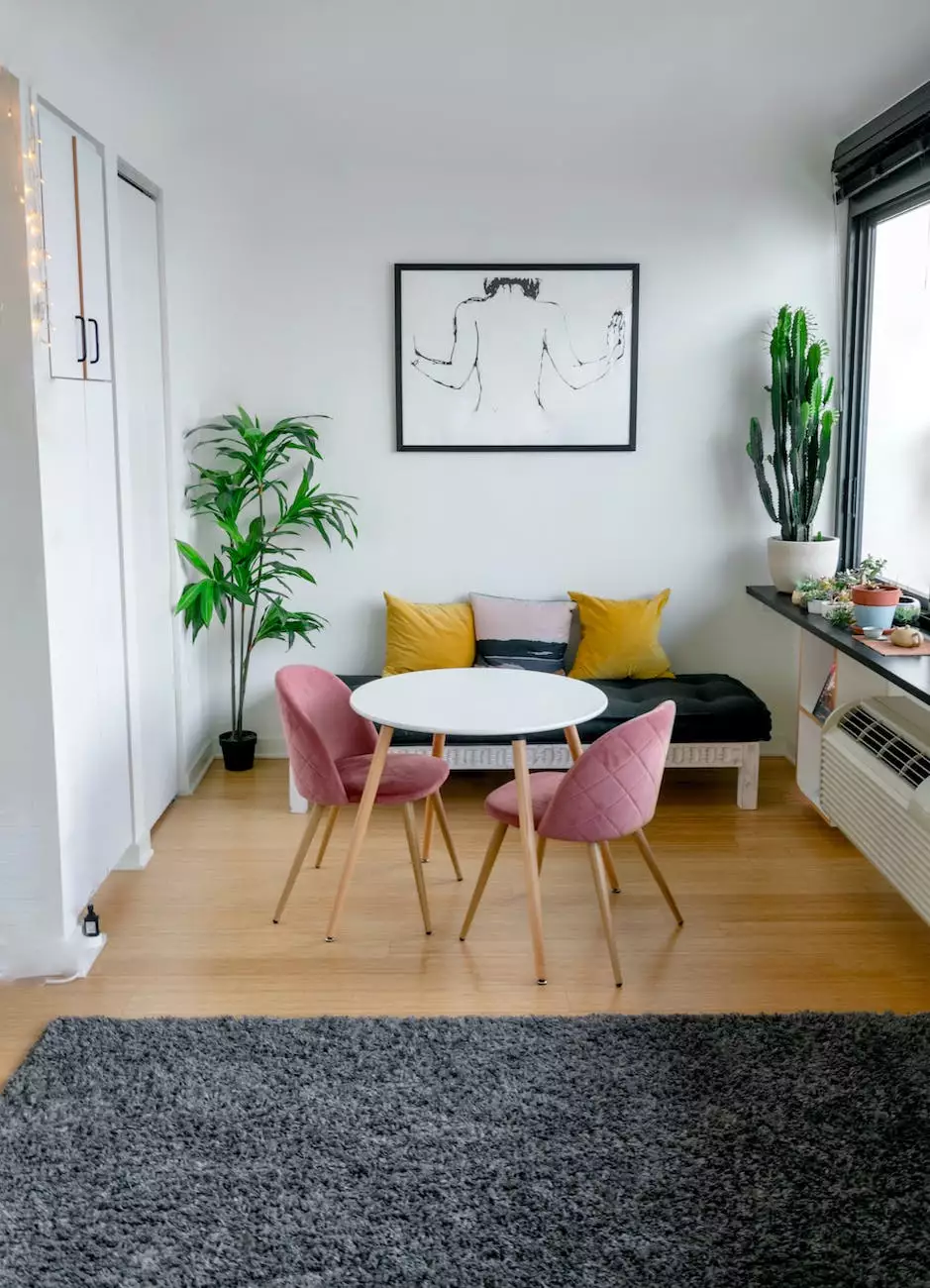 Find Your Dream Home for Rent in Providence
Welcome to Results Realty, your trusted partner in finding exceptional homes for rent in the beautiful neighborhood of Providence. Whether you're searching for a cozy apartment or a spacious family house, our extensive listings offer a wide range of options to suit your needs. With our dedicated team of real estate experts, we strive to provide the best rental properties that match your preferences and budget.
Why Choose Results Realty for Your Providence Rental
Results Realty sets itself apart from other real estate agencies by offering unrivaled expertise in the Providence area. Our knowledge of the local market combined with our commitment to customer satisfaction allows us to deliver exceptional service to all our clients. Here's why you should choose us:
Extensive Property Listings: Our comprehensive database contains a wide selection of homes for rent in Providence, ensuring there's something for everyone.
Personalized Approach: We understand that every individual has unique preferences and requirements. Our dedicated agents take the time to understand your needs and guide you throughout the rental process.
Quality and Well-Maintained Properties: At Results Realty, we only list properties that meet our high standards of quality. We ensure that all homes undergo regular inspections and maintenance to provide a comfortable living experience for our tenants.
Friendly and Professional Service: Our team of experienced real estate agents is always ready to assist you and answer any questions you may have. We strive to make your rental journey as smooth and hassle-free as possible.
Local Expertise: Being experts in the Providence area, we have in-depth knowledge of the neighborhoods, school districts, amenities, and transportation options. We can help you find a rental property in the perfect location for your needs.
Browse Our Selection of Homes for Rent in Providence
At Results Realty, we offer a diverse range of rental properties to cater to various lifestyles and budgets. Whether you're a young professional, a growing family, or a retiree looking for a tranquil environment, Providence has something for everyone.
Our listings feature apartments, townhouses, and single-family houses with different amenities and features. From modern open-concept layouts to homes with spacious yards, we have options that will exceed your expectations.
Providence Neighborhoods
Providence is known for its charming neighborhoods, each with its own unique character and appeal. Here are some of the popular neighborhoods where you can find homes for rent:
Westside: A vibrant and lively neighborhood with a mix of historic homes and modern developments. Close to downtown Providence, it offers a vibrant arts scene, shopping districts, and a variety of dining options.
East End: Known for its historic architecture and tree-lined streets, the East End neighborhood offers a peaceful atmosphere while being just minutes away from the city center. Enjoy the beautiful parks, waterfront views, and local amenities.
Southside: This diverse community is rich in cultural heritage and features a mix of residential and commercial properties. Explore the local markets, restaurants, and parks while enjoying easy access to major highways and public transportation.
North Providence: Located just north of downtown, this neighborhood boasts a suburban feel with a variety of housing options. It offers a peaceful escape while still being close to the city's amenities.
Start Your Rental Journey with Results Realty Today
Don't miss out on the opportunity to find the perfect home for rent in Providence. Start your rental journey with Results Realty today. Browse our extensive listings, and feel free to reach out to our friendly team for any inquiries or to schedule property viewings. We are here to ensure a seamless and enjoyable rental experience from start to finish.
Results Realty - Your Trusted Partner in Providence Real Estate.