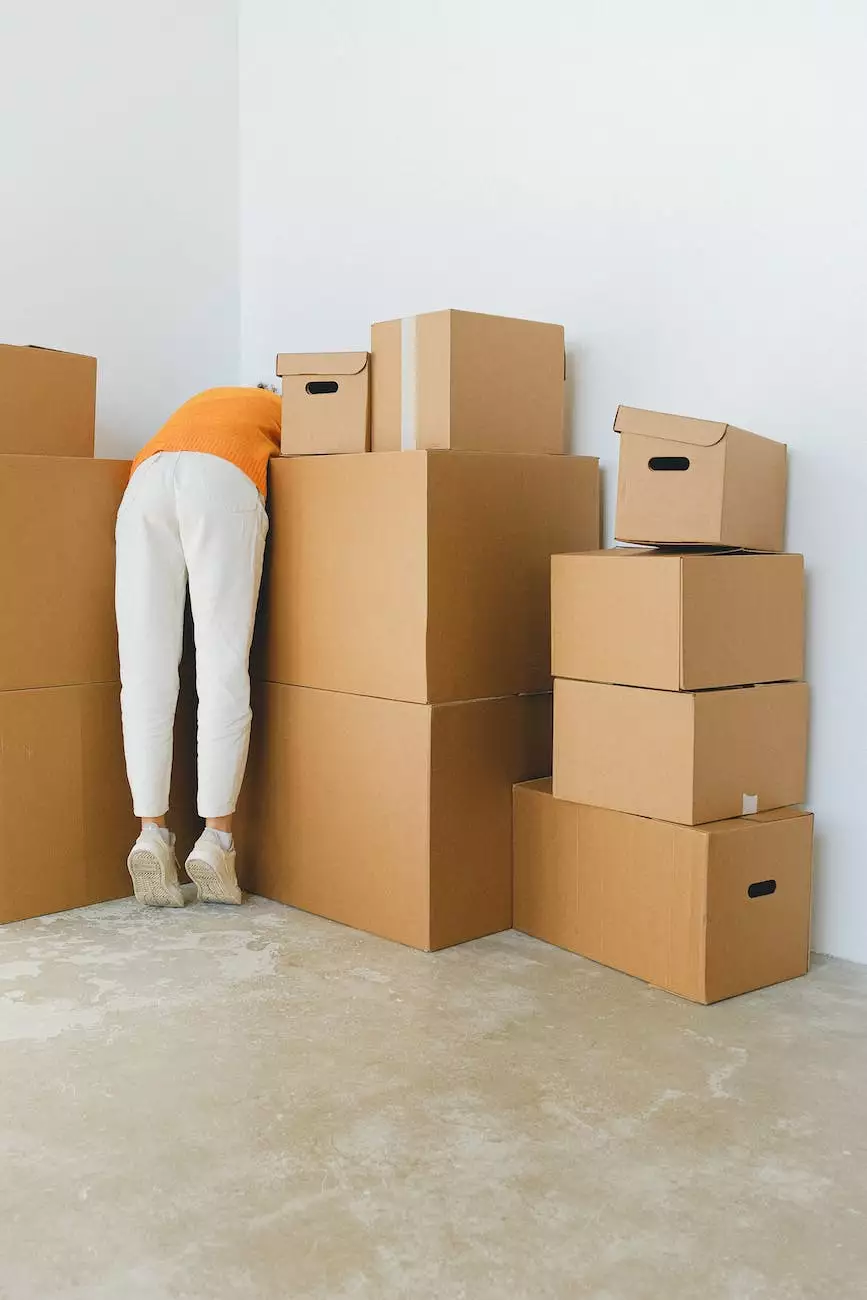 Introduction to Property Management Investing
Results Realty welcomes you to the world of property management investing in Las Vegas. If you are a property owner looking to make the most out of your real estate investments, you are in the right place. Our expert team is dedicated to providing you with comprehensive guidance and knowledge to help you succeed in the dynamic business and consumer services - real estate industry.
The Benefits of Property Management Investing
Investing in properties in Las Vegas offers numerous advantages for owners. From the potential for significant returns on investment to the ability to diversify your portfolio, property management investing is a lucrative opportunity. With our expertise, you can make informed decisions and maximize your profits.
Choosing the Right Investment Property
One of the key aspects of successful property management investing is selecting the right investment property. There are various factors to consider, including location, property type, market trends, and tenant demand. Our team at Results Realty will guide you through the process, analyzing market data and helping you find properties with high potential for growth and rental income.
Understanding Local Market Trends
When it comes to property management investing in Las Vegas, staying updated on local market trends is crucial. Our team constantly monitors the real estate market, providing you with valuable insights into rental rates, vacancy rates, neighborhood developments, and more. This information enables you to make informed decisions and adjust your investment strategies accordingly.
Financial Planning and Analysis
At Results Realty, we understand the importance of financial planning and analysis in property management investing. We help you evaluate your financial goals, create budgets, and forecast potential returns. Our expert team utilizes cutting-edge tools and techniques to analyze market data and identify investment opportunities that align with your objectives.
The Role of a Property Manager
A property manager plays a crucial role in property management investing. They handle various responsibilities, including tenant screening, rent collection, property maintenance, and legal compliance. Results Realty offers professional property management services, ensuring your investment properties are well-maintained and generating optimal returns.
Risk Mitigation and Legal Compliance
Understanding and mitigating risks is essential in property management investing. Our team at Results Realty ensures that you are aware of legal obligations, such as local landlord-tenant laws and property maintenance requirements. We provide guidance on risk management strategies, helping you protect your investments and minimize potential liabilities.
Building a Successful Investment Portfolio
Property management investing is not limited to a single property. Building a successful investment portfolio involves diversifying your holdings and optimizing your returns. Our experts assist you in identifying additional investment opportunities, evaluating potential acquisitions, and creating a portfolio that aligns with your long-term financial goals.
Ongoing Support and Communication
Results Realty believes in building long-term relationships with our clients. We provide ongoing support and regular communication to ensure that your property management investments are on track. Our team is always available to address any concerns, provide market updates, and offer guidance as you navigate the dynamic real estate market in Las Vegas.
Contact Results Realty for Property Management Investing
Are you ready to take the next step in property management investing? Contact Results Realty today to learn more about our services and how we can assist you in achieving your investment goals. Our team of experts is dedicated to helping owners succeed in the business and consumer services - real estate industry in Las Vegas. Start maximizing your real estate investments now!