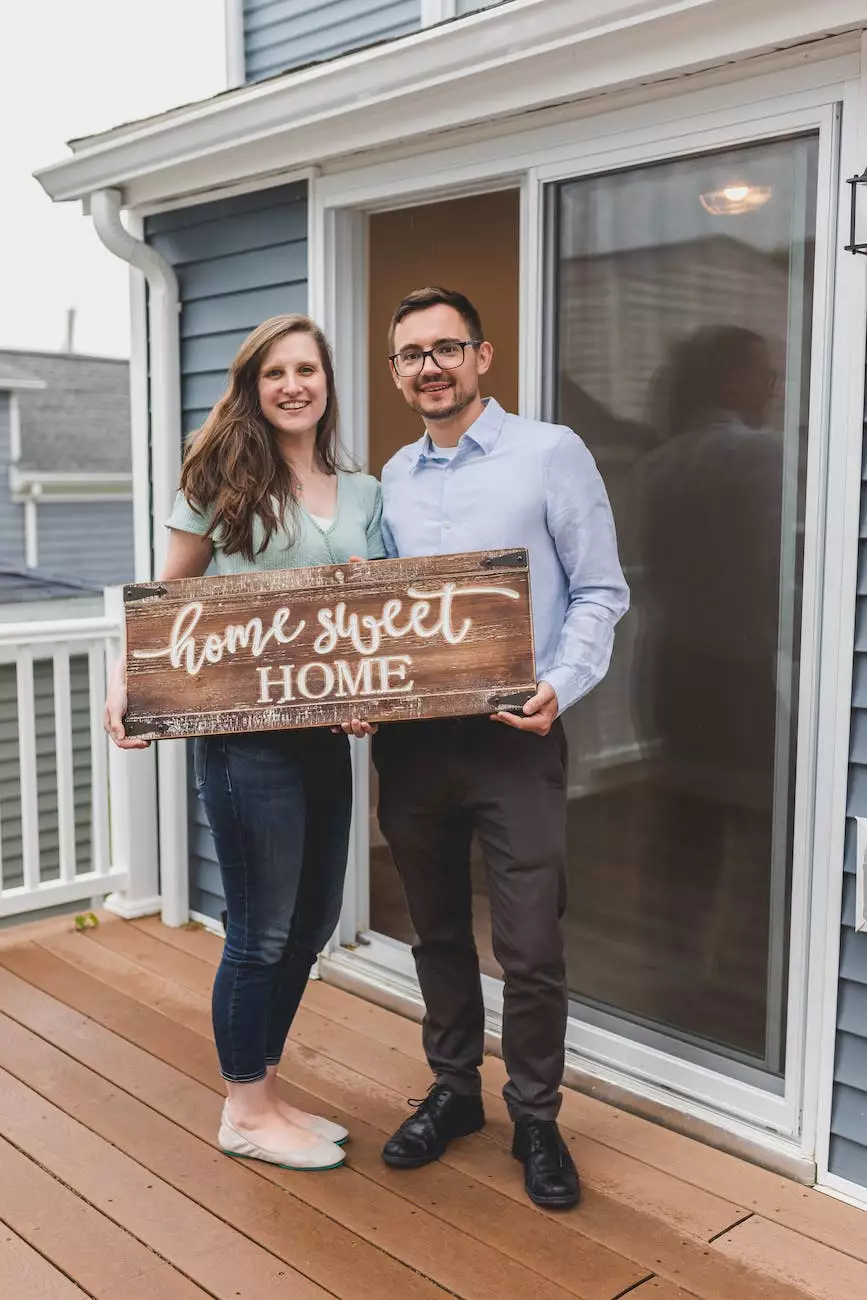 Introduction
Welcome to Results Realty, your trusted partner in the real estate industry. In this article, we will dive deep into the pros and cons of owning a house in the vibrant city of Las Vegas. Whether you're a first-time homebuyer or considering an investment property, we have you covered with all the information you need.
Pros of Owning A House in Las Vegas
1. Affordable Housing Market
Las Vegas offers an affordable housing market compared to other major cities in the United States. The relatively low cost of homes allows buyers to get more for their money, whether they're looking for a modest starter home or a luxurious property.
2. Growing Job Opportunities
The thriving economy of Las Vegas provides numerous job opportunities across various sectors, including entertainment, hospitality, and technology. Owning a house in Las Vegas means having access to a strong job market, making it an attractive option for those seeking career growth.
3. All-Year Round Entertainment
Las Vegas is renowned for its world-class entertainment options, from dazzling shows to internationally acclaimed restaurants and casinos. By owning a house in Las Vegas, you'll be at the heart of the action, where entertainment is available 24/7.
4. Beautiful Weather
One of the biggest advantages of living in Las Vegas is its fantastic weather. With over 300 days of sunshine per year, residents can enjoy outdoor activities such as golfing, hiking, and swimming for most of the year.
5. Tax Benefits
Las Vegas is also known for its favorable tax climate. Nevada has no state income tax, no inheritance tax, and no estate tax, which can result in substantial savings for homeowners.
6. Investment Opportunities
Las Vegas has a robust real estate market, making it a great place for real estate investments. The city's growing population and booming economy contribute to increasing property values, providing potential gains for homeowners.
Cons of Owning A House in Las Vegas
1. Hot Summers
The scorching summers in Las Vegas can be challenging for some individuals. The high temperatures may require additional investments in cooling systems and increased energy bills to keep your home comfortable.
2. Limited Water Resources
Las Vegas is located in the desert, which means water resources are limited. Homeowners must be mindful of water usage and adhere to any restrictions in place to conserve this precious resource.
3. High Energy Costs
With the extreme temperatures in Las Vegas, cooling your home during the summer months can lead to higher energy costs. Proper insulation and energy-efficient appliances can help mitigate these expenses.
4. Transient Population
Las Vegas attracts a large number of tourists and transient residents. Although this provides an exciting atmosphere, it can also result in a less stable and more transient neighborhood environment.
5. Distance from Family and Friends
If you have strong ties to family and friends in other parts of the country, owning a house in Las Vegas may result in increased travel expenses and time spent away from loved ones.
6. Limited Educational Options
While Las Vegas offers several excellent educational institutions, the overall quality of schools may vary. Families with children should thoroughly research the available options to ensure they meet their educational needs.
Conclusion
Deciding whether to own a house in Las Vegas involves careful consideration of the pros and cons. Results Realty understands the importance of making an informed decision, and we are here to guide you every step of the way. Contact our experienced team of real estate professionals today to begin your journey towards homeownership in Las Vegas.