Flamingo Pines Senior Apartments Receives LEED's Gold Certification
Mar 10, 2019
Affordable Housing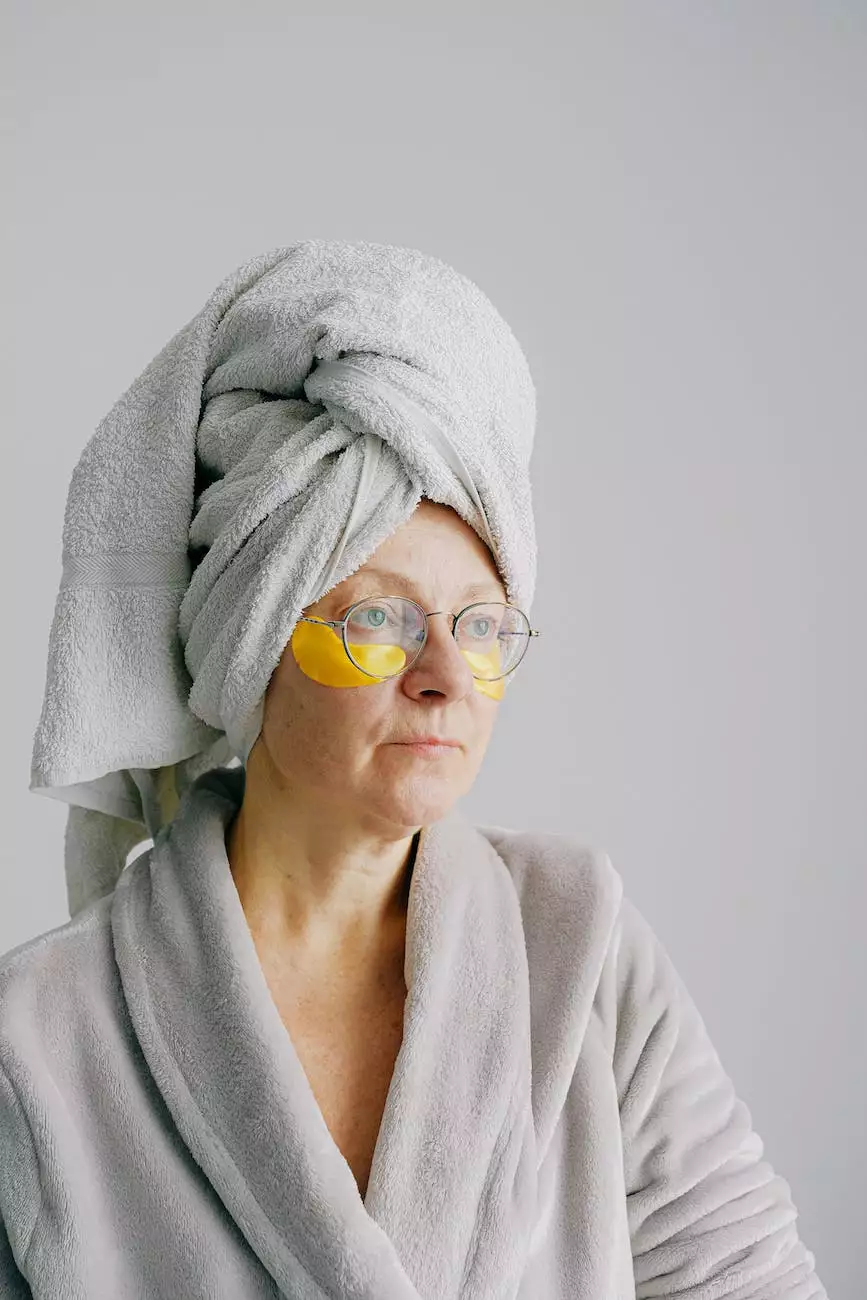 About Flamingo Pines Senior Apartments
Welcome to Flamingo Pines Senior Apartments, an outstanding senior living community developed and managed by Results Realty. Our commitment to quality and sustainability is exemplified by our recent achievement of LEED's Gold Certification, making us one of the leading eco-friendly senior housing options in the market.
Located in a tranquil neighborhood, Flamingo Pines Senior Apartments offers a wide range of amenities and services tailored to meet the unique needs of our senior residents. Our well-designed apartments are thoughtfully constructed, blending comfort with sustainable architecture. We understand the importance of creating a sustainable living environment and have taken various steps to ensure our community is eco-friendly and energy-efficient.
LEED's Gold Certification
Flamingo Pines Senior Apartments' LEED's Gold Certification is a testament to our commitment to sustainability and environmental responsibility. LEED (Leadership in Energy and Environmental Design) is an internationally recognized green building certification program that sets the standard for eco-friendly buildings.
To receive LEED's Gold Certification, we have implemented various sustainable practices and features within our community, including:
Energy-Efficient Design: Our apartments are designed with energy efficiency in mind, utilizing advanced insulation, LED lighting, and energy-saving appliances.
Renewable Energy: We have incorporated renewable energy sources, such as solar panels, to reduce our reliance on traditional power grids.
Water Conservation: Flamingo Pines Senior Apartments promotes water conservation through the use of low-flow fixtures, rainwater harvesting systems, and drought-resistant landscaping.
Enhanced Indoor Air Quality: Our community features advanced air filtration systems and eco-friendly paint, ensuring our residents enjoy clean and healthy indoor air.
Waste Management: We have implemented comprehensive waste management programs, including recycling initiatives and the use of sustainable building materials.
The Benefits of LEED's Gold Certification
Choosing a senior living community with LEED's Gold Certification offers numerous benefits for both residents and the environment. Here are just a few:
1. Sustainable Living
By residing at Flamingo Pines Senior Apartments, you will be part of a sustainable living community, contributing to a greener future for generations to come. Our commitment to reducing carbon footprint and conserving resources guarantees a healthier planet for everyone.
2. Energy and Cost Savings
The energy-efficient design and sustainable features of our apartments directly translate into reduced energy consumption and lower utility bills for our residents. You can enjoy a comfortable living space while saving money and minimizing your environmental impact.
3. Enhanced Well-being
Our focus on enhanced indoor air quality ensures a healthier living environment for all our residents. Breathing fresh, clean air can have a positive impact on overall well-being, promoting better health outcomes and increased happiness.
4. Community Engagement
Flamingo Pines Senior Apartments fosters a sense of community engagement and pride. By residing in a LEED-certified community, you become part of a like-minded group of individuals dedicated to sustainable living, providing opportunities for collaboration and shared interests.
Experience the Future of Senior Living
At Flamingo Pines Senior Apartments, we believe in providing a nurturing and sustainable environment for our senior residents. Our LEED's Gold Certification reflects our dedication to the well-being of our community and the planet.
Experience the future of senior living by joining us at Flamingo Pines Senior Apartments. Contact us today to schedule a tour and discover the exceptional features and benefits our community has to offer!