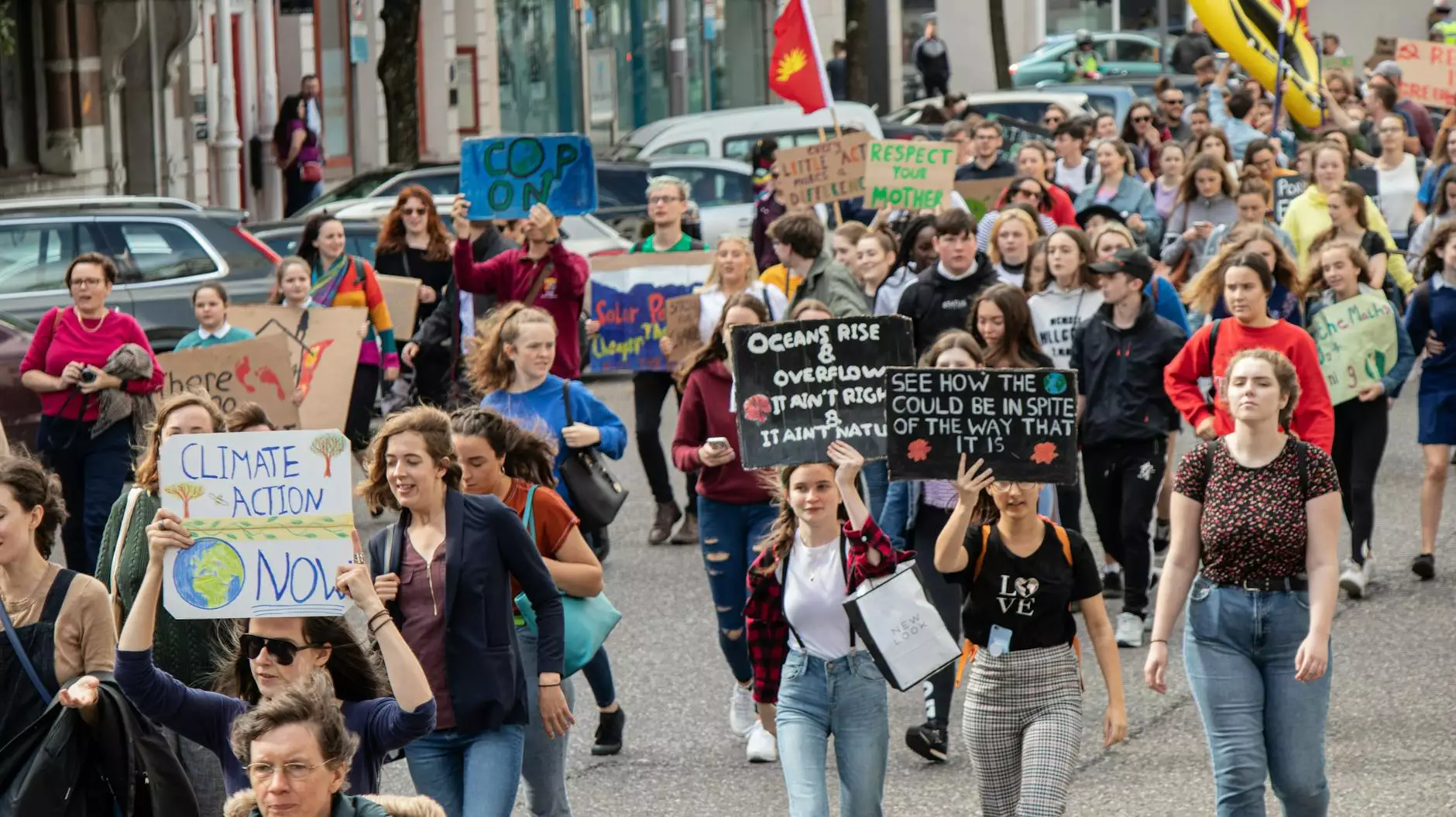 Introduction
Welcome to Results Realty! As a leading provider of real estate services, we understand the importance of staying informed about current trends and regulations in the industry. In this comprehensive guide, we will provide you with detailed information about the eviction moratorium set to end on March 31, 2021.
Understanding the Eviction Moratorium
The eviction moratorium implemented due to the COVID-19 pandemic has had a significant impact on landlords and tenants alike. Since its initiation, it has helped protect vulnerable tenants from eviction, ensuring safe and stable living conditions during these unprecedented times.
However, it is crucial for both landlords and tenants to be aware of the impending end to the eviction moratorium and the potential implications it may have on their respective roles. Results Realty aims to empower individuals by providing the necessary insights and guidelines for a smooth transition into the post-moratorium landscape.
Guidelines for Landlords
As a landlord, it is important to prepare for the upcoming changes once the eviction moratorium comes to an end. Here are some key guidelines to consider:
Evaluate Rental Agreements: Review and update rental agreements to ensure compliance with current regulations and reflect any necessary adjustments.
Communicate with Tenants: Initiate open and transparent communication with your tenants. Discuss any potential rent payment concerns and explore possible solutions.
Understand Local Laws and Regulations: Stay informed about local laws and regulations related to eviction proceedings. Consult legal professionals when necessary to navigate complex issues.
Seek Financial Assistance: Explore available financial assistance programs to assist both landlords and tenants in overcoming financial challenges caused by the COVID-19 pandemic.
Guidelines for Tenants
If you are a tenant, understanding your rights and responsibilities is essential to safeguard your housing situation. Here are some guidelines to consider:
Communicate with Your Landlord: Maintain open and honest communication with your landlord regarding any difficulties you may face in meeting rental obligations.
Explore Financial Assistance: Research and apply for financial assistance programs that can help alleviate any financial strain you may be experiencing due to the pandemic.
Know Your Rights: Educate yourself about tenant rights specific to your location. Familiarize yourself with eviction laws and procedures that may apply once the moratorium ends.
Seek Legal Advice: If you encounter any legal challenges related to eviction, consider consulting with experienced attorneys specializing in housing law.
Preparing for the Future
As the eviction moratorium draws to a close, it is crucial for both landlords and tenants to stay informed and proactive. Results Realty is committed to providing ongoing updates and resources to help navigate the changing landscape of the real estate industry.
Contact Results Realty
If you have any questions or require further assistance regarding the eviction moratorium or any other real estate matter, please don't hesitate to contact us. Our team of experienced professionals is here to support you.
Thank you for choosing Results Realty as your trusted source of information in the real estate industry.