Welcome to the Westshore of Lake Tahoe
May 24, 2023
Promenade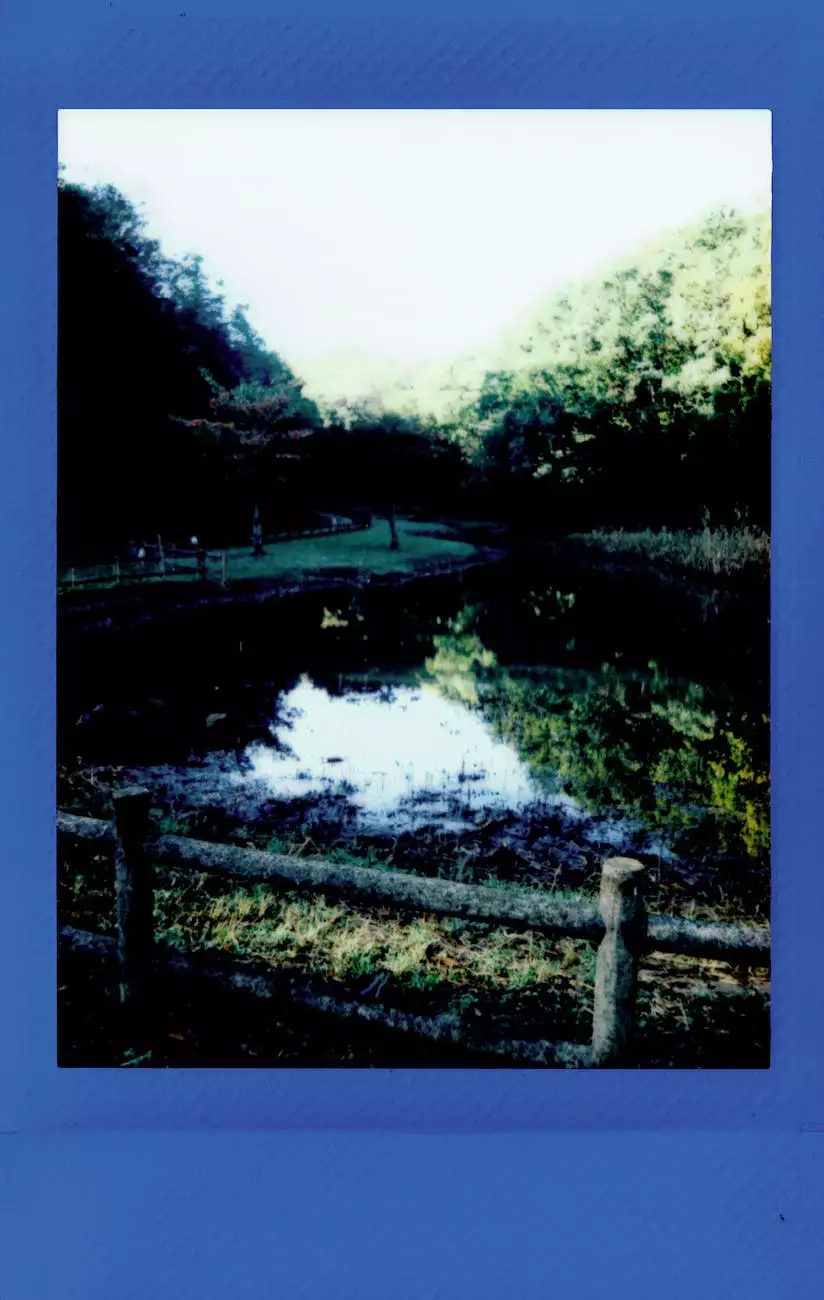 Experience the Beauty of the Westshore
The Westshore of Lake Tahoe is a breathtaking destination that combines the tranquility of nature with the convenience of modern amenities. Nestled amidst the stunning Sierras, this area offers a one-of-a-kind experience for residents and visitors alike.
Discover Your Dream Home
Results Realty is your go-to agency for all your real estate needs in the Westshore of Lake Tahoe. With our extensive knowledge of the local market and commitment to exceptional service, we can help you find the perfect property that meets your unique preferences and requirements.
Why Choose Results Realty?
At Results Realty, we understand that buying or selling a home is a major decision. That's why our team of experienced agents is dedicated to providing you with personalized assistance every step of the way. We combine our expertise with a genuine passion for helping our clients achieve their real estate goals.
Our Expertise and Services
As a leading real estate agency in the Westshore area, we offer a comprehensive range of services to ensure a smooth and successful transaction:
Buyer Representation: Our dedicated team will guide you through the entire home buying process, from finding the right property to negotiating the best terms.
Seller Representation: We'll work closely with you to market your property effectively and attract qualified buyers, maximizing your chances of a quick sale at the best possible price.
Market Analysis: We'll provide you with accurate and up-to-date market data to help you make informed decisions regarding pricing and market conditions.
Property Valuation: Our skilled agents will assess your property's value based on various factors such as location, size, and market trends.
Negotiation Skills: Trust our expert negotiators to represent your interests and secure the best outcomes during the negotiation process.
Local Knowledge: With our deep understanding of the Westshore area, we can provide valuable insights into the community, amenities, schools, and more.
Embrace the Westshore Lifestyle
Besides its natural beauty, the Westshore of Lake Tahoe offers a plethora of recreational activities for outdoor enthusiasts. From hiking and biking trails to water sports and skiing, there's something for everyone to enjoy all year round.
Discover Local Attractions
Explore the charming towns and villages that dot the Westshore area. Whether you're browsing local shops, dining at cozy restaurants, or immersing yourself in the rich history, you'll find endless opportunities to create lasting memories.
Top-Quality Education
For families considering relocation, the Westshore boasts excellent schools with a focus on providing quality education. Your children will have access to top-notch academic programs and a nurturing learning environment.
Community Spirit
The Westshore of Lake Tahoe is more than just a beautiful location; it's a close-knit community with a welcoming spirit. From neighborhood events to community initiatives, you'll feel right at home.
Contact Results Realty Today
If you're ready to embark on your real estate journey in the Westshore of Lake Tahoe, look no further than Results Realty. Our dedicated team is here to assist you in every possible way. Get in touch with us today and let us help you find your dream home in this remarkable area.