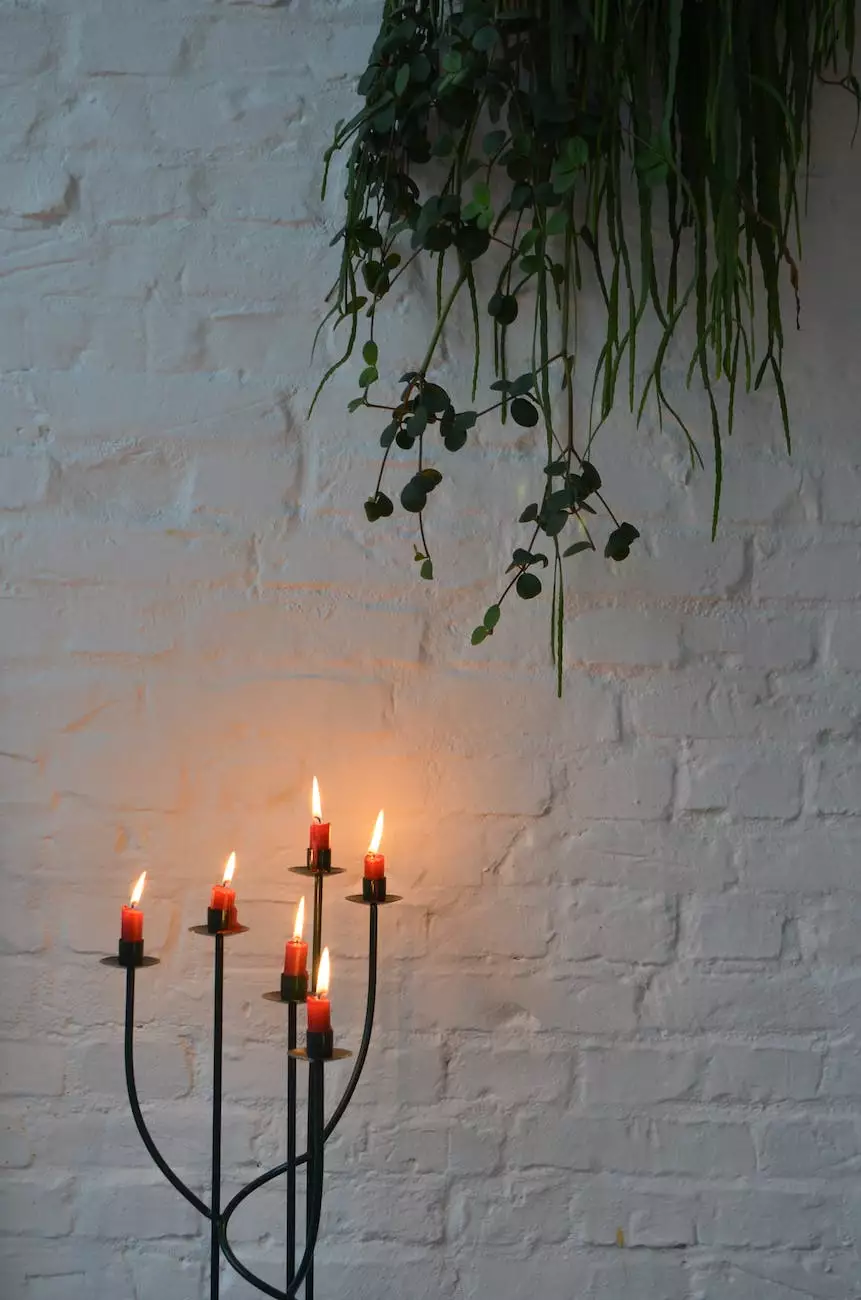 Introduction
Welcome to Results Realty, your trusted partner in property management in Reno and Sparks. We specialize in offering excellent tenant management services, ensuring a stress-free rental experience for both property owners and tenants. Our dedicated team is committed to helping you find your dream rental property and providing exceptional customer service throughout your tenancy.
Comprehensive Tenant Services
At Results Realty, we understand the importance of finding the perfect rental property that meets your specific needs and preferences. Our comprehensive tenant services cover every aspect of the renting process, ensuring a smooth and enjoyable experience from start to finish.
1. Extensive Property Listings
Our website features an extensive range of available rental properties in Reno and Sparks. With our user-friendly interface and advanced search options, you can easily browse through our listings and filter properties based on your desired location, budget, size, and amenities.
2. Personalized Property Matchmaking
We take the time to understand your unique requirements and preferences to help you find the perfect rental property. Our experienced team of property managers will work closely with you, providing personalized property matchmaking services and ensuring that you're presented with options that meet your needs.
3. Property Tours and Virtual Viewings
We offer property tours and virtual viewings, allowing you to explore your potential rental home in detail. Whether you prefer to visit the property in person or virtually through our innovative technology, we make sure you have all the information necessary to make an informed decision.
4. Streamlined Application Process
Our application process is designed to be efficient and hassle-free. We strive to process applications promptly, ensuring a quick response time so you can secure your desired rental property without delay. Our team is always available to guide you through the application requirements and answer any questions you may have.
5. Tenant Screening and Background Checks
Your safety and peace of mind are important to us. We conduct thorough tenant screening and background checks, including employment verification, credit checks, and rental history verification. This ensures that all tenants meet our strict criteria and helps maintain a secure living environment for everyone.
6. Lease Negotiations and Documentation
Our experienced team will handle all aspects of lease negotiations and documentation. We strive to establish fair and transparent lease agreements that protect both tenants and property owners. Our goal is to create a positive and mutually beneficial relationship throughout the duration of your tenancy.
7. Maintenance and Repairs
At Results Realty, we value the importance of a well-maintained rental property. Our dedicated maintenance team promptly addresses any maintenance or repair issues that may arise during your tenancy. We provide a reliable and efficient service, ensuring that your living experience is comfortable and hassle-free.
8. Responsive Customer Support
As our tenant, you can rely on our responsive customer support team for any concerns or inquiries. We are committed to providing excellent service and prompt assistance whenever you need it. Your satisfaction is our priority.
Contact Results Realty Today
Are you ready to find your dream rental property in Reno and Sparks? Contact Results Realty today and let our experienced team assist you. We take pride in offering top-notch tenant management services, ensuring a smooth and enjoyable renting experience for all. Trust Results Realty for all your property management needs!
Results Realty - Your Trusted Partner in Reno and Sparks Property Management
Category: Business and Consumer Services - Real Estate