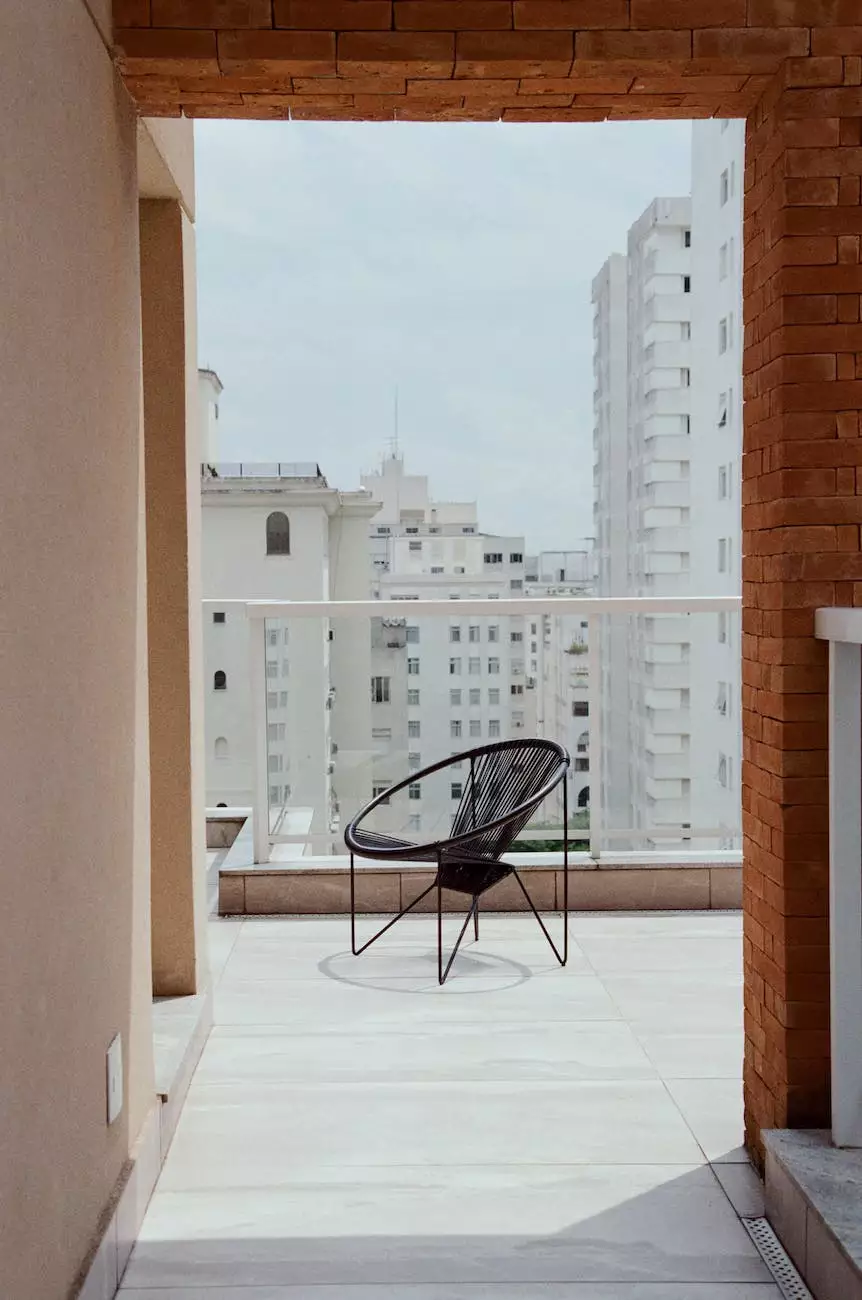 Professional Sun City Property Management Services
Welcome to Results Realty, your one-stop solution for premier Sun City Property Management services in the industry. With our extensive knowledge and experience in the field of real estate, we offer top-notch property management solutions tailored to meet the unique needs of landlords and property owners in Sun City.
Why Choose Results Realty for Property Management in Sun City?
1. Expertise and Experience
Results Realty takes pride in its team of highly skilled and experienced property management professionals. With years of hands-on experience in the Sun City real estate market, our team possesses in-depth knowledge of the local rental market, property laws, and regulations. We leverage this expertise to deliver exceptional management services to our clients.
2. Comprehensive Property Management Solutions
As a full-service property management company, we handle all aspects of property management on behalf of our clients. From marketing and tenant screening to lease agreements, rent collection, maintenance, and more, we ensure that your investment property is in safe hands. Our goal is to maximize your rental income and protect the long-term value of your Sun City property.
3. Tenant Screening and Placement
At Results Realty, we understand the importance of finding reliable and trustworthy tenants for your Sun City property. Our thorough tenant screening process includes background checks, credit history reviews, employment verification, and rental references. By placing high-quality tenants, we greatly reduce the likelihood of any potential issues in the future.
4. Maintenance and Repairs
We know that property maintenance can be time-consuming and stressful for landlords. That's why we offer comprehensive maintenance and repair services. Our team of trusted professionals promptly address any maintenance requests, ensuring that your property remains in excellent condition. We also conduct regular inspections to identify and resolve issues before they escalate.
5. Transparent Financial Reporting
At Results Realty, we prioritize transparency in our property management services. Our advanced digital platform provides landlords with access to detailed financial reports, including rent collection, expenses, and monthly statements. You can conveniently track the performance of your investment property from anywhere, at any time.
Contact Results Realty for Sun City Property Management
When it comes to Sun City Property Management, Results Realty stands out as a trusted and reliable partner. Our commitment to excellence, personalized approach, and comprehensive services make us the preferred choice for landlords and property owners in Sun City.
If you're seeking professional property management services that exceed your expectations, get in touch with Results Realty today. Our dedicated team is ready to assist you with all your property management needs. Take the first step towards maximizing the potential of your Sun City investment property.
Contact Results Realty - Your Sun City Property Management Experts:
Phone: 123-456-7890
Email: [email protected]
Address: 123 Main Street, Sun City, State ZIP