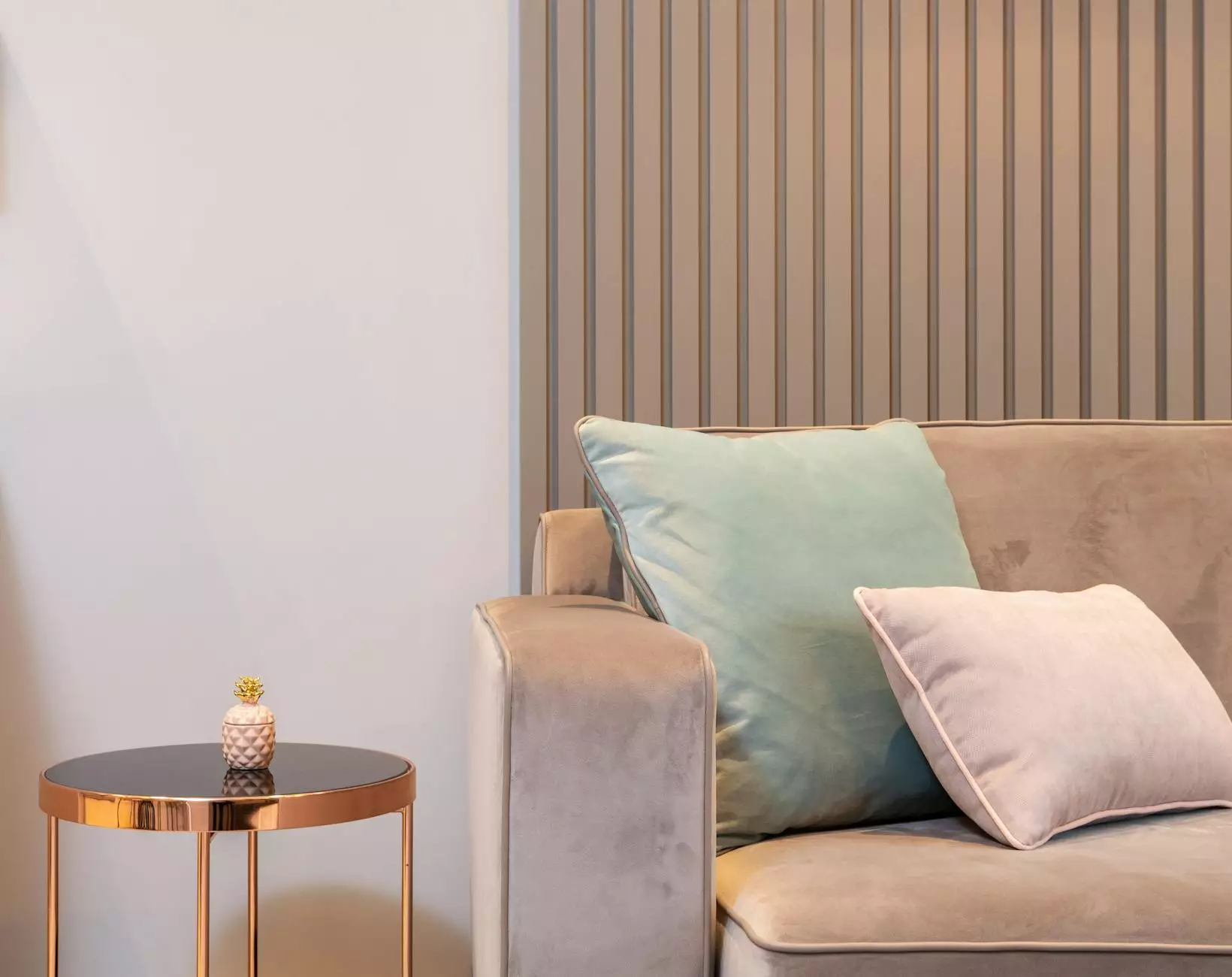 Pay Your Rent Online with Results Realty
Welcome to the Residents page of Results Realty, your premier destination for convenient and secure online rent payments. As a tenant, we understand the importance of simplicity and efficiency when it comes to managing your finances. With our easy-to-use online rent payment platform, you can pay your rent with just a few simple clicks, allowing you to focus on what truly matters in your life.
The Benefits of Online Rent Payment
At Results Realty, we believe in providing our residents with the best possible experience. That's why we offer a seamless online rent payment system that brings numerous benefits:
1. Convenience
Gone are the days of writing checks or rushing to the bank to withdraw cash. Our online rent payment platform allows you to pay your rent from the comfort of your own home, at any time that suits you best. No more worrying about missed due dates or late payments. With Results Realty, convenience is at your fingertips.
2. Security
Your financial security is our top priority. Our online payment system is secure and reliable, ensuring that your personal and payment information are protected at all times. We utilize the latest encryption technology to safeguard your data, giving you peace of mind when making transactions online.
3. Transparency
With our online rent payment platform, you have access to a detailed transaction history. You can easily track your payment history, view receipts, and stay on top of your financial records. We believe in transparency and strive to provide you with a clear overview of your rental payments.
4. Exceptional Customer Service
Results Realty is committed to delivering exceptional customer service. Our dedicated support team is always available to assist you with any questions or concerns you may have regarding your rent payments. We value open communication and aim to provide prompt and reliable support to ensure your satisfaction.
How to Pay Your Rent Online
Paying your rent online with Results Realty is a straightforward and hassle-free process. Follow these simple steps:
1. Create an Account
If you haven't done so already, create an account on our website. Provide the necessary information, such as your name, email address, and property details. This will ensure the smooth flow of future rent payments.
2. Log In
Once you have created your account, log in using your unique credentials. You will have access to your personalized dashboard, where you can manage your rent payments effortlessly.
3. Add Payment Method
Securely add your preferred payment method to your account. We accept various payment options, including credit/debit cards and electronic bank transfers. Rest assured that all transactions are handled with the utmost care.
4. Make a Payment
Now comes the easy part – making your rent payment. Simply enter the amount due, select your preferred payment method, and confirm the transaction. Within seconds, your payment will be processed, providing you with peace of mind knowing that your rent is taken care of.
5. Receive Confirmation
Upon successful payment, you will receive a confirmation email and a receipt for your records. This helps maintain a clear record of your rental payments, ensuring a hassle-free experience when needed.
Contact Results Realty for Online Rent Payment Today
Don't let the inconvenience of traditional rent payment methods slow you down. Embrace the future with Results Realty's online rent payment platform. Join our community of satisfied residents who enjoy the ease and efficiency of paying rent online. Get started today and experience a new level of convenience in managing your finances!