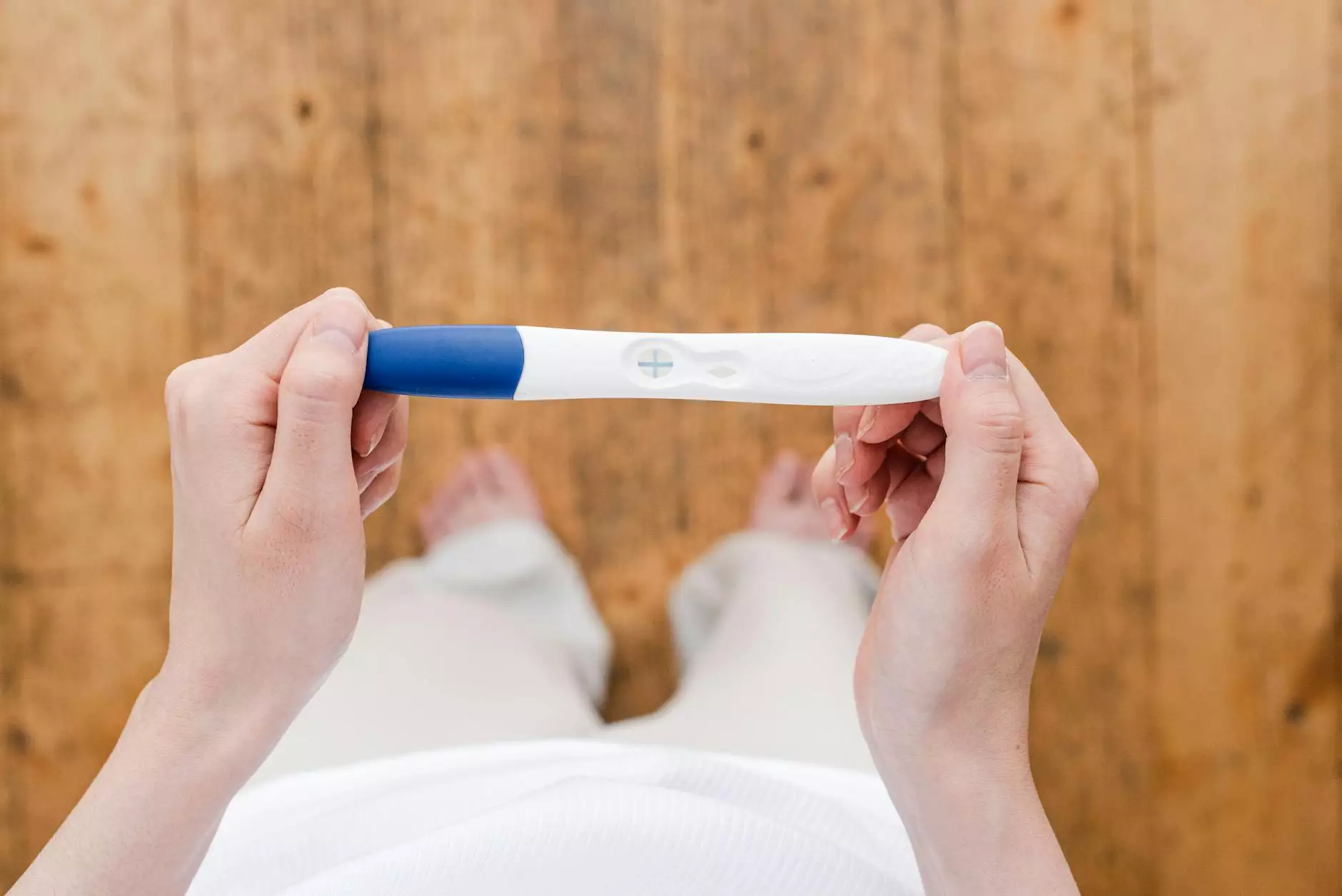 Introduction
Welcome to Results Realty, your trusted partner in the real estate industry. We specialize in providing efficient and effective home rental services in Las Vegas. If you're looking to rent out your home quickly and hassle-free, you've come to the right place.
Why Choose Results Realty?
Expertise in the Las Vegas Rental Market
At Results Realty, we understand the unique dynamics of the Las Vegas rental market. With our extensive experience and in-depth knowledge, we can help you navigate the local rental landscape with ease. Our team of highly skilled professionals stays up-to-date with the latest market trends, ensuring that your property attracts the right tenants quickly.
Customized Rental Strategies
We recognize that every property is different, and that's why we tailor our rental strategies to meet your specific needs. Our dedicated team takes the time to understand your goals and expectations, creating a personalized plan that maximizes your property's rental potential. With our comprehensive marketing strategies and targeted advertising, we can help you find reliable tenants in record time.
Professional Property Management
When it comes to renting out your home, you want peace of mind knowing that your property is in safe hands. Results Realty offers professional property management services, ensuring that your investment is well-protected. From tenant screening and lease agreements to rent collection and maintenance, we handle every aspect of property management on your behalf. Trust us to take care of the details while you enjoy the benefits of hassle-free renting.
Keys to Renting out Your Home Quickly
1. Pricing Strategy
Setting the right rental price is crucial for attracting tenants quickly. Our expert team at Results Realty conducts detailed market analysis to determine the optimal rental price for your property. We consider factors such as location, amenities, size, and condition to ensure your rental price is competitive yet profitable. By pricing your home appropriately, you increase the chances of securing quality tenants within a short period of time.
2. Property Presentation
Your home's presentation plays a significant role in attracting potential tenants. Our team provides expert advice on enhancing your property's appeal, from minor repairs and renovations to professional staging. We help you highlight the unique features of your home, ensuring it stands out from the competition. By presenting your property in the best possible light, we generate more interest and inquiries, leading to faster rentals.
3. Comprehensive Marketing Efforts
Results Realty leaves no stone unturned when it comes to marketing your home for rent. We leverage our extensive network, online platforms, and targeted advertising to reach a wide pool of prospective tenants. Our comprehensive marketing efforts include professional photography, virtual tours, and compelling property descriptions that capture the attention of potential renters. With our strategic marketing plan, your property gains maximum exposure, resulting in faster rental agreements.
4. Prompt and Efficient Tenant Screening
Choosing the right tenant is essential for a smooth and successful rental experience. At Results Realty, we conduct thorough tenant screening processes to ensure you find reliable renters who uphold their lease agreements and maintain your property. Our screening includes background checks, credit evaluations, income verifications, and previous rental history reviews. By screening potential tenants diligently, we minimize the risk of future issues and maximize your rental income.
5. Effective Communication and Negotiation
Effective communication is key to renting out your home quickly. At Results Realty, we excel in maintaining open and transparent communication throughout the entire rental process. We promptly respond to inquiries, schedule property viewings, and keep you updated on tenant feedback. Our negotiation skills also come into play when discussing lease terms, ensuring that you achieve the best possible rental agreement quickly and efficiently.
6. Streamlined Rental Application Process
No one wants a cumbersome rental application process that deters potential tenants. Results Realty simplifies the application process, making it easy and convenient for interested renters. We provide online rental applications and personalized guidance, making it quick and hassle-free for applicants to submit all necessary documents. By streamlining the application process, we speed up the tenant selection phase, enabling you to rent out your home faster.
Contact Results Realty Today
Are you ready to rent out your home quickly in Las Vegas? Contact Results Realty today and experience our exceptional rental services firsthand. Our dedicated team is committed to helping you achieve your rental goals efficiently and effectively. Let us take the stress out of renting and ensure a seamless rental experience for you and your tenants. Trust Results Realty for all your rental needs.