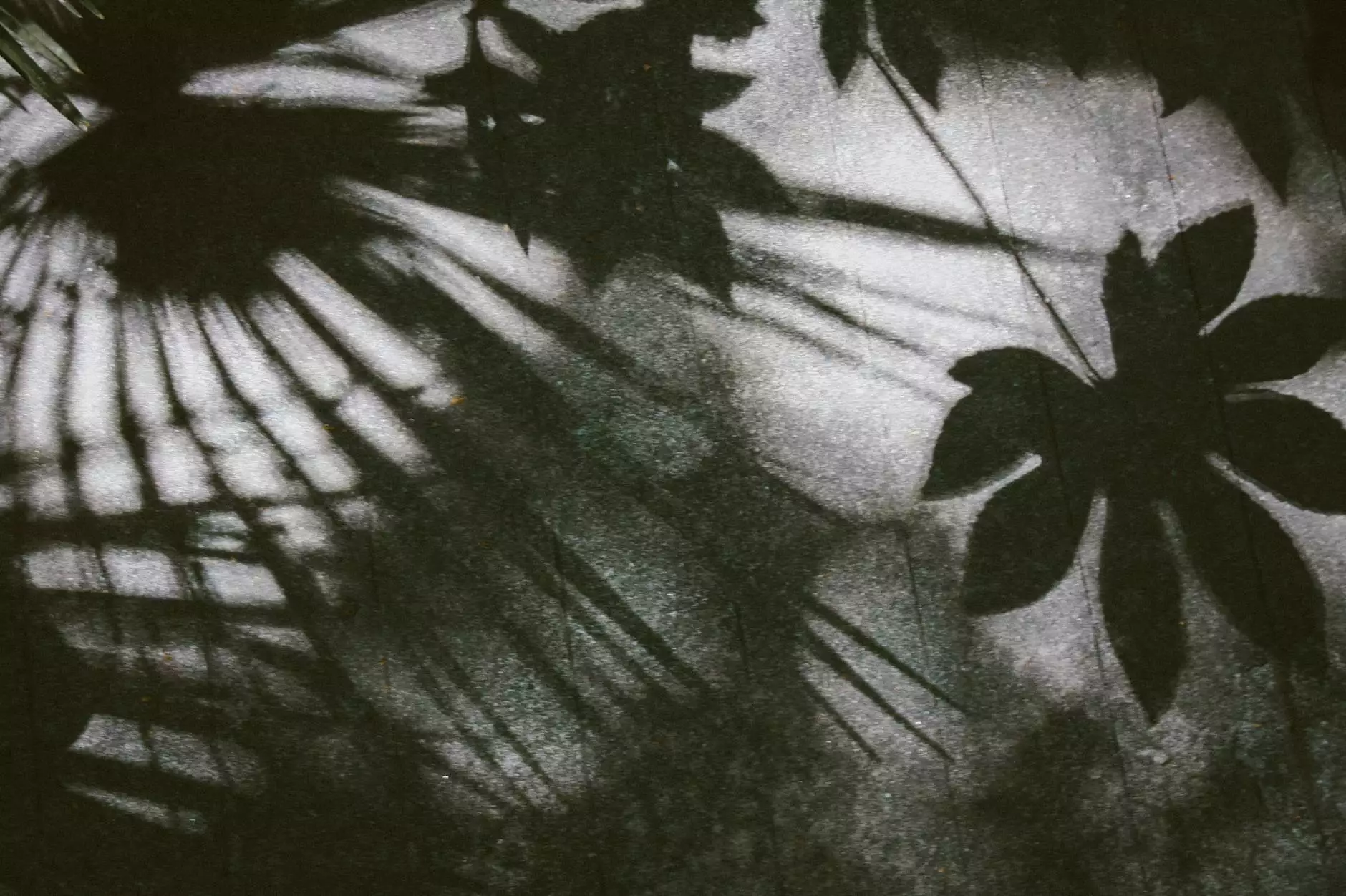 Discover Your Dream Home in Henderson 89012
Welcome to the page dedicated to Henderson 89012, brought to you by Results Realty, your reliable partner in the Southern Nevada real estate market. If you are looking for a place to call home in Henderson 89012, you've come to the right place. Our experienced team of real estate professionals is here to help you find your dream property in this vibrant community. Let's explore what Henderson 89012 has to offer!
About Henderson 89012
Henderson 89012 is a highly sought-after zip code located in Henderson, Nevada. Known for its stunning natural beauty, fantastic recreational opportunities, and a thriving community atmosphere, Henderson 89012 offers an exceptional quality of life for its residents. From picturesque neighborhoods to top-notch amenities, living in Henderson 89012 provides the perfect blend of tranquility and convenience.
Real Estate Market in Henderson 89012
The real estate market in Henderson 89012 is brimming with opportunities. Whether you are in search of a spacious family home, a stylish townhouse, or a luxurious estate, there is something for everyone in this diverse market. The properties in Henderson 89012 showcase modern design, high-quality construction, and attention to detail. With a range of architectural styles and price points, you can find a property that suits your preferences and budget.
Henderson 89012 Neighborhoods
Henderson 89012 comprises several exceptional neighborhoods, each with its unique charm and character. Let's take a closer look at some of the most coveted neighborhoods in this area:
Green Valley Ranch: Offering a mix of single-family homes and townhouses, Green Valley Ranch is known for its beautiful parks, excellent schools, and convenient access to shopping and dining options.
Anthem: Anthem is a master-planned community that will exceed your expectations. With stunning views of the Las Vegas Strip and a championship golf course, Anthem is a true gem in Henderson 89012.
MacDonald Highlands: If you are seeking luxury, MacDonald Highlands is the perfect neighborhood for you. Nestled in the foothills of the McCullough Mountains, this exclusive community boasts stunning custom-built homes and breathtaking views.
Things to Do in Henderson 89012
In addition to its beautiful homes, Henderson 89012 offers a plethora of recreational activities and attractions for residents and visitors alike. Here are just a few of the things you can enjoy in this vibrant community:
Explore the serene trails of Sloan Canyon National Conservation Area.
Indulge in a round of golf at the world-class DragonRidge Country Club.
Take a leisurely stroll through the picturesque parks and open spaces that dot the area.
Experience the excitement of Green Valley Ranch Resort and Spa, offering entertainment, dining, and gaming options.
Contact Results Realty Today
If you are ready to embark on your Henderson 89012 real estate journey, don't hesitate to reach out to Results Realty. Our dedicated team of real estate experts is committed to helping you find the perfect property that matches your needs and preferences. Contact us today and let us guide you through the entire buying process. Your dream home in Henderson 89012 awaits!