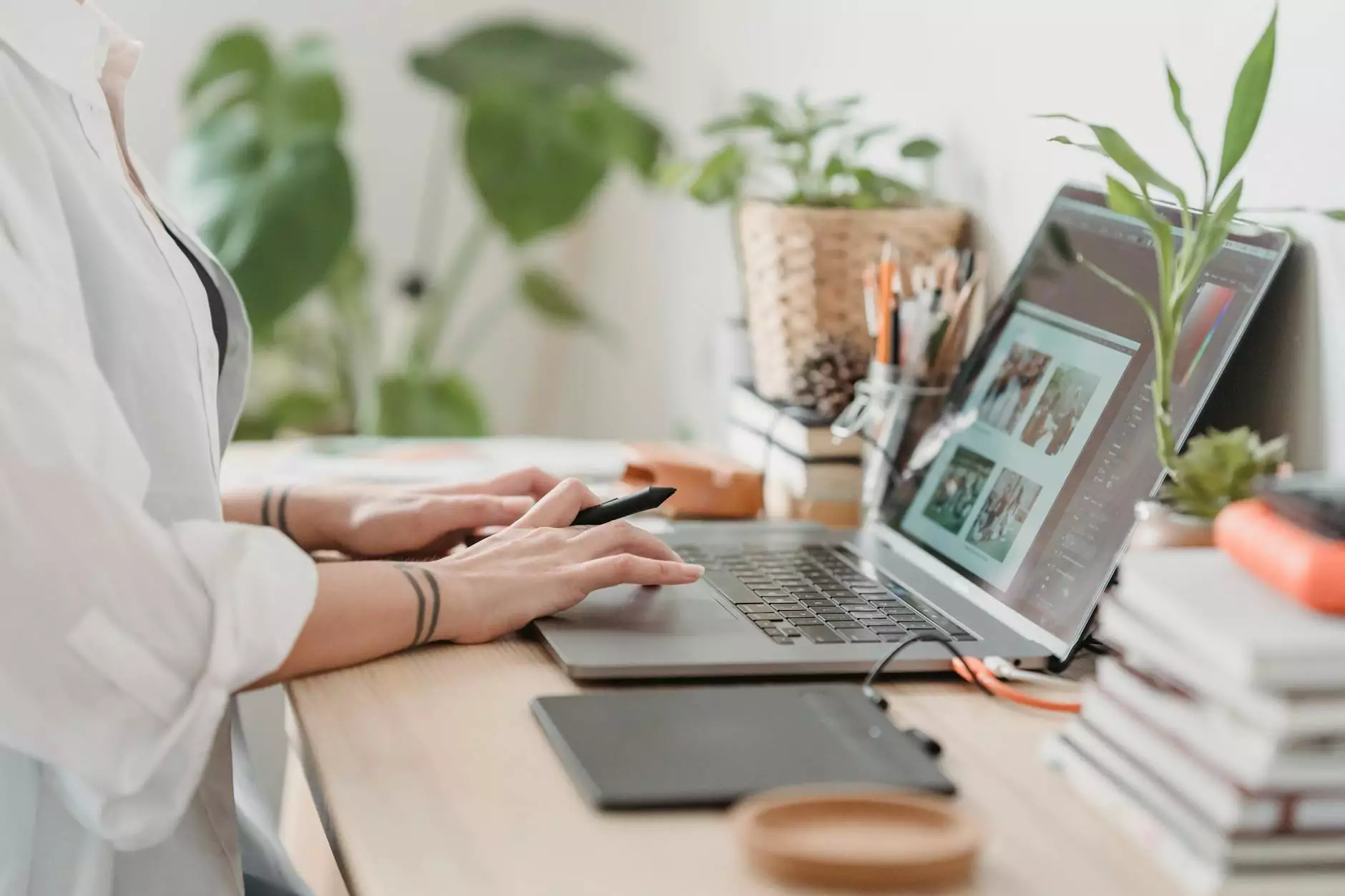 About South Petaluma Business Center
South Petaluma Business Center is a state-of-the-art commercial property strategically located in the vibrant city of Petaluma, renowned for its strong business community. With its prime location and exceptional amenities, South Petaluma Business Center sets the stage for businesses to thrive and grow.
Premium Real Estate Services
Results Realty, a trusted name in the real estate industry, proudly offers comprehensive services in the business and consumer services sector, specifically focusing on real estate. With decades of experience and a solid reputation, Results Realty has built a strong network, connecting buyers, sellers, and tenants to their perfect properties.
Location Advantages
Situated in Petaluma, often referred to as the "Gateway to Sonoma County," South Petaluma Business Center benefits from its convenient proximity to major transportation routes, including highways and airports. This strategic location ensures easy accessibility for both clients and employees, making it an ideal choice for businesses.
Top-Notch Amenities
South Petaluma Business Center is equipped with a wide range of amenities, designed to cater to the needs and requirements of businesses operating in various industries. The center features modern, flexible office spaces, ample parking, advanced security systems, high-speed internet connectivity, and much more.
Endless Possibilities
Whether you're a small startup, an established corporation, or an entrepreneur seeking to establish a foothold in Petaluma, South Petaluma Business Center provides the perfect environment for success. The center offers diverse leasing options, including flexible terms and highly customizable spaces, ensuring that every business finds its ideal fit.
Expert Guidance and Support
Results Realty understands the complexities and challenges of the real estate market, particularly in the business and consumer services sector. Our team of dedicated professionals possesses in-depth knowledge, extensive market insights, and exceptional negotiation skills, providing clients with expert guidance and support throughout their real estate journey.
Why Choose South Petaluma Business Center?
By choosing South Petaluma Business Center and partnering with Results Realty, you gain access to a host of advantages:
Prime location in bustling Petaluma
Comprehensive real estate services tailored to your needs
Flexible leasing options and customizable spaces
State-of-the-art amenities and modern infrastructure
Years of industry experience and a trusted reputation
Expert guidance and support from dedicated professionals
Contact Us Today
Ready to take your business to the next level? Contact Results Realty now to learn more about the South Petaluma Business Center and how we can assist you in finding the perfect commercial space. Our team is eagerly waiting to help you achieve your real estate goals.
Keywords: South Petaluma Business Center, Results Realty, business and consumer services, real estate, commercial property, Petaluma, prime location, amenities, leasing options, expert guidance.