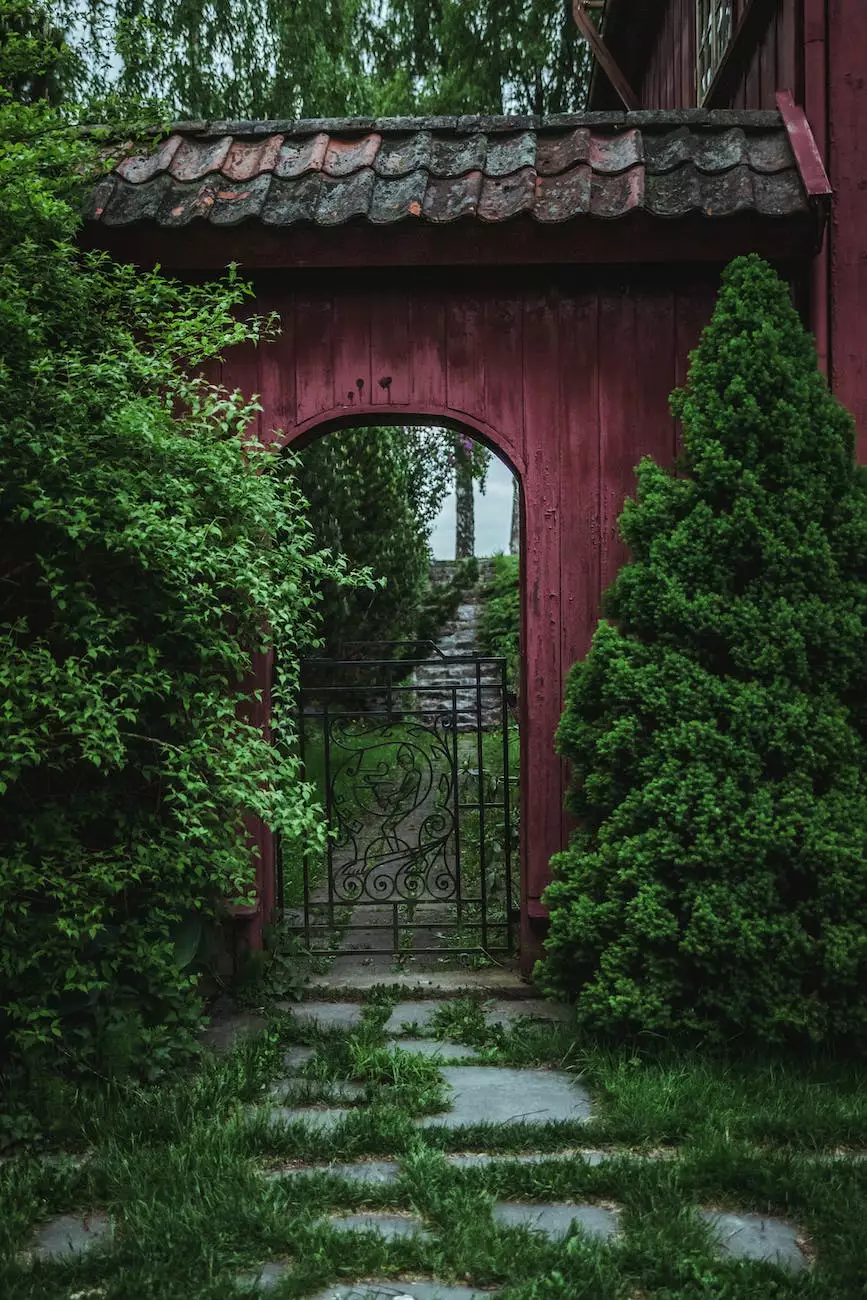 Discover Luxury Living at Harvard Park Phase II
Results Realty welcomes you to Harvard Park Phase II, the epitome of luxurious living in the heart of the city. Nestled within the vibrant neighborhood, our exclusive collection of properties offers an unrivaled blend of modern design, premium amenities, and a harmonious community atmosphere.
Unparalleled Design and Architecture
Harvard Park Phase II stands tall as a testament to exquisite design and architecture. Each property has been thoughtfully crafted with meticulous attention to detail, ensuring a harmonious fusion of aesthetics and functionality. The sleek, contemporary exteriors seamlessly blend with the surrounding environment, while the interiors boast elegant finishes, spacious layouts, and the latest smart home technologies.
Luxurious Features and Amenities
Indulge in an exceptional living experience with our comprehensive range of luxury features and amenities. From a state-of-the-art fitness center and rejuvenating spa to a sparkling swimming pool and meticulously landscaped gardens, Harvard Park Phase II offers an array of amenities designed to enhance your lifestyle and provide endless entertainment options for you and your loved ones.
Prime Location
Conveniently located in the heart of the city, Harvard Park Phase II offers unparalleled access to a wealth of nearby attractions and amenities. Enjoy easy connectivity to major transportation hubs, prestigious educational institutions, fine dining establishments, high-end shopping destinations, and cultural landmarks. Experience the true essence of urban living with all the necessities and luxuries right at your doorstep.
Invest in Your Future
Harvard Park Phase II presents an exceptional investment opportunity in the real estate market. With the thriving demand for prime properties in this coveted neighborhood, owning a property in Harvard Park Phase II ensures long-term value appreciation and potential rental income. Our team of experienced real estate professionals is here to guide you through every step of the investment process, making it a seamless and rewarding experience.
Experience the Harvard Park Difference
At Results Realty, we pride ourselves on delivering unparalleled service and expertise in the real estate industry. With a solid reputation for excellence, we are committed to exceeding your expectations and helping you find your dream home or investment property. Experience the Harvard Park Difference today and discover the epitome of luxury living at Phase II.
Contact Us to Learn More
For more information about Harvard Park Phase II and to schedule a private tour of our available properties, please don't hesitate to contact our friendly team at Results Realty. Your dream home is just a phone call away.
Contact Email: [email protected]
Contact Number: 123-456-7890
Address: 123 Main Street, City, State, ZIP