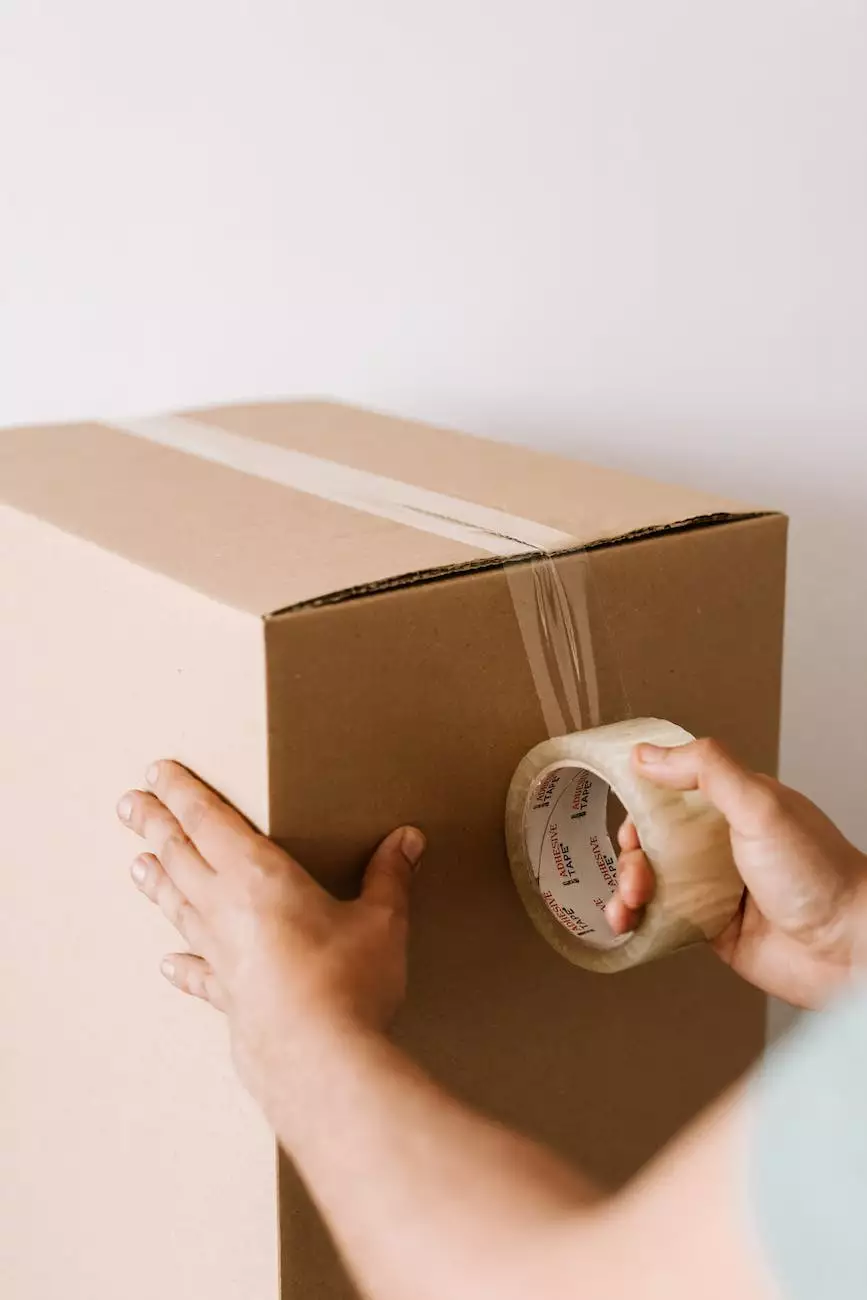 Introduction
Welcome to Results Realty, your go-to resource for all your property management needs. In this comprehensive guide, we will delve into the intricacies of owner statements and equip you with the knowledge to effectively understand and analyze them. Whether you are a property owner or a property manager, this guide will provide you with valuable insights to make informed decisions and optimize your real estate investments.
1. What are Owner Statements?
Owner statements are essential financial documents that provide a clear overview of the income and expenses associated with a rental property. They serve as a comprehensive record, outlining the financial performance of your property over a specific period.
1.1 Understanding the Layout
Owner statements typically consist of several sections, each highlighting different key aspects of your property's financial performance. These sections often include:
Rental Income
Expenses
Owner Distribution
Summary and Additional Information
1.2 Important Terminology
In order to fully comprehend owner statements, it's crucial to familiarize yourself with common terminology used in the real estate industry. Here are some key terms you should know:
Gross Income: The total income generated from your rental property, including rent payments and any additional revenue sources.
Net Income: The income left after deducting expenses from the gross income. It represents the actual profit generated by your property.
Vacancy Rate: The percentage of time a rental property remains unoccupied. A high vacancy rate can indicate potential issues with tenant turnover or market conditions.
Cap Rate: The capitalization rate, which measures the return on investment (ROI) for a rental property. It is calculated by dividing the net operating income by the property purchase price.
2. Analyzing Owner Statements
Now that we have a basic understanding of owner statements, let's explore how to effectively analyze them to gain valuable insights and make informed decisions regarding your rental property.
2.1 Identifying Rental Income
The rental income section of an owner statement provides a detailed breakdown of the income generated by your property. This includes the monthly rent, any late fees, pet fees, or other charges. It's important to cross-reference this information with your lease agreements to ensure accuracy.
2.2 Understanding Expenses
Expenses play a critical role in determining the profitability of a rental property. The expenses section of the owner statement outlines all the costs associated with managing and maintaining the property. Some common expenses include:
Mortgage payments
Insurance
Taxes
Repairs and maintenance
Property management fees
By reviewing these expenses, you can identify areas where you may be able to reduce costs and increase profitability.
2.3 Analyzing Net Income
The net income section highlights the overall profitability of your rental property. It represents the income left after deducting all expenses from the gross income. Reviewing the net income will help you determine the financial viability of your investment and make necessary adjustments to improve profitability if needed.
3. Benefits of Understanding Owner Statements
Understanding owner statements is crucial for both property owners and property managers. Here are some key benefits:
3.1 Financial Decision-Making
With a clear understanding of your property's financial performance, you'll be able to make informed decisions regarding rent adjustments, property improvements, and investment opportunities. Owner statements empower you to effectively allocate resources and optimize your real estate investments.
3.2 Building Stronger Relationships
For property managers, the ability to explain owner statements in detail to property owners helps foster trust and transparency. By demonstrating your expertise in analyzing and interpreting these documents, you establish yourself as a reliable partner committed to maximizing returns for property owners.
3.3 Identifying Areas for Improvement
Owner statements offer valuable insights into the financial health of your rental property. By carefully reviewing income and expense trends over time, you can identify areas for improvement, such as reducing expenses, increasing rental income, or implementing cost-effective maintenance strategies.
Conclusion
In conclusion, understanding owner statements is crucial for effective property management and informed decision-making. Results Realty is committed to providing you with comprehensive knowledge and insights to help you navigate the world of owner statements with confidence. By utilizing this ultimate guide, you will gain the expertise necessary to optimize your real estate investments and unlock the full potential of your rental property.