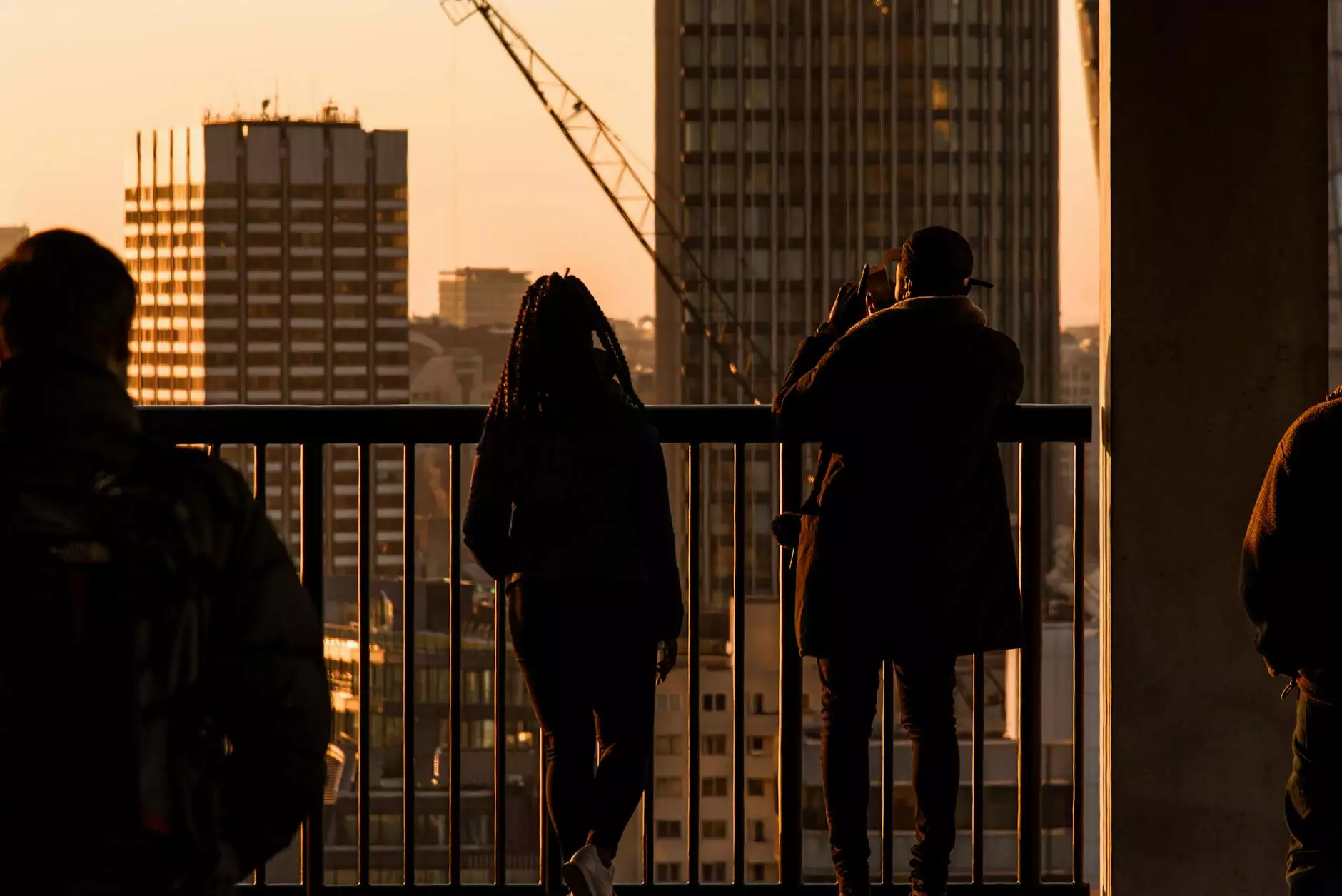 Introduction to MLS Listings
Are you searching for the perfect property in the Cambridge area? Look no further than Results Realty, your trusted partner in the world of real estate. Our team at Results Realty understands the importance of finding MLS listings that align with your unique needs and preferences.
MLS, which stands for Multiple Listing Service, is a comprehensive database that consists of a wide range of properties available for sale or rent. At Results Realty, we take pride in offering an extensive collection of MLS listings in the Cambridge area, ensuring that you have access to the most up-to-date and accurate information about the properties on the market.
Browse Our Extensive Collection
With a wealth of experience and expertise in the real estate industry, Results Realty is dedicated to providing our clients with a seamless and efficient search experience. Our website offers user-friendly navigation, allowing you to easily browse through our MLS listings and filter your search based on specific criteria such as property type, location, price range, and more.
Whether you are looking for a spacious family home, a cozy apartment, or a commercial property, Results Realty has a diverse range of MLS listings to cater to your individual needs. Our team of professional real estate agents is ready to assist you every step of the way, ensuring that you find the perfect property that meets your requirements and exceeds your expectations.
The Benefits of MLS Listings
MLS listings offer numerous benefits for both buyers and sellers. As a buyer, MLS listings provide you with a comprehensive overview of the available properties in your desired area, enabling you to make informed decisions based on your preferences and budget. By accessing MLS listings through Results Realty, you gain access to a vast pool of properties, increasing your chances of finding your dream home or investment property.
For sellers, MLS listings offer unparalleled exposure to potential buyers. By listing your property with Results Realty, your listing will be visible to a large network of real estate professionals and prospective buyers who turn to the MLS database when searching for properties. This increased visibility maximizes your chances of selling your property at the best possible price in a shorter time frame.
Why Choose Results Realty
Results Realty is a leading real estate agency in the Cambridge area, known for our exceptional service and commitment to client satisfaction. When you choose Results Realty, you gain access to:
A vast selection of MLS listings
Knowledgeable and experienced real estate agents
Personalized support throughout your property search
Expert negotiation skills
Access to valuable resources and market insights
Transparent and honest communication
Our team at Results Realty is passionate about helping our clients achieve their real estate goals. Whether you are a first-time buyer, an experienced investor, or looking to sell your property, we are here to guide you through every step of the process and ensure a smooth and successful transaction.
Contact Results Realty for MLS Listings Today
If you are ready to embark on your real estate journey in the Cambridge area, Results Realty is your trusted partner. Explore our MLS listings on our website or contact our team today to speak with one of our knowledgeable real estate agents. We are dedicated to providing you with exceptional service and helping you find your dream property in the Cambridge area.