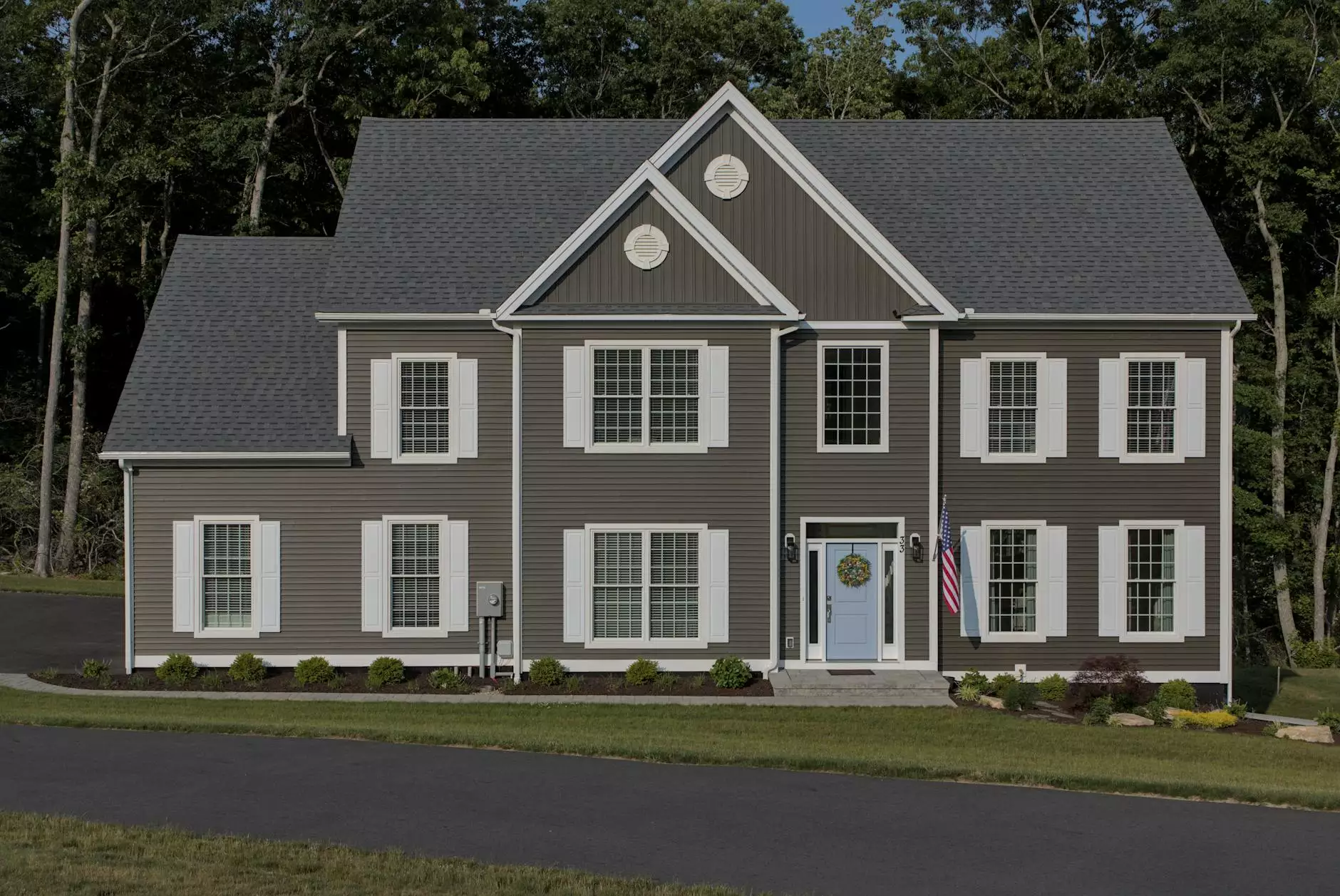 The Best Rentals in Henderson with Results Realty
Introduction
Welcome to Results Realty, your trusted partner in finding the perfect home for rent in Henderson. Our team of dedicated professionals specializes in the business and consumer services - real estate sector, with a focus on helping individuals and families find their ideal rental property. With our extensive knowledge of the local market and a wide selection of rental options, we are confident that we can help you find your dream home in Henderson.
Discover Henderson
Henderson is a vibrant city located in Clark County, Nevada. Known for its stunning desert landscapes, picturesque neighborhoods, and a thriving community, Henderson offers a high quality of life for its residents. With its close proximity to Las Vegas, Henderson combines the charm of a smaller town with easy access to big city amenities. Whether you're looking for a quiet suburban retreat or a lively urban environment, Henderson has something to offer everyone.
Extensive Rental Property Listings
At Results Realty, we understand that finding the right rental property can be a daunting task. That's why we have curated an extensive collection of Henderson homes for rent to suit various budgets, preferences, and lifestyles. Our listings include a diverse range of properties, including single-family homes, townhouses, condos, and apartments. From cozy studios to spacious multi-bedroom houses, we have options for individuals, couples, and families of all sizes.
Professional Assistance
Our team of experienced real estate agents is here to guide you every step of the way in your search for a rental home in Henderson. We pride ourselves in providing personalized assistance to ensure that your needs and requirements are met. Whether you have specific location preferences, require certain amenities, or need information about local schools and amenities, our experts are here to help.
Benefits of Renting with Results Realty
Extensive Market Knowledge: With our in-depth understanding of the Henderson real estate market, we can offer valuable insights and advice.
Easy Search Options: Our user-friendly website allows you to filter and refine your search based on your preferences, making it simple to find the perfect rental property.
Quick Response Times: We understand the importance of timely communication. Expect prompt responses and efficient service from our team.
Transparent Processes: We believe in transparency and strive to make the entire rental process as clear and straightforward as possible for our clients.
Local Neighborhoods and Amenities
Henderson is home to a variety of neighborhoods, each with its own unique character and charm. Whether you prefer a peaceful suburban community or a vibrant urban setting, Henderson has options to suit different lifestyles. Some popular neighborhoods in Henderson include:
1. Green Valley Ranch
Known for its lush parks, excellent schools, and upscale housing options, Green Valley Ranch is a highly sought-after neighborhood. It offers a perfect blend of tranquility and convenience, with easy access to shopping centers, restaurants, and entertainment venues.
2. Anthem
Anthem is a master-planned community known for its stunning desert landscapes and picturesque views of the Las Vegas Strip. With top-rated schools, beautiful parks, and a close-knit community, Anthem is an ideal neighborhood for families.
3. Seven Hills
Located in the foothills of the Black Mountains, Seven Hills offers breathtaking views and a luxurious lifestyle. The neighborhood features elegant homes, world-class golf courses, and a variety of outdoor recreational activities.
Contact Results Realty Today
Ready to find your dream home for rent in Henderson? Contact Results Realty today and let our expert team assist you in your search. We are committed to providing exceptional service and helping you secure the perfect rental property that meets all your needs. Start your Henderson rental journey with us now!