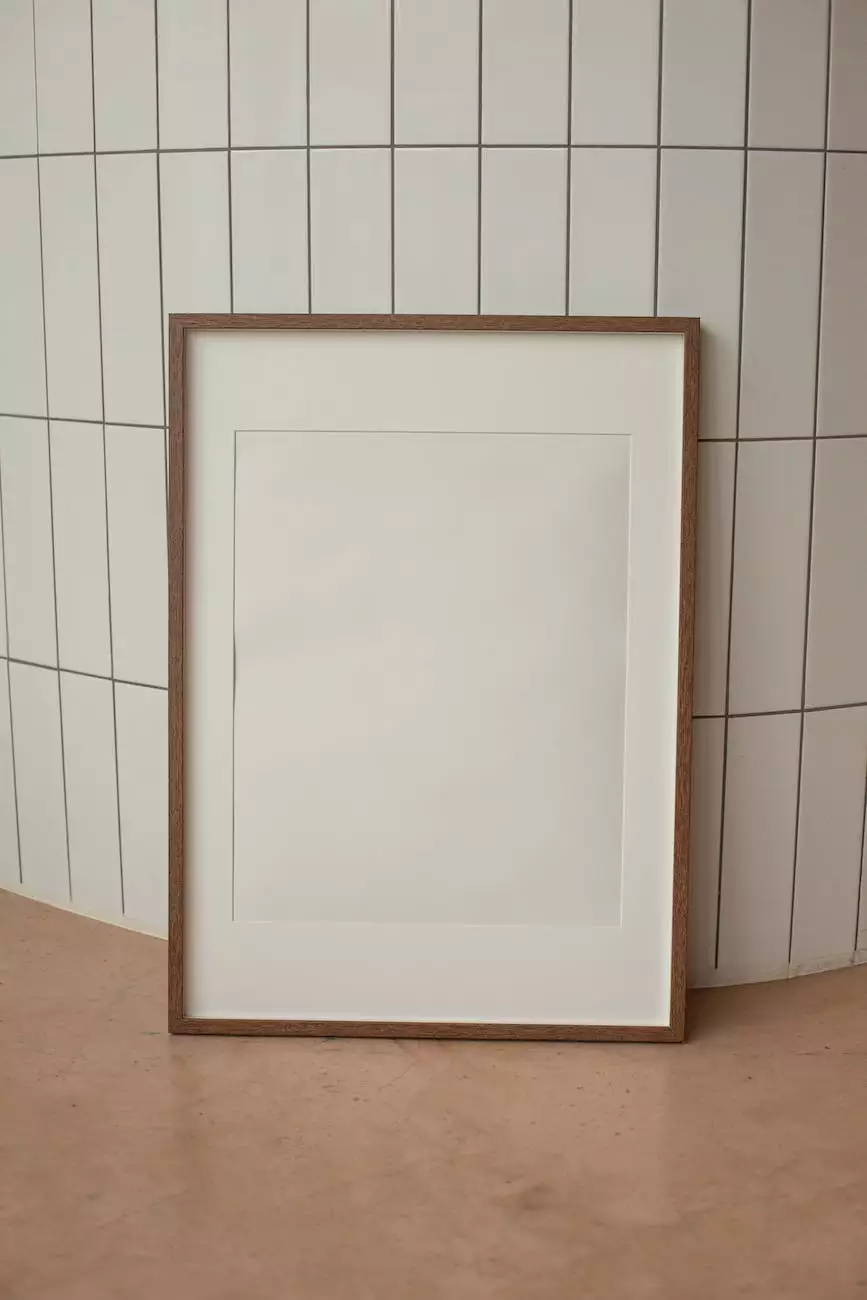 The Importance of Expert Property Management during Tenant Evictions
Results Realty, a reputable name in the business and consumer services category of Real Estate, brings you comprehensive insights into the realities of tenant evictions in Las Vegas. With years of experience in property management, our team understands the significance of a smooth eviction process to ensure the protection of your investment and legal compliance.
Understanding the Legal Process of Tenant Eviction in Las Vegas
When it comes to tenant evictions, knowledge of the legal process is crucial. At Results Realty, we strive to provide you with detailed information to help you navigate this complex procedure successfully. Here are the key steps involved in a typical tenant eviction:
Notifying the Tenant: The eviction process in Las Vegas begins with providing the tenant with a written notice that clearly states the reason for eviction and specifies the required actions to rectify the situation.
Filing an Unlawful Detainer Lawsuit: If the tenant fails to comply with the notice and resolve the issues, the next step is filing an unlawful detainer lawsuit, which formally initiates the eviction process.
Serving the Lawsuit: The tenant must then be served with a copy of the lawsuit, informing them of legal proceedings and giving them an opportunity to respond.
The Court Hearing: Following proper service, a court hearing is scheduled where both parties present their case, and a judge decides whether eviction is warranted.
Executing the Writ of Possession: If the court rules in favor of eviction, a writ of possession is issued, authorizing law enforcement to remove the tenant from the property if necessary.
Know Your Rights and Responsibilities as a Landlord
As a landlord, it is essential to understand your rights and responsibilities throughout the eviction process. Results Realty is dedicated to providing you with valuable knowledge to protect your interests. Here are some important points to keep in mind:
Right to Evict:
Landlords have the legal right to evict tenants who violate the terms of their lease agreement, such as non-payment of rent, property damage, or illegal activities on the premises.
Notice Requirements:
Before filing an eviction lawsuit, landlords must typically provide tenants with a written notice, allowing them a reasonable amount of time to address and rectify the violation.
Non-Retaliation:
Landlords must be aware of non-retaliation laws that protect tenants from eviction in response to legitimate complaints, such as reporting housing code violations or exercising their rights.
Tips for a Successful Tenant Eviction Process
At Results Realty, we believe in proactive property management to mitigate eviction-related challenges. Here are some expert tips to ensure a successful tenant eviction:
Thorough Tenant Screening:
Before renting out your property, conduct a comprehensive tenant screening process to minimize the risk of problematic tenants.
Clear and Detailed Lease Agreement:
Ensure that your lease agreement includes explicit clauses concerning tenant responsibilities, rent payment terms, and consequences for violating the agreement.
Prompt Communication:
Maintain open lines of communication with your tenants to address any issues or concerns promptly and in writing.
Knowledge of Local Laws:
Stay informed about the specific landlord-tenant laws and regulations in Las Vegas to ensure compliance throughout the eviction process.
Work with Professional Property Managers:
Consider partnering with Results Realty's experienced property management team to handle the intricacies of tenant evictions effectively.
Trust Results Realty for Expert Property Management and Tenant Evictions
Results Realty remains committed to assisting landlords in navigating the realities of tenant evictions in Las Vegas. By leveraging our extensive expertise and industry knowledge, you can obtain optimal protection for your property investment and ensure a seamless eviction process.
For more information about tenant evictions or to discuss your specific property management needs, get in touch with Results Realty today.