Decatur Commons Grand Opening by Nevada HAND
Aug 19, 2020
Promenade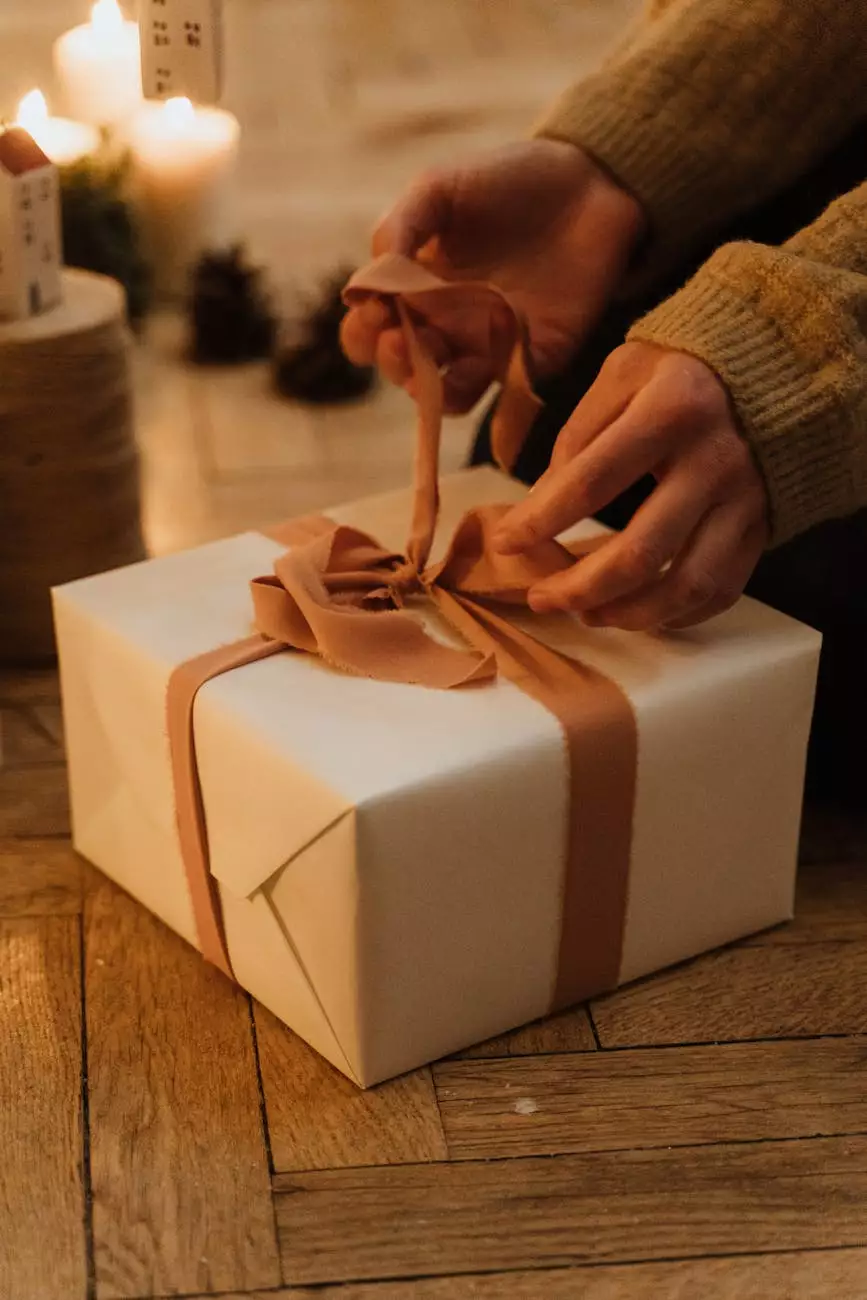 Experience Excellence in Real Estate with Results Realty
Welcome to the highly anticipated Decatur Commons Grand Opening event brought to you by Nevada HAND, in collaboration with Results Realty. As a leading name in the real estate industry, Results Realty takes pride in offering exceptional business and consumer services, ensuring a seamless property buying and selling experience for our valued clients.
Discover Decatur Commons
Decatur Commons is a remarkable addition to the Las Vegas community. Nestled amidst the vibrant cityscape, this modern development offers a range of meticulously designed residential and commercial properties. With its prime location, exceptional amenities, and commitment to creating a sense of community, Decatur Commons is set to redefine urban living.
Unparalleled Real Estate Services
At Results Realty, we understand that real estate transactions play a significant role in people's lives. Whether you're a first-time homebuyer, an investor, or looking to sell your property, our team of experienced professionals is dedicated to guiding you through every step of the process.
Residential Real Estate
Our residential real estate services cater to individuals and families seeking their dream homes. With an extensive portfolio of properties, ranging from cozy apartments to luxurious estates, we have the perfect home to suit every unique preference and budget. Our team of expert agents will work tirelessly to ensure you find the ideal place to call your own.
Commercial Real Estate
In addition to residential properties, Results Realty specializes in commercial real estate transactions. Whether you're a budding entrepreneur or a well-established business, we offer a diverse selection of commercial spaces tailored to your specific needs. From retail units to office spaces, our team will help you find the perfect location for your enterprise to thrive.
Why Choose Results Realty?
Unparalleled Expertise: With years of experience and in-depth knowledge of the local market, our real estate professionals are well-equipped to handle any situation that may arise during your property transaction.
Extensive Network: As a trusted name in the industry, we have established valuable connections with industry experts, lenders, and service providers, ensuring a smooth and efficient process.
Personalized Approach: We understand that each client has unique requirements. That's why we take the time to listen to your needs and tailor our services to match your goals, ensuring maximum satisfaction.
Commitment to Quality: We are committed to providing the highest level of service and maintaining the utmost professionalism in every interaction. Your satisfaction is our top priority.
Integrity and Transparency: At Results Realty, we believe in building long-term relationships with our clients based on trust. We uphold the highest ethical standards and ensure transparency throughout the entire process.
Supportive Guidance: Navigating the real estate market can be overwhelming. Our dedicated team will be by your side, providing guidance, answering your questions, and addressing any concerns that may arise.
Experience the Difference with Results Realty
As we celebrate the grand opening of Decatur Commons, we invite you to discover the exceptional services offered by Results Realty. Whether you're in search of your dream home or require assistance with a commercial real estate venture, our team is here to exceed your expectations.
Contact Results Realty today to schedule a personalized consultation and embark on a journey towards finding the perfect property. Experience the Decatur Commons difference and unlock a world of real estate opportunities with Nevada HAND and Results Realty.