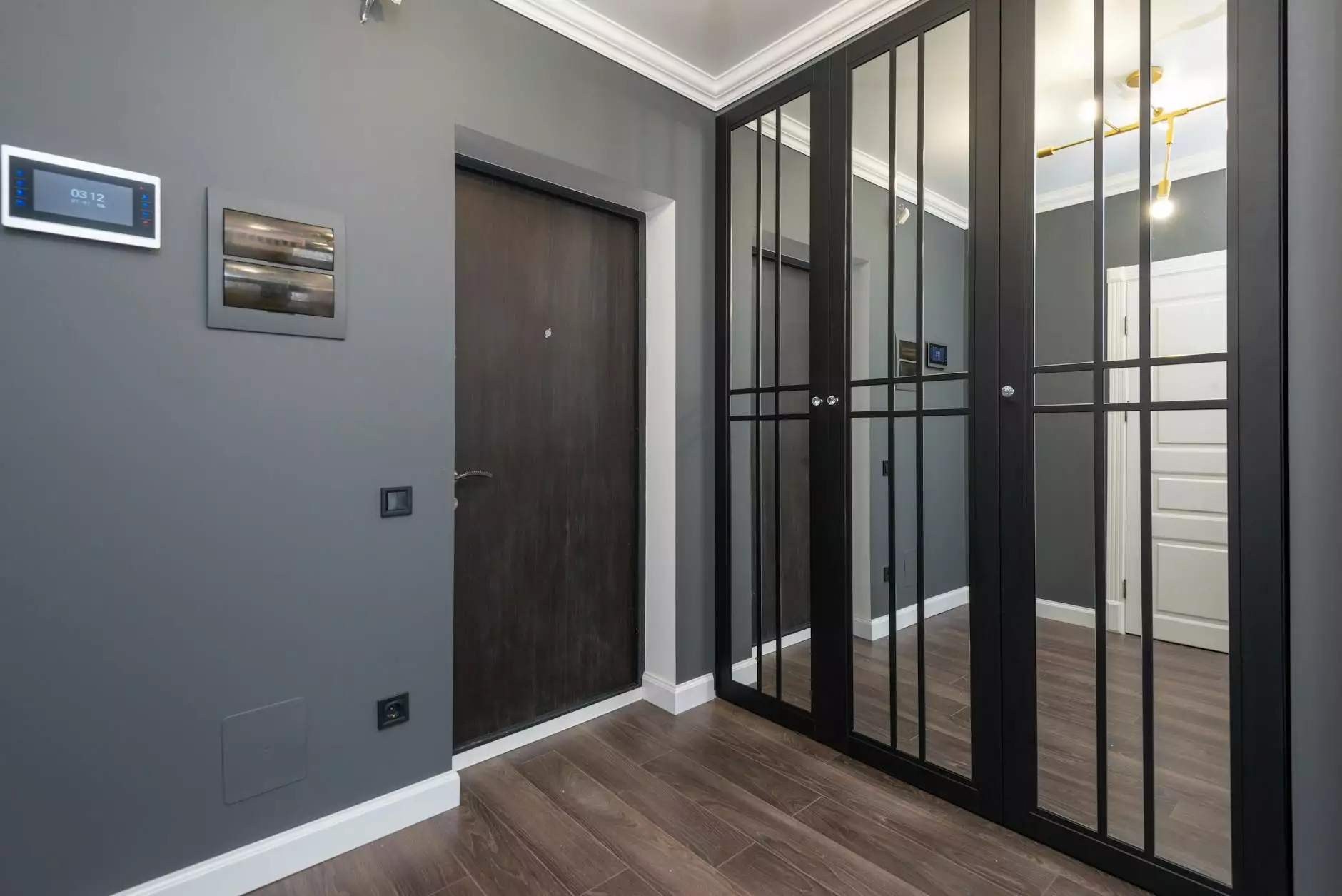 Introduction
Welcome to Results Realty, your trusted partner in the real estate industry. We understand that deciding whether to sell your home or rent it out can be a complex and important decision for homeowners. In this comprehensive guide, we will provide you with all the necessary information and insights to help you make the best choice for your unique situation.
Factors to Consider
Financial Considerations
One of the key factors to consider when deciding between selling your home or renting it out is the financial aspect. Selling your home allows you to potentially receive a sizable lump sum, which can be used for various purposes such as investing in a new property, paying off debts, or funding retirement. On the other hand, renting out your home can provide you with a steady rental income stream that can supplement your monthly cash flow and build long-term wealth.
Market Conditions
Assessing the current real estate market conditions is crucial to determine whether it's a favorable time to sell or rent your property. Conducting thorough research and consulting with real estate professionals will give you a clearer understanding of local market trends, demand, and rental rates. This information will help you make an informed decision that aligns with the market dynamics, maximizing your potential profits in either scenario.
Personal Circumstances
Consider your personal circumstances when contemplating whether to sell or rent your home. Factors like your long-term plans, future housing needs, and financial stability should all be taken into account. If you anticipate a change in your lifestyle, such as downsizing, relocating, or needing a bigger space, selling might be the more suitable option. However, if you have an emotional attachment to your property or believe that its value will appreciate significantly in the future, renting it out could be a viable strategy.
Tax Implications
Understanding the tax implications of selling or renting out your property is crucial to ensure you make financially sound decisions. Consult with a tax professional to determine how each option may impact your tax liabilities, deductions, and benefits. Factors like capital gains tax, rental income tax, depreciation, and deductions related to property maintenance and management fees need to be considered. By gaining a clear understanding of the tax implications, you can make informed choices that align with your financial goals.
Pros and Cons
Selling Your Home
Selling your home has several advantages. Firstly, it provides you with immediate access to a significant amount of cash that can be used to fulfill other financial goals. Selling eliminates the responsibilities of property management, including maintenance, repairs, tenant screening, and dealing with rental-related issues. Additionally, if you're looking for a fresh start or a change of scenery, selling your home allows you the freedom to do so without any ties to your previous property.
However, selling your home comes with potential downsides. The selling process may take time and involve real estate commissions, closing costs, and other transaction fees. Depending on the market conditions, you may not receive your desired sale price, affecting your overall return on investment. Additionally, if you believe that the property's value will appreciate significantly in the future, selling could mean missing out on potential long-term gains.
Renting Out Your Home
Opting to rent out your home also offers several advantages. The rental income can supplement your monthly cash flow and potentially cover mortgage payments, property taxes, and maintenance costs. By becoming a landlord, you have the opportunity to build equity in your home while enjoying potential property value appreciation. Renting also allows you the flexibility to retain ownership of the property, providing a future housing option and potential income source.
However, renting out your home has its challenges. As a landlord, you'll be responsible for property maintenance, finding suitable tenants, and addressing any issues that may arise during the lease period. Being a landlord requires time, effort, and expertise in areas such as tenant management, legal obligations, and understanding local rental regulations. Additionally, there is always a risk of tenant vacancies, which could impact your rental income stream.
Conclusion
Deciding whether to sell your home or rent it out is a significant decision that requires careful consideration of various factors. Analyzing the financial implications, market conditions, personal circumstances, and tax considerations will equip you with the knowledge needed to make an informed choice.
At Results Realty, we aim to empower homeowners like you with comprehensive information and resources to guide you through this decision-making process. Our team of experienced real estate professionals is here to provide expert advice and support, ensuring you make the best possible decision aligned with your goals.