Las Vegas First Time Home Buyers and Eviction Moratorium Update
Jan 31, 2018
Property Management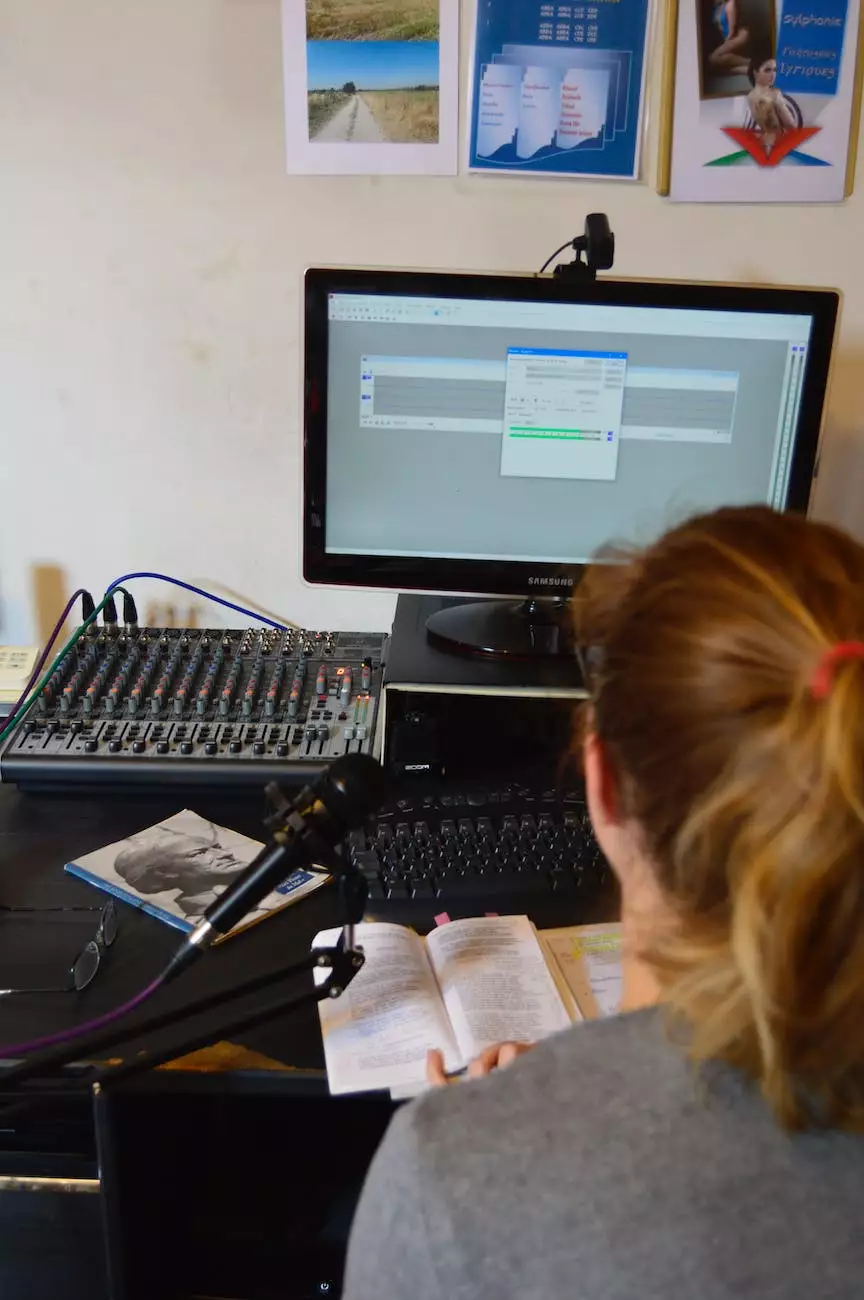 Introduction
Welcome to Results Realty, your trusted source for all things real estate in Las Vegas. Whether you're a first-time home buyer or an experienced investor, our team is here to provide you with the latest updates and valuable insights to help you make informed decisions.
Understanding the Eviction Moratorium
As the Covid-19 pandemic continues to impact individuals and families across the country, the eviction moratorium has been a critical topic of discussion. In this section, we'll explore the current status of the eviction moratorium in Las Vegas and how it may affect both tenants and landlords.
What is the Eviction Moratorium?
The eviction moratorium is a temporary ban on evictions that aims to protect tenants who have been financially impacted by the pandemic. It prohibits landlords from evicting tenants for non-payment of rent, as long as they meet certain eligibility criteria.
The Current Status in Las Vegas
As of September 2021, the eviction moratorium is still in effect in Las Vegas. This means that tenants who are facing financial hardship due to Covid-19 are protected from eviction, as long as they provide a declaration form to their landlord.
First-Time Home Buyers in Las Vegas
If you're a first-time home buyer in Las Vegas, you've come to the right place. Our team at Results Realty is dedicated to helping individuals and families navigate the home buying process with ease and confidence. Let's explore some essential tips for first-time home buyers:
1. Determine Your Budget
Before starting your home search, it's crucial to establish a budget. This will help you understand what you can afford and narrow down your options. Consider factors such as down payments, monthly mortgage payments, and additional expenses like property taxes and insurance.
2. Explore Mortgage Options
Understanding the various mortgage options available to you is key to making an informed decision. Research different lenders, loan programs, and interest rates to find the best fit for your financial situation. Don't hesitate to consult with a mortgage professional for expert guidance.
3. Research Neighborhoods
Las Vegas offers a diverse range of neighborhoods, each with its own unique characteristics. Take the time to research and visit different areas to determine which one aligns with your preferences and lifestyle. Factors to consider include proximity to amenities, schools, and transportation.
4. Work with a Knowledgeable Realtor
Partnering with an experienced and knowledgeable realtor can make a world of difference in your home buying journey. They can guide you through the process, negotiate on your behalf, and provide valuable market insights. At Results Realty, our team of real estate professionals is dedicated to helping first-time home buyers achieve their dreams.
Conclusion
Thank you for visiting Results Realty, your go-to resource for Las Vegas real estate information. Whether you're a first-time home buyer or seeking updates on the eviction moratorium, we are here to provide you with the latest news, expert advice, and personalized assistance. Get in touch with our team today to embark on your real estate journey!